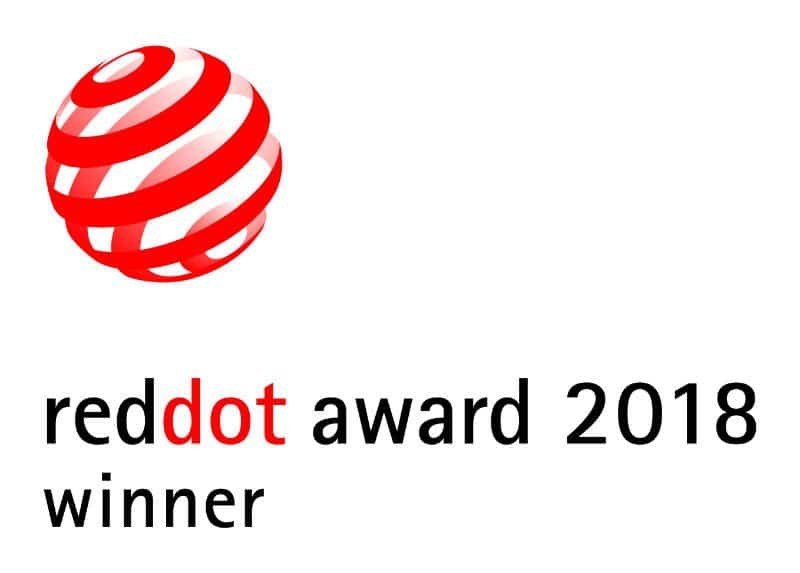 There are a ton of exciting things happening in the world of Air Conditioning as it relates to the user experience, underpinned by modern design and technology, and ductless HVAC is no exception. BTW, there are significant rebates available for these high efficiency systems. Click here for the most recent update on CEC and Mass Save rebates.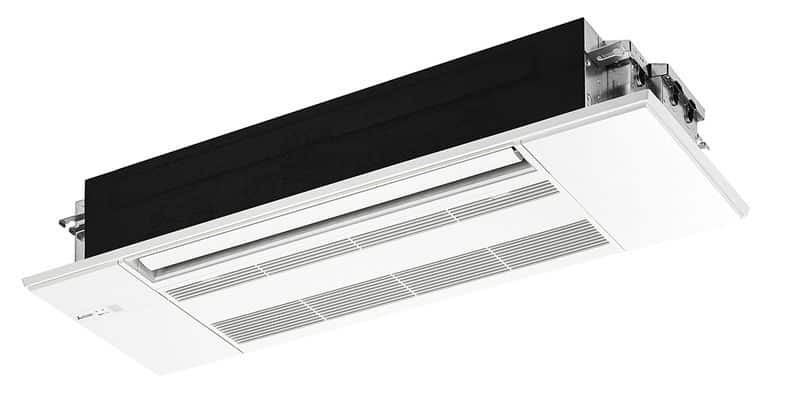 This year, Mitsubishi Electric's Ceiling-Mounted Ductless Air Conditioner has won the Red Dot Award for excellence in modern design in these categories:
Air conditioners with attractive designs for modern interiors
Improved indoor climate through a humidifier and air purifier
Here are a couple of pictures of this new ceiling-mount ductless unit in action. As we install more of these over the next few months we'll add them to our case study library. Click here to see if we've done an installation in your neighborhood.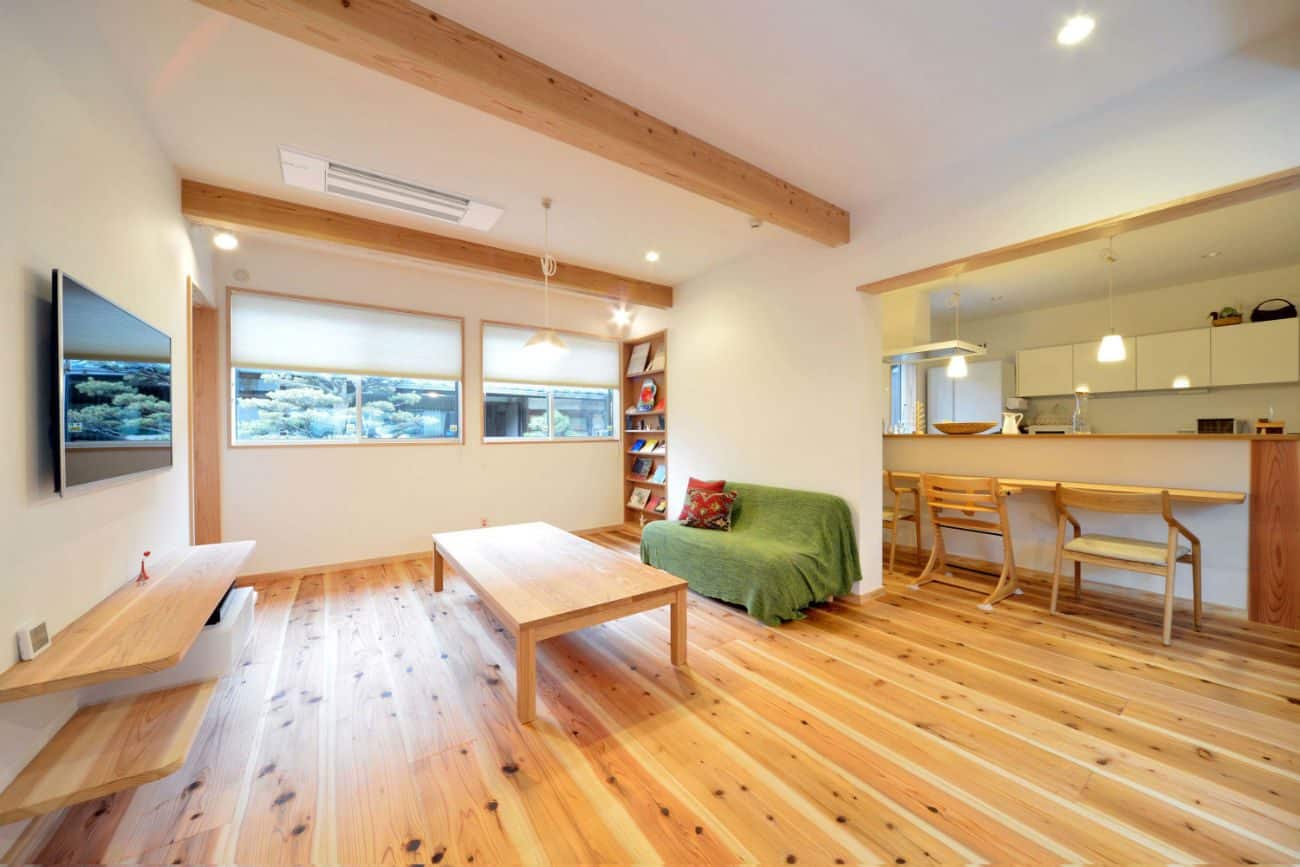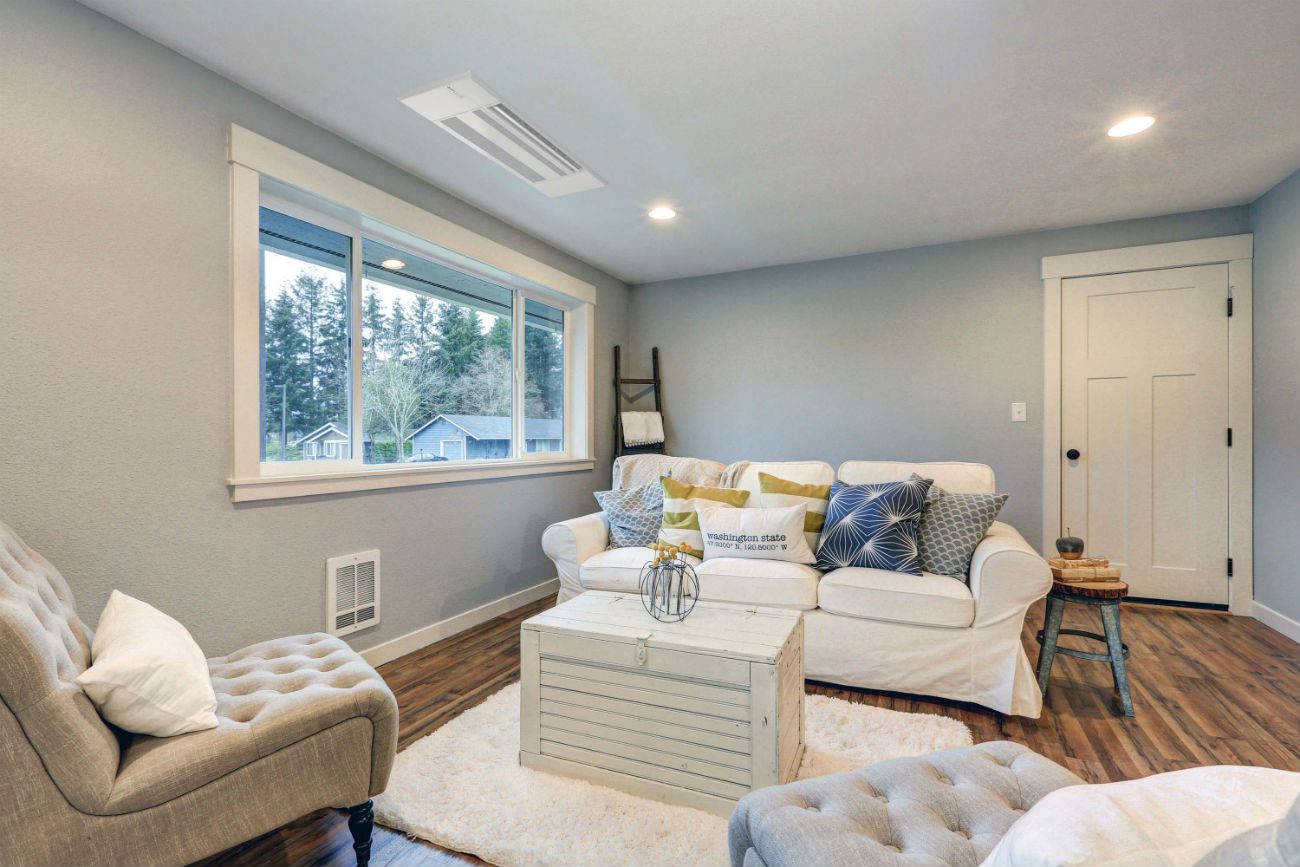 Click here to see a 5 Zone Ductless HVAC system we installed over in Billerica, MA.
From the Red Dot 21 website:
This product is a ceiling cassette-type, one-direction air conditioner intended for buildings with sophisticated interiors. In order to drastically reduce interference within the room space, the product has the following features:

(1) A thin front panel protrudes less than 30% from the ceiling when compared to conventional products. There's a two-level layered shape for thinner visual appearance.

(2) A flat and square front panel harmonizes with architectural spaces.

(3) A remote control receiver unit and operating and display units are integrated with the main body.
Check out some of the other amazing things happening in air conditioning technology and design here at the Red Dot 21.