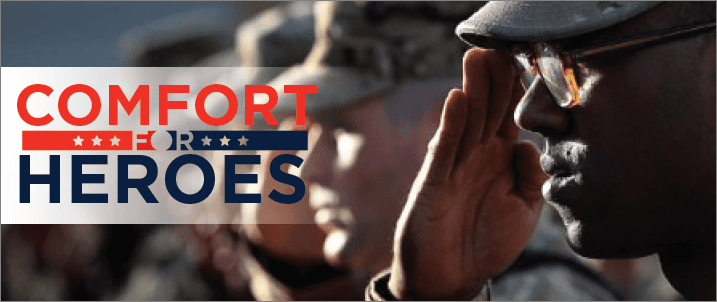 N.E.T.R., Inc. is proud to be participating in Mitsubishi Electric's Comfort For Heroes event (ends March 31, 2018), offering significant savings on ductless HVAC installation to the heroes who live next door to us all!
Educators

Law Enforcement

First Responders

Active Military

Military Veterans
Thank You For Your Service!
Because of you, our families are safer and our schools survive and children thrive.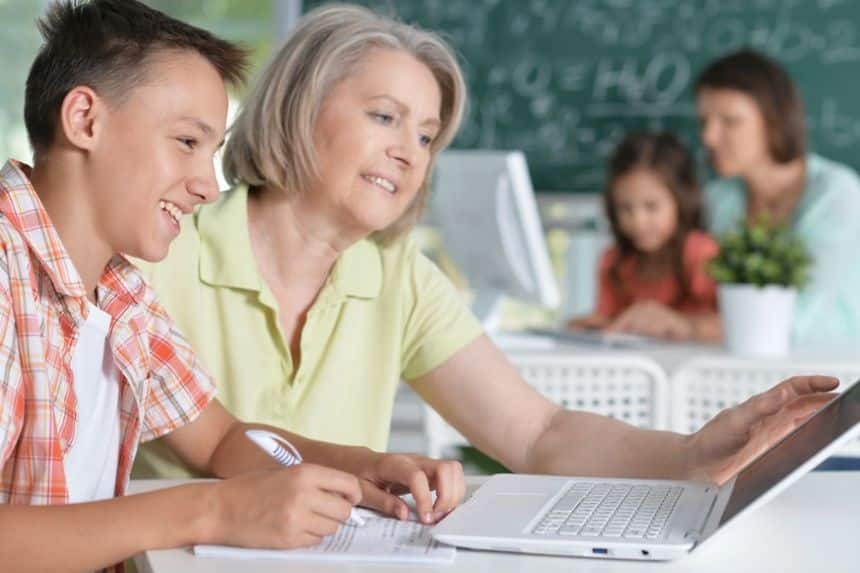 Thank you all.
As a token of their appreciation, Mitsubishi Electric has launched a discount program called Comfort for Heroes, where you can save up to $1500 on the installation of a ductless heat pump/air conditioner system.
If you qualify for CEC and Mass Save rebates, we've seen savings higher than $4000.00 on many multi-zone ductless installations, so there's quite a bit of money available for Boston, MA area homeowners in the right situation.
Here's how Comfort for Heroes works.
You need a qualified air source heat pump contractor to look over your situation and prepare a project plan with a price quote.
In that process we help you take care of the paperwork and upon your approval, we assist you in submitting everything to MASS Save and CEC.
If you are taking advantage of the Mass Heat Loan or one of the other 0% interest payment plans available to homeowners, we help you with that application too if you need it.
The ductless installation proceeds like any other project until you are happy with the final result.
Deadline to file your application is March 31st, 2018

Installation period is through April 15th, 2018


Claiming period is through April 30th, 2018