In the dog days of summer when temps are blisteringly hot, most people aren't thinking about turning on their furnaces, but right now is actually the perfect time to think about your furnace.
By preparing your gas furnace for winter now, you avoid the risk of it breaking down when you really need heat, and you also ensure that your furnace is as safe and energy efficient as possible.
Wondering how to get your gas furnace ready for winter? Check out these tips.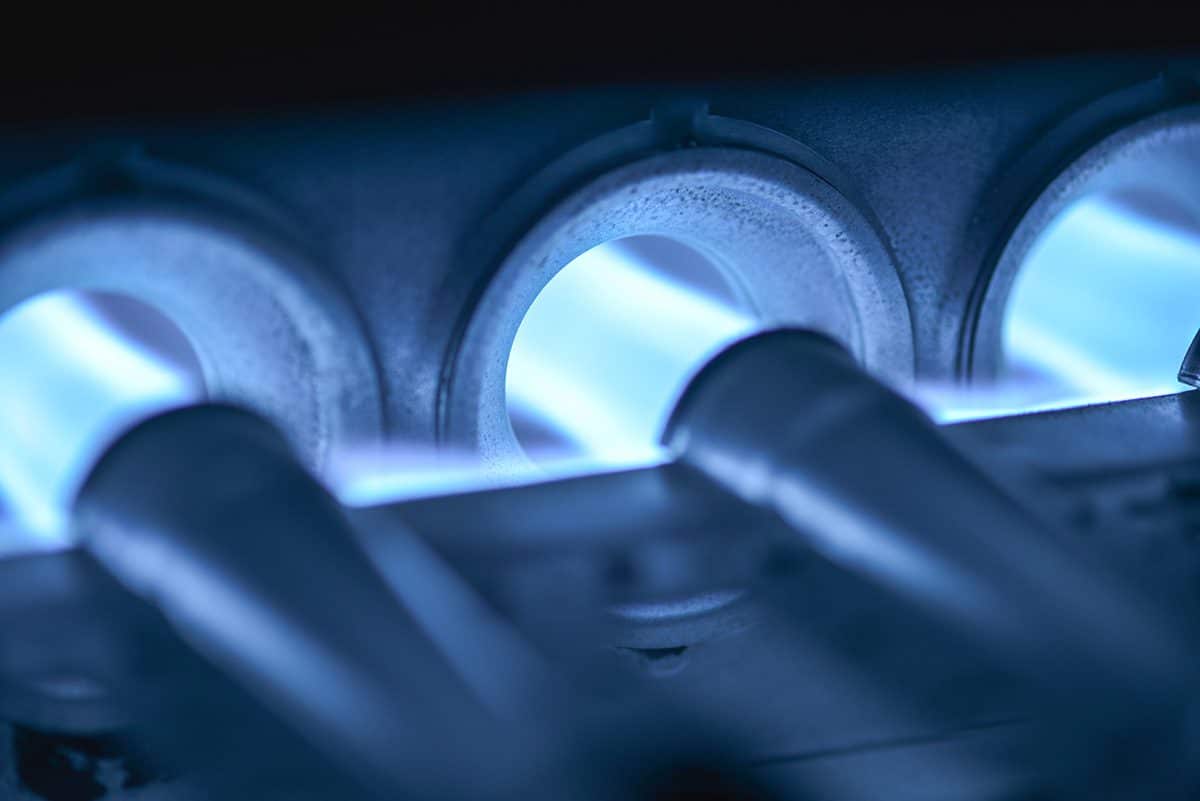 1. Clear the Areas Around the Furnace and Vents
During the summer, items migrate toward the furnace or cluster on top of the vents. Before temps drop, make sure that nothing is next to or on the furnace, and clear your air ducts and return vents. If needed, remove and clean the grates over your vents, and make sure no small items have dropped through the registers.
2. Check Your Ducts
Take time to look over your ductwork. If you see any noticeable holes or leaks, contact an HVAC professional to repair the ducts. Also, consider adding insulation to ducts in attics or crawl spaces. Leaky or uninsulated ductwork allows warm air to seep into unused spaces, wasting energy and driving up your heating bill.
3. Fill Up the Propane Tank
If you don't have natural gas piped into your home, then you should fill up the propane tank or buy any other gas you need. Gas tends to be much less expensive during the summer when demand is low, and depending on the size of your tank, this can be a great way to save up to a few hundred dollars.
4. Test Your Furnace
Before winter comes, check that your furnace responds to the thermostat. Allow the heating to run for a few minutes and listen for any weird noises or odors.
5. Change the Furnace Filter
The most important HVAC maintenance tip of all time is to change your filter. All the air that moves through your home passes through your HVAC filter, and over time, dirt, dust, and dander builds up in the filter.
If you don't clean or replace the filter on a regular basis, the dirt migrates onto the moving parts of your furnace, causing unnecessary wear and tear and potentially leading to malfunctions. Additionally, the allergens from your filter get recycled back into your home's air, degrading your indoor air quality and compromising your family's health.
For best results, change your filter now. Then, check the filter after 30 days of running your heater. If the filter is clogged, clean it or put in a new one. If it looks okay, go another month and check again. Most gas furnace filters should be changed every 30 days to three months, and the timing varies based on multiple factors.
As an added bonus — furnace filters are sometimes cheaper and easier to find in the summer.
6. Schedule Routine Furnace Maintenance
To ensure your gas furnace is truly ready for winter, call an HVAC professional and schedule routine furnace maintenance. A furnace technician can clean your furnace and check all moving parts, and they can advise you if you are likely to need any upcoming repairs.
Temps are hot now, but winter will be here before we know it. Get ready now — to set up an inspection and routine furnace maintenance, contact us today.
At N.E.T.R., Inc, we specialize in commercial and residential HVAC service, installation, and repairs, and we offer safe services to help our clients stay as comfortable and healthy during this time as possible.