Ductless heating and cooling systems, also called an air source heat pumps, feature an outdoor compressor connected to one or more indoor air handling units. If you have recently decided to invest in a ductless HVAC system, you may be wondering what you need to do before the installation. To prepare, keep these tips in mind.
Decide on Zones for Your Home
One of the main benefits of a ductless system is that you can set up a variety of "zones" in your home, each with the capability to independently control temperature and comfort. Before the installation, you need to decide which zones are right for your space. Your contractor can help you with this process.
Ductless HVAC contractors consider the size, layout, and airflow in your home, and they identify the most effective zones. At the same time, you provide input on your preferences and where you spend time in your home, and the contractor adjusts the zones accordingly.
Choose Where to Place Indoor Air Handling Units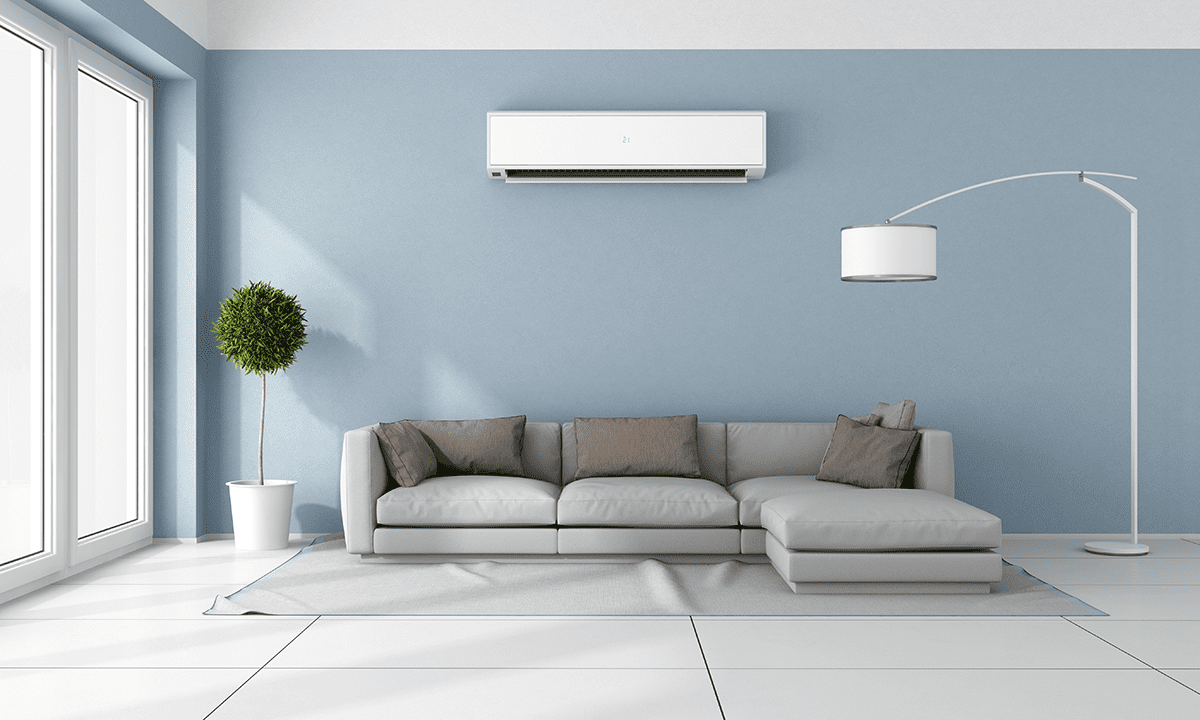 Once you have your zones outlined, you need to decide where you want your indoor air handling units within each room. You can mount these units to the wall, floor, or ceiling. Consider the aesthetics of your room and consult with your ductless contractor about the most optimal locations for these units.
Find a Spot for the Outdoor Compressor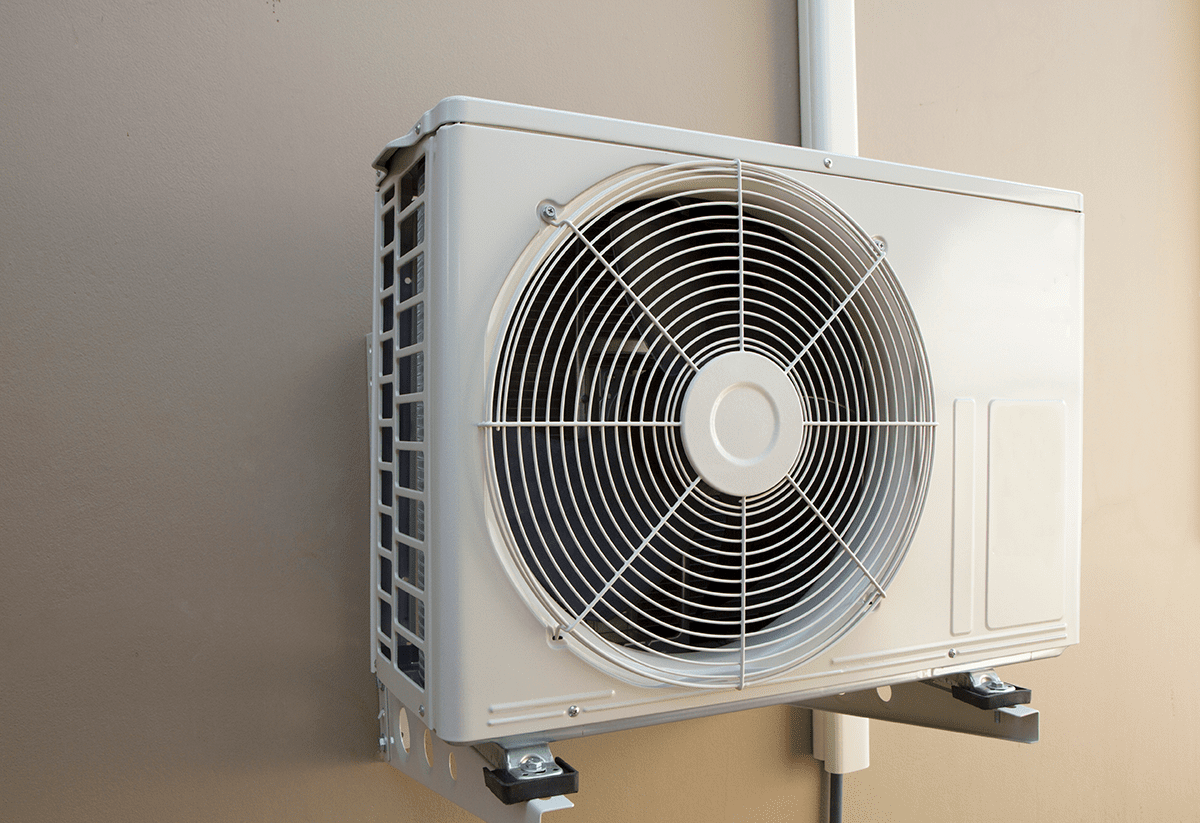 You'll also need to find a spot for the outdoor compressor. Air source heat pumps are relatively small, so you can easily place your equipment in a variety of discreet areas outside your home. Talk with your ductless HVAC installer about what you need to do to prepare the area for the compressor. You may need to make landscaping changes or pour a concrete pad for the compressor to sit on.
Prepare Your Home for the New HVAC System
After your HVAC contractor has helped you to determine the best locations for your outdoor compressor and your indoor air handling units, you are finally ready to prepare for installation day. Move furniture or valuable items away from the areas where you are going to put the indoor air handling unit.
You want to make sure that the unit is not obstructed once installed, but for the installation, you need even more space in that area so that the contractor can work efficiently. Also, prepare the outside area as needed by removing leaves, debris, or anything else in the way.
Make Sure Your Home Is Ready for the Installation Professional
Finally, you need to consider logistics. Make sure that you are going to be home during the installation or provide the contractor with instructions on how to access your home. If you have dogs, you may need to board them for the day. Similarly, you may want to make childcare arrangements for small children so that they are not underfoot during the installation. Talk with your contractor to ensure that your home is ready for your contractor on installation day.
To learn more about air source heat pumps and ductless heating and cooling, contact us at N.E.T.R., Inc today. We look forward to helping you find the right ductless system for your needs and providing high-quality professional installation for you.