This attractive home in Roslindale, MA, had a problem that many homes have- the home office was too hot in summer and too cold in winter. The homeowner was trying to make do in the winter with a space heater, but it wasn't working. The space heater couldn't keep the office sufficiently warm, and it was expensive to run. There had to be a better option available. When the homeowner called N.E.T.R., Inc., we evaluated their issue and knew a Mitsubishi Hyper-Heating ductless system would be a perfect fit.
---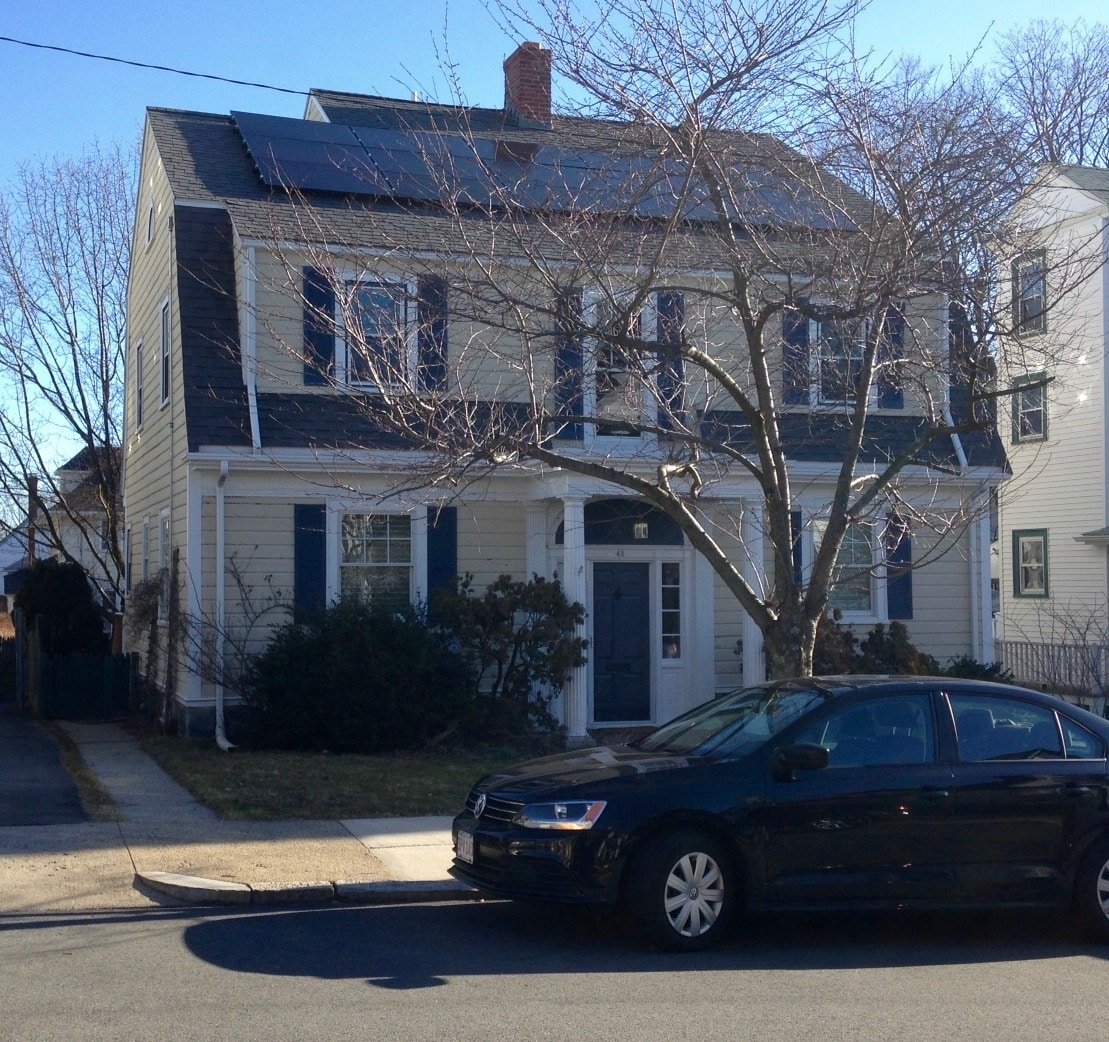 ---
Problem: The homeowners had a home office that was too cold in the winter and too hot in the summer. The effort to stay comfortable often interfered with their productivity, so something had to give.
Solution: We installed a dedicated, single-zone heating and cooling for the office space using a Mitsubishi Hyper-Heating ductless mini-split. This ductless system gives pinpoint control of the office temperature, even at -13F below outside! Now our happy customers will be able to work in comfort from home, every day of the year!
---

---
A Great Investment
This installation will help our homeowners in many ways. This ductless install will supplement their current HVAC system to add additional comfort in the key area where it's needed most. The additional zone was easily added without needing to change the existing systems at all. No removal of an old system was necessary.
Even better, the Hyper-Heating heat pump is an incredibly quiet and efficient system. It can deliver the comfort demanded while preserving your peace and quiet and the contents of your wallet at the same time!
This technology will help save money on energy bills since it is an energy-efficient solution. This kind of technology allowed our homeowners to receive a $2,600 rebate through the Mass Save program!
The warranty on all qualifying systems installed after April 1, 2015, has been extended to 12 years! Click here to see the details.

The Ideal Air Conditioning and Heating Solution for a Massachusetts Home
Many more people are working from home these days, whether it's telecommuting a few days a week, or getting a bit more done after hours and on weekends. The home office is now an integral part of most homes, and it's important to have the level of comfort you need to be productive.
Our experience with homes like this one in Roslindale is unparalleled in the Boston area. In order the achieve adequate cooling in the summer, window air conditioners don't seem to cut it anymore. These units are noisy, and they're power-hungry, really running up the energy bills! Likewise, space heaters tend to warm only part of a room but fail to keep a space like an office adequately warm during the winter, plus they're expensive to run.
The solution to enhance our homeowner's at-home productivity while lowering their energy bills was clear. They needed to create a new heating and cooling zone for the area they were spending the most time in- the home office.
After a review, we recommended adding a new heating and cooling zone with Mitsubishi Hyper-Heating. Not only does ductless work well down to temperatures below -13 degrees to deliver heat on demand, but it also functions as an efficient air conditioner.
By adding this ductless zone, our homeowners can maximize comfort in the office without having to adjust the thermostat for the whole house. This Mitsubishi Electric ductless system will save them money by just heating and cooling the area where it's most needed, on demand. No removal or changes to their existing HVAC system was required.
---
How does it work?
Want to know a little more about how ductless heating and cooling works? Here is some more information!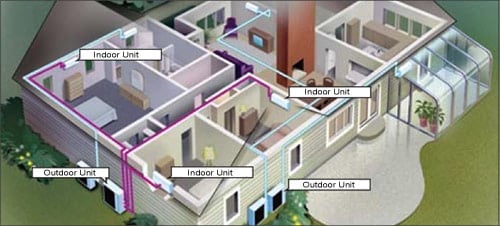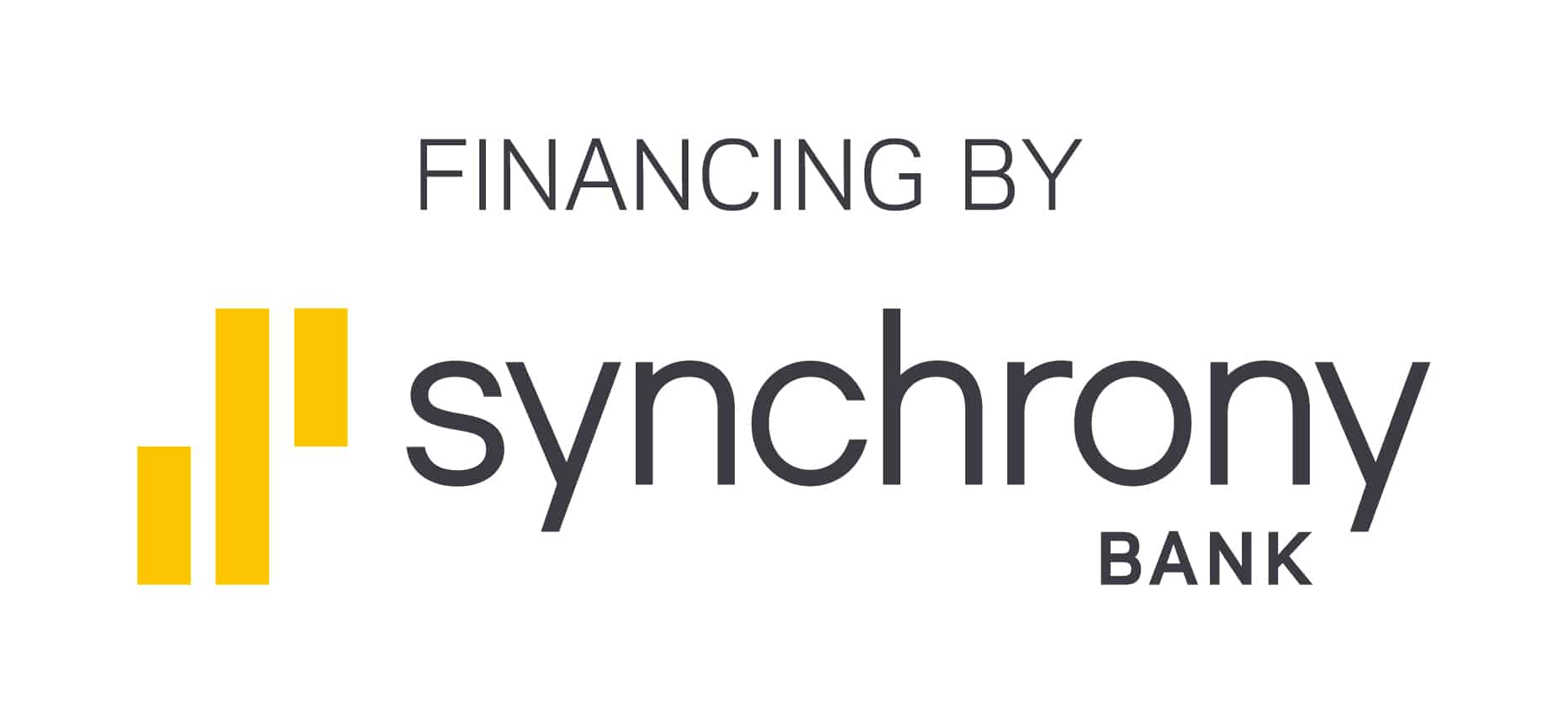 0% Financing options are available. Ask us for the details!