Everybody with a top floor unit or remodeled attic knows these spaces can become uncomfortably hot in the summer. Even when the lower floors of your house are cool and comfortable, as soon as you walk up the stairs, a wall of heat slams into you.
Now imagine you live on the top floor of a building and this was your situation all the time! Well, that was the case for one of our customers in Somerville, MA.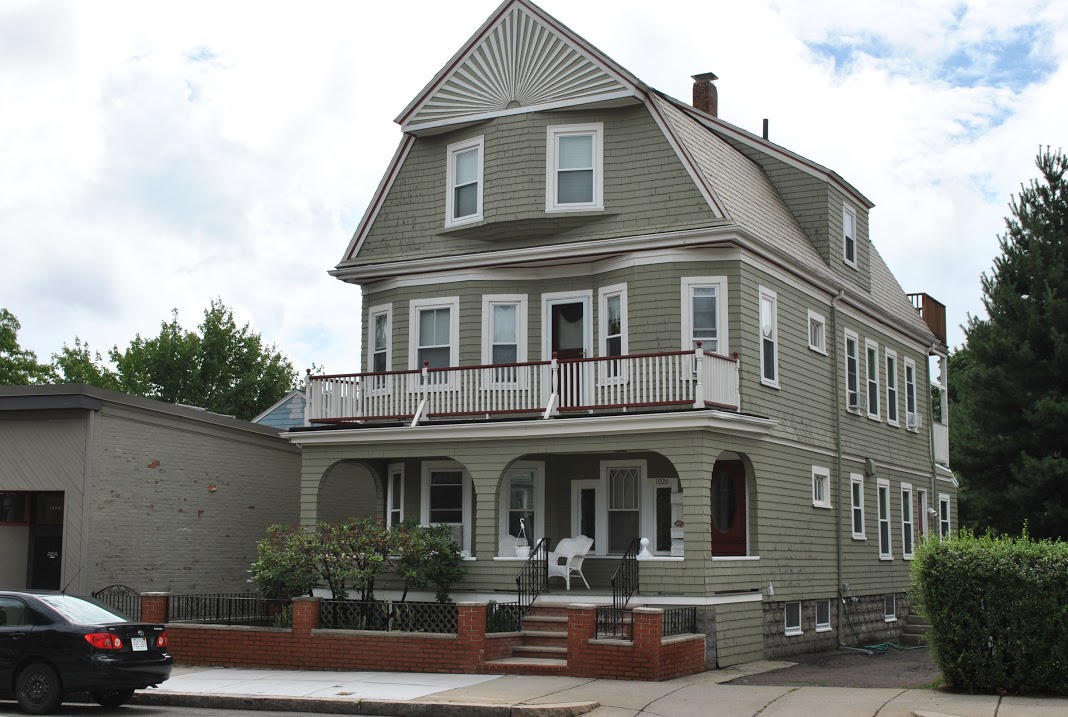 She lived in a third-floor condo and temperatures would routinely climb above 100 degrees. She used a window unit to make her place livable, but they introduced a new problem. The window air conditioner was so loud she had trouble hearing the Red Sox game on TV, and there was no happy medium. It was either freezing cold or too hot.
But we've seen situations like this many times and know Mitsubishi AC units are the perfect solution. Whisper quiet operation and dehumidification kept the homeowner comfortable and she didn't miss a pitch. When the Patriots are back in the playoffs, this ductless heating and cooling system will be keeping her toasty warm too.
---
Problem: Top floor gets too hot. A noisy window unit is doing the air conditioning, and it either makes it too cold, or not cold enough. Can't hear the Red Sox game if the window unit is on.
Solution:
A multi-zone Mitsubishi ductless split HVAC system.
---
Increasing the Value of the Condo
In choosing this type of ductless heating and cooling system, the owner has protected her home and increased her long-term property value by going with some of the best heating and air conditioning technology available to the residential market.
The warranty on all qualifying systems installed after April 1, 2015 has recently been extended to 12 years! Click here to see the details.                                                                                                
A Multi-Zone Ductless HVAC Solution for This Third-Floor Condo
Based on her need to air condition the top floor in the house, we recommended a multi-zone solution from Mitsubishi Electric.
She loves having pinpoint control over the temperature in different rooms now and is happy she finally has a heat and AC unit that maintains a steady temperature instead of being completely hot or cold. She was also happy to not have a noisy, ugly box hanging out of her window anymore, and she can watch the Red Sox game in the comfort of her home.