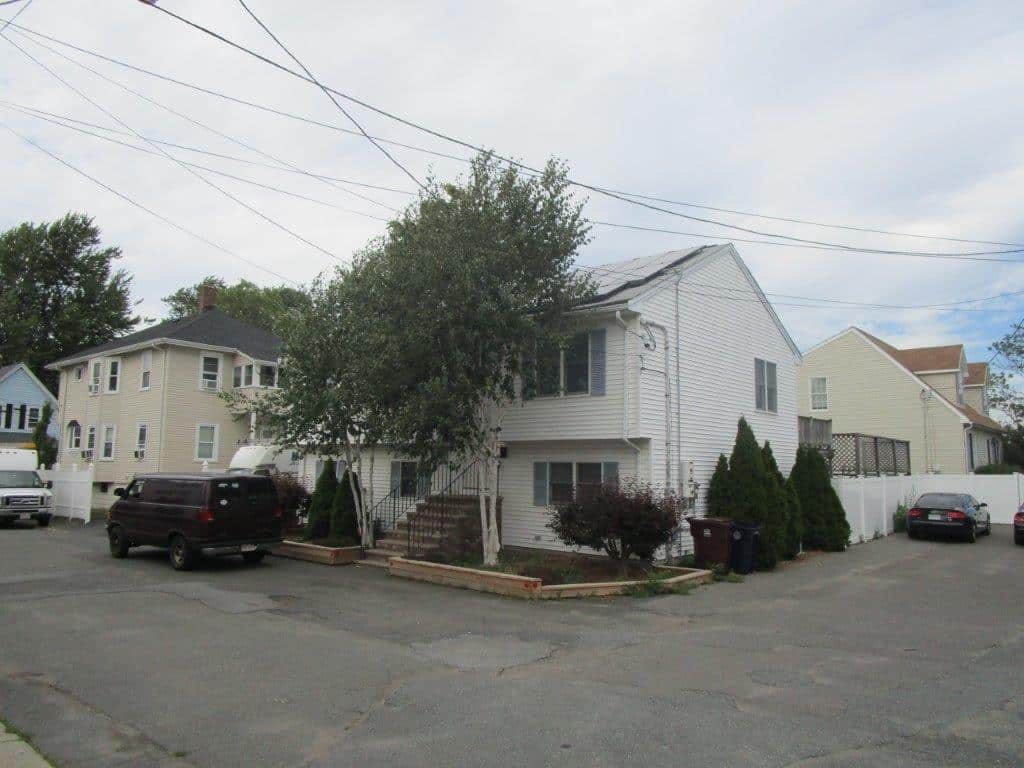 Split ranch homes are as American as apple pie. But, heating one isn't exactly a piece of cake.
Designs like these manage to pack a lot of square footage onto a small lot. However, to do so they use some, let's say, unique, layouts. They let you pack in a lot of people and living space but do so at the expense of airflow.
One couple was ready to remedy that. They were remodeling the first floor of their home in Everett. They wanted to save some money in the long run to offset their big investment.
---
Problem: Everett, MA homeowners wanted more efficient, less expensive heating and cooling for the master bedroom and living area in their split ranch home.
Solution: Install two Mitsubishi ductless HVAC units with an outdoor unit.
---
A split ranch re-imagined with ductless HVAC
Homes like these are the products of early suburbia. Back then, so many people left the cities that there was a housing shortage. To make up for it, developers found ways to put more homes on smaller lots.
The split ranch had a layout like most ranches. Bedrooms and living space were on the first floor with rec rooms and studies in the basement. What made this different was that much of the "basement" was actually above ground.
When you walk in, you're at a landing with two staircases. One leads down to the basement. The other goes a few steps up to the living space and bedrooms.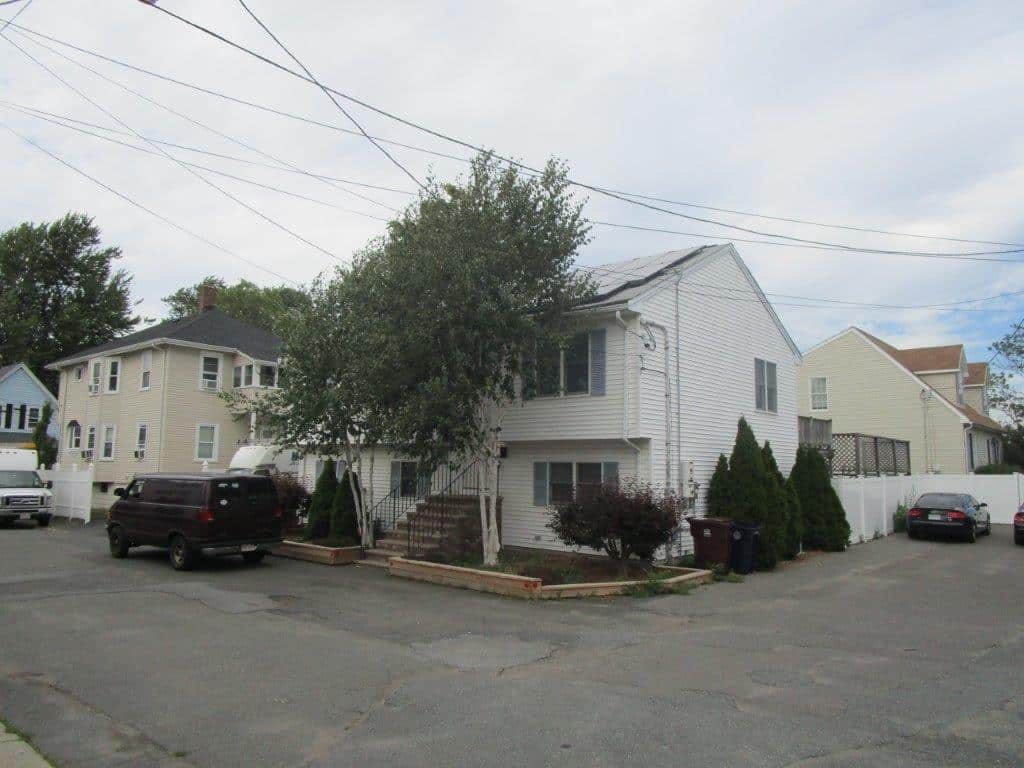 This makes the first floor more like a second floor. With that subtle change comes a common heating problem: Uneven heating.
In many cases, the upstairs in a home like this is colder than the main floor. That's because the thermostat is on the first floor. It measures the temperature there and turns off the furnace when it hits the desired temperature.
However, that usually leaves the top floor wanting. While heat rises to that floor, there's no measure of when it's actually warm enough. In the summer, heat rises and stays there. The air conditioner will turn off when the first-floor thermostat says it's cool enough.
That's why this Everett, MA couple was ready for a change. They wanted better heat for less money when they planned they're remodeling. N.E.T.R. and Mitsubishi ductless HVAC were there to make it happen.
Ductless HVAC Units for Better Heat
The trick to heating a home like this evenly is controlling different areas separately. That's what ductless HVAC units do best. Since they're more efficient than other methods, they cost less to use.
Ductless systems uses individual units for heating and cooling. They don't push forced heat or cool air along duct work and out through vents. Instead, the treated air arrived through units mounted on walls.
The units themselves are sleek. They're less than a foot deep and a few wide. Since they don't require duct work, you can put them just about anywhere. The air travels to them from an outdoor unit through small, flexible tubes installed behind walls.
To connect them, technician drills a hole no wider than two inches behind the unit. The tube comes through and connects there. The hole is completely covered by the unit itself.
This lets our techs determine the exact best places for each unit. This is very different from older duct work. Home designers have learned a lot since the 50s about effective HVAC techniques. The ductless HVAC units let you update your system without major construction — and cost — to redo your duct work.
More options for less money.
There's also another big plus to ductless system. That's zoned heating. Now, your whole house doesn't get cooled or warmed based on just one spot.
With old HVAC systems, there's one thermostat in place in your house. The whole system turns on and off according to hot or cold it is right there. With zoned heating, each ductless HVAC unit handles a different area in the home.
Each unit can turn on and off regardless of the other units. That means if one part of the house heats up faster than another, that unit turns off right away. Meanwhile, the unit stays on in the area that takes longer to heat.
This makes ductless HVAC more efficient. That means it also costs less money than other systems. Since some of the units turn off sooner than others, they use less energy.
And, since each one works by itself, you can program each unit differently. In this case, the homeowners went with two HVAC units. One is in the master bedroom. The other is in the living area.
For the most part, they both don't have to be heated the same way. The couple is usually in the living area during the day. At night, they move to the master bedroom.
So, why keep both warm all day? With zoned heating, these homeowners can turn down the heat just in the master bedroom during the day. When it starts to get late, they turn that up and the living area down.
Now, they're not paying to heat rooms where they aren't spending time. When they move to another area during another part of the day, they're not cold. The opposite, of course, occurs in the summer: They can keep the living area cool during the day, then chill the bedroom a little when it's time to go to sleep.
When houses such as this were built, a feature like this would cost way more than regular models. Now, thanks to Mitsubishi and our tech's know-how, it will actually cost them less month-to-month to be comfortable all year 'round.
Do you want a better and more cost-effective and efficient option for heating and cooling your home? Contact us and we'll design the perfect Mitsubishi ductless HVAC solution for you!