Sunrooms can be a challenge to heat and cool because of their many windows which allow them to absorb heat in the day but lose heat rapidly in the winter. The homeowners of this cape-style home in Nahant, MA, found their sunroom would get almost unbearably hot in the height of summer and too cold in the winter.
These Nahant, MA, homeowners contacted N.E.T.R., Inc., and we knew a single zone Mitsubishi ductless Hyper-Heating system would do the trick. Adding a ductless AC unit to this sunroom would heat and cool the room year-round. Unlike electric baseboard heating systems, ductless units work as heating and air conditioning, through remote control.
The built-in sensors and fans on ductless ACs distribute the air around the room so that the room is evenly heated and cooled for maximum comfort. Hyper-Heating technology is an energy-efficient solution that lowers energy bills all year long. This Mitsubishi ductless system will allow our homeowners to heat or cool the beautiful sunroom by itself- without worrying about the temperature for the rest of the home.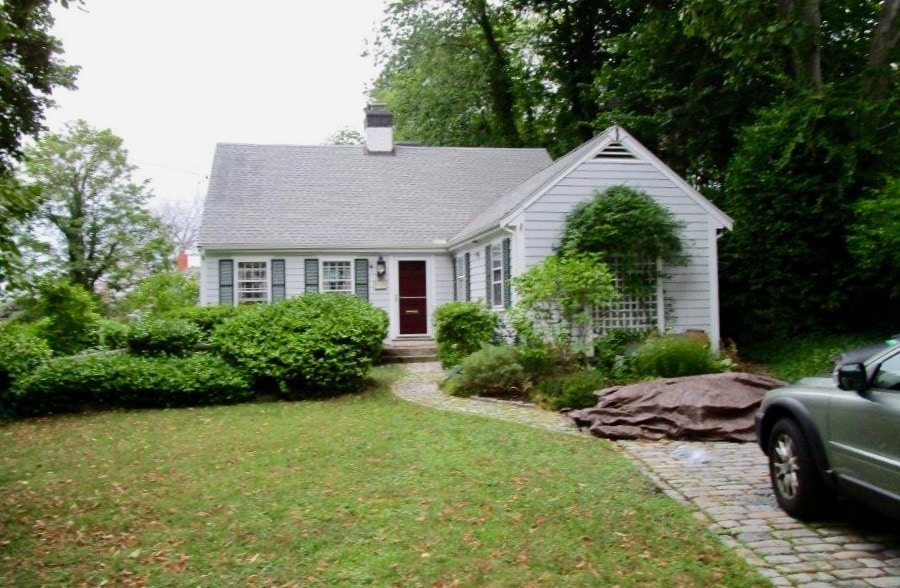 ---
Problem: New sunroom addition needed heating and cooling.
Solution: A single-zone, Mitsubishi Hyper-Heating system designed to provide flawless comfort all year long with a minimum impact on current energy costs.
---
Increasing the value of this home
The sunroom will add long-term value to this home, especially with the new ductless heating and cooling system. Additionally, the homeowners were able to save with two separate rebates as well- a Mass Save $500 rebate and a $625 rebate under the CEC plan, giving the homeowners a total of $1,125 in savings on this installation! Best of all, the homeowner is getting maximum comfort with some of the best heating and air conditioning technology available to the residential market.
The warranty on all qualifying systems installed after April 1, 2015, has recently been extended to 12 years! Click here to see the details.