Cape Cod is a year-round home for many families and a fantastic place to spend the summer. Sea breezes and the National Seashore, Nauset Lighthouse, and local bike trails all make Eastham a great place to live or vacation.
Our homeowners depended on oil heat and window air conditioners to stay comfortable in their charming home in Eastham. However, they were getting tired of putting in and taking out their air conditioners each year, especially since the weather on the Cape can be unpredictable. There are cold, wet days in the summer that makes it feel like a chilly, spring day!
Our homeowners were looking for a more efficient and cost-effective way to heat and cool their home. Running ductwork for central air would disrupt the charm of their home, and they knew there had to be a better way.  When the homeowners called N.E.T.R., Inc., we knew we could design a heating and cooling solution to give them year-round comfort while keeping energy costs under control.
---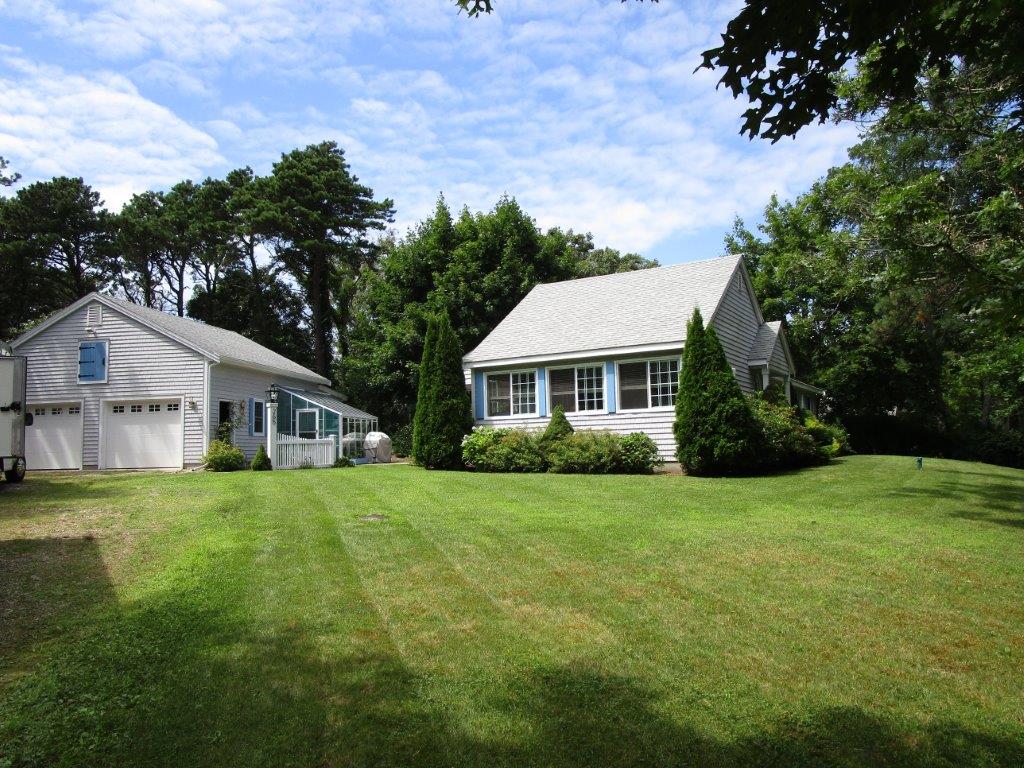 ---
Problem: The homeowners were looking for a more cost-effective way to heat and cool their home. The window air conditioners they were using were inefficient and expensive to run, not to mention the accompanying noise!
Solution: We were able to create three heating and cooling zones using Mitsubishi H2i Hyper-Heating ductless units. These zones covered the living room, master bedroom, and front bedroom, ensuring comfort throughout the year.
---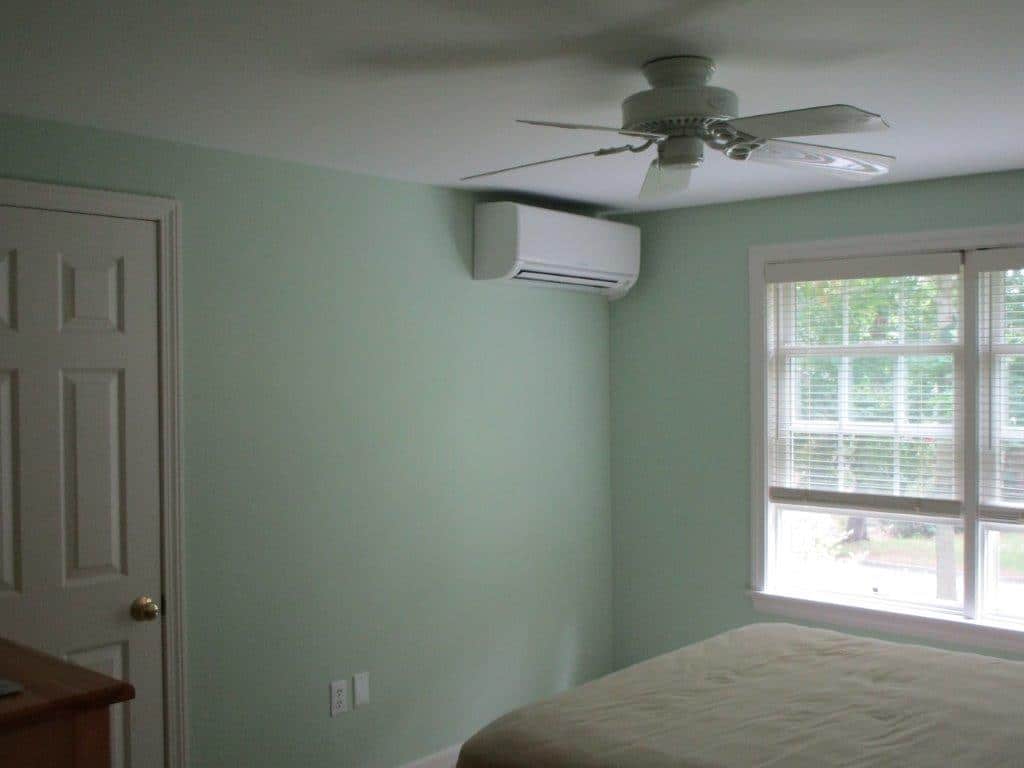 ---

---
A Great Investment
This kind of installation is going to help them with a few things. The ductless units will only supplement their current oil heating system to make the house completely comfortable in the key areas where it's needed most. No removal of an old system necessary.
These ductless AC units will also help save money on energy bills since it is an energy-efficient solution. This kind of technology may also be eligible for the MASS SAVE rebate.
The warranty on all qualifying systems installed after April 1, 2015, has been extended to 12 years! Click here to see the details.