One of the most important jobs at N.E.T.R., Inc. is checking on past customers. This homeowner from Melrose gave us a call about putting some ductless units in their bedrooms. We had installed a Mitsubishi Electric system in their living room two years ago, but they wanted a new solution for the upstairs. The homeowners originally only addressed their heating and cooling problems on the main floor and knew it was time to equip their entire home with ductless units.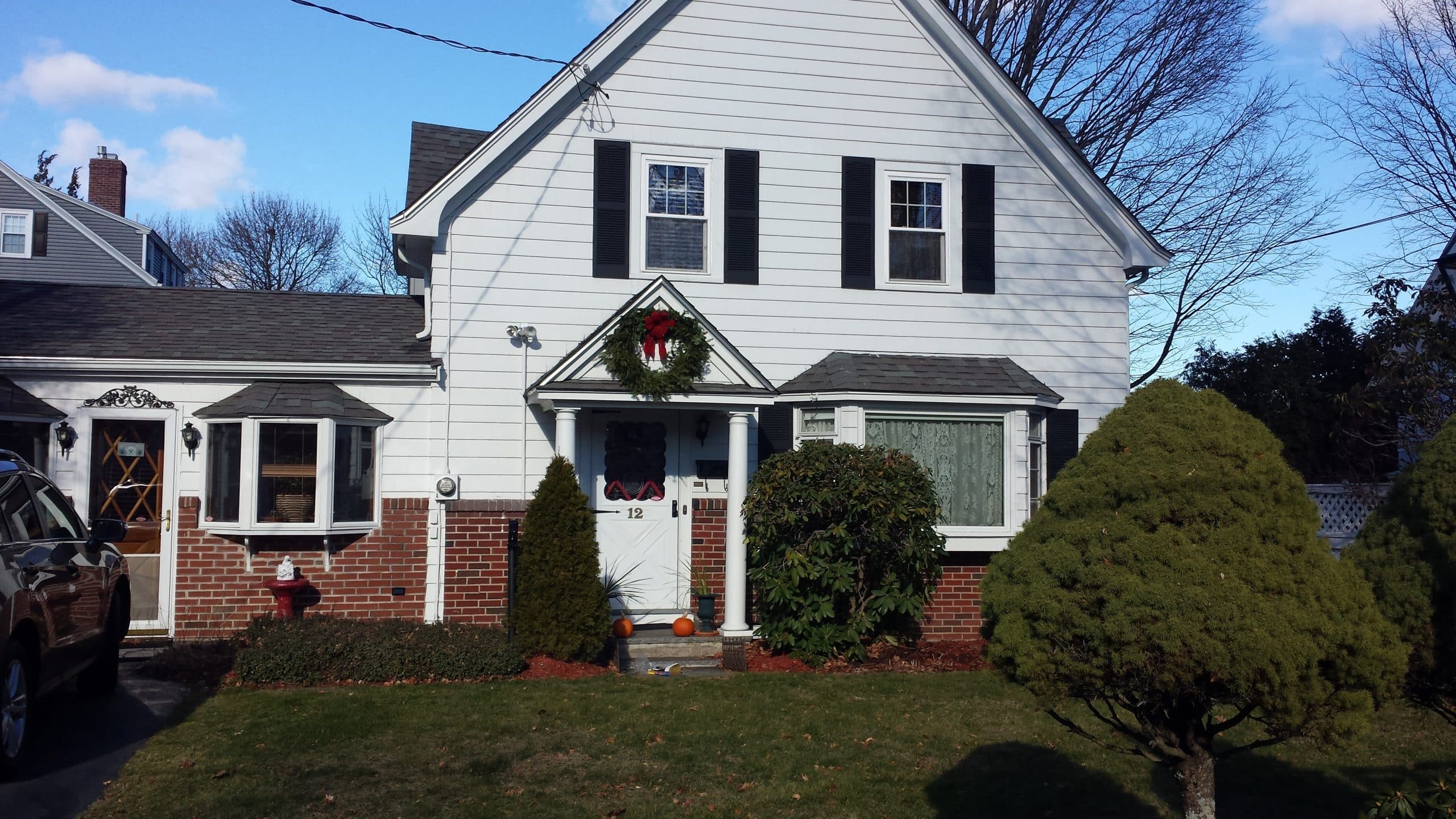 ---
Problem: The homeowners needed a new heating and cooling solution for their upstairs bedrooms to replace the window units they had been using for years.
Solution: These homeowners had worked with N.E.T.R., Inc. before to equip their main floor with ductless AC units and heat pumps. Now it was time to bring the same comfort to their upstairs bedrooms.
---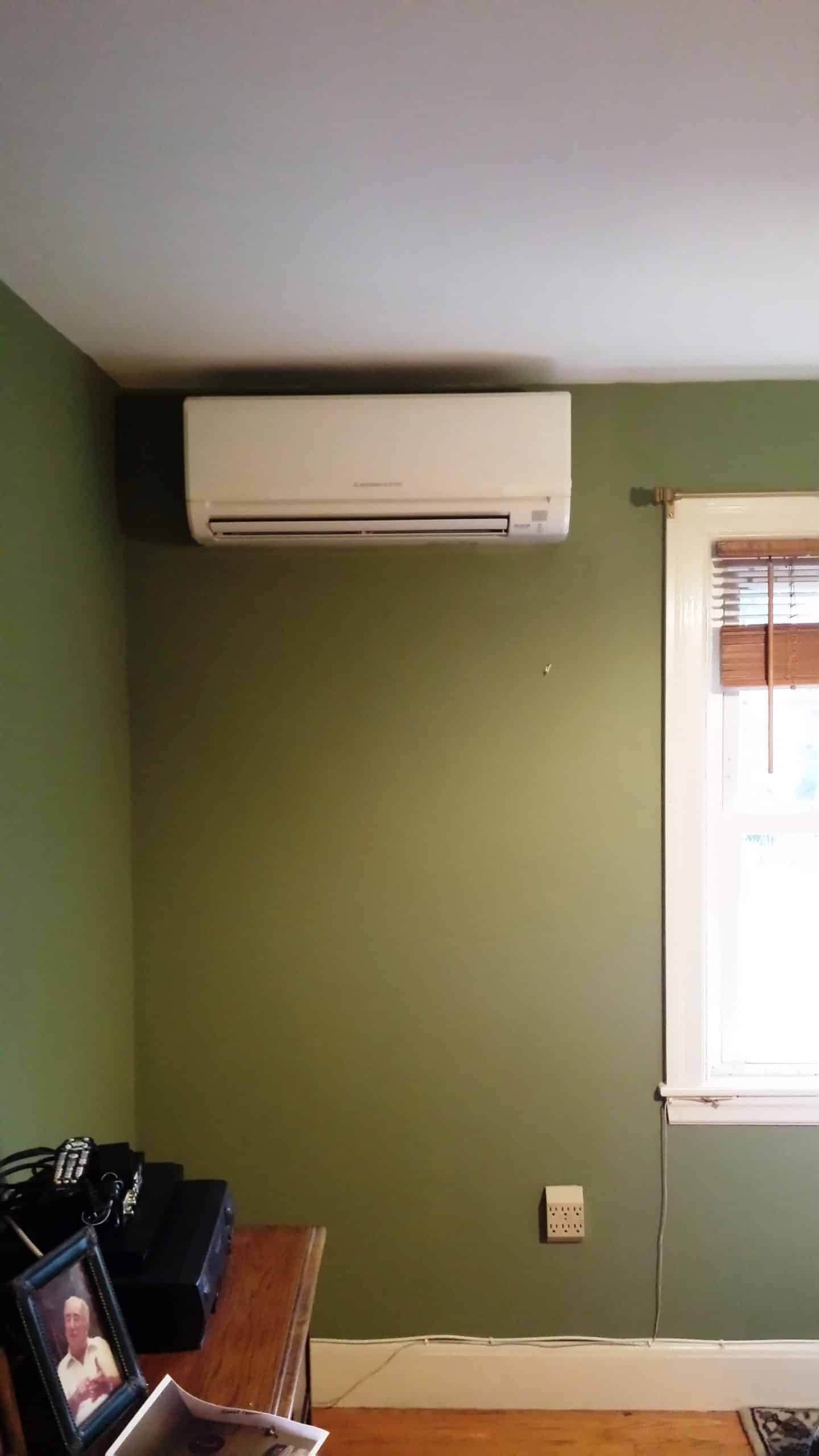 A Great Investment
This kind of installation is going to help our homeowners with a few things. They are still using their current system to heat, so this ductless install will only supplement their current system. No removal of an old system necessary. The homeowners can get rid of their old window units, since the ductless ACs will provide all the cooling comfort they need.
The Mitsubishi ductless technology will also help save money on energy bills, being that it is an energy-efficient solution. The homeowner was also eligible for a $250 rebate from programs like Mass Save and Mass CEC!
The warranty on all qualifying systems installed after April 1, 2015 has recently been extended to 12 years! Click here to see the details.

The Ideal Air Conditioning Solution for this Melrose, Boston Home
One of N.E.T.R., Inc.'s experts went out to help the homeowner find the right solution. Together he and the homeowner decided to have Mitsubishi ductless units installed in the bedrooms where the window units were too noisy, and not energy-efficient.
Between the savings on the rebate, lower energy bills, and improved air quality in the home, this homeowner was very pleased with the result!