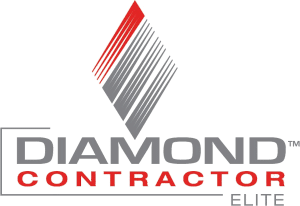 Check out these ductless installations we've done in and around Boxford, MA
Boxford is a small community, adjacent to I-95 just north of Boston and near other North Shore communities in Essex County. It has a great mix of older, traditional homes and new construction, with a variety of pricepoints helping to create a nice mix of residents.
Many of the homes in the area are relying on oil heat, and many were not built with ductwork, meaning many homes have been relying on noisy and inefficient window a/c units to get some relief in the summer, when things can get sticky, even with Four Mile Pond located nearby. This means many homes can get pretty uncomfortable, and many have hot and cold places, especially on the upper floors or in cold and clammy basements. Many of these homes need just a little help to make sure those hard-to-heat and cool areas of the house are comfortable year-round.
Scroll down to see some examples of installations we've done in and around Boxford, MA.
---
Ductless will increase the value of your property by adding the most efficent heating and cooling available today, lowering your energy bill.
Mass Save and CEC rebates can be significant and zero % payment plans are available from trusted sources. Click below for more information about that or fill out the form to have somebody contact you.