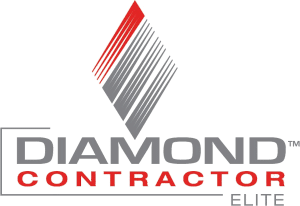 Check out these ductless installations we've done in and around Ipswich, MA
Ipswich is a beautiful town on the North Shore of Massachusetts, well known for the clams and the annual Chowderfest. It started as a fishing and farming community, located between Newburyport and Gloucester, and has one of the best public high schools in Boston, making it an attractive location for many families wanting to balance of suburban living with the benefits of a quick MBTA ride to get into Boston. It has a good variety of older homes, condos and town homes – a mix that makes the area a super investment for anyone living there.
The variety of homes in the area means each home often has its own unique heating and cooling needs. As you can see from the examples of homes we've worked on in the area, each one has had its own unique needs. The experts at NETR are experienced coming up with custom solutions to suit your individual homes needs, whether you live in a town home, historic home, or ranch house. We've helped update homes that have been relying on methods like pellet stoves for heat with solutions that provide both heating and cooling for year-round, hassle-free, efficient comfort.
Scroll down to see some examples of installations we've done in and around Ipswich, MA.
---
Ductless will increase the value of your property by adding the most efficient heating and cooling available today, lowering your energy bill.
Mass Save and CEC rebates can be significant and zero % payment plans are available from trusted sources. Click below for more information about that or fill out the form to have somebody contact you.