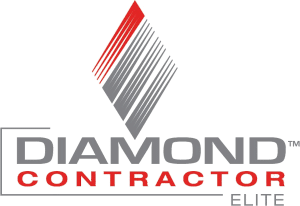 Check out these ductless installations we've done in and around Manchester by the Sea, MA
Manchester by the Sea…
The name itself conjures images of a time gone by. Of the Gilded Age when in the late 1800's, affluent families from Boston and New York City flocked here to build modest cottages where they could escape the hot, dirty cities to soak up the peace and beauty of this coastal Massachusetts oasis.
Known for over three centuries as simply Manchester, the name was changed to Manchester by the Sea, MA in 1989 to prevent confusion with the much larger city of Manchester, New Hampshire.
Today Manchester-by-the-Sea is a residential seashore community tucked along the coast of Essex County on the Atlantic Ocean, its 12.8 miles of tidal shore line providing beaches, a perfect yachting haven, and plentiful commercial fishing.
We love working with Manchester by the Sea homeowners to tackle the unique heating and air conditioning challenges faced by the punishment of coastal weather conditions and corrosive salt air.
Ductless mini-splits from Mitsubishi Electric are uniquely suited to tricky home comfort challenges and N.E.T.R., Inc. is New England's leading expert of these efficient systems. Please check out our case studies and some of the educational materials we have on our website to see if ductless might be the right fit for your family's needs.