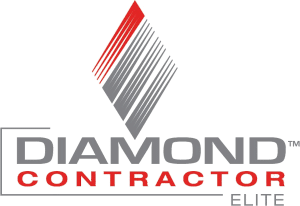 Check out these ductless installations we've done in and around Newburyport, MA
Gina and I LOVE Newburyport, and have spent many a day and evening browsing and dining in the shops, restaurants and outdoor cafe's this historic Massachusetts town has to offer.
When you study the history of Newburyport, MA, it's hard to imagine how close the town came to being razed due to the general disrepair it had fallen into by the seventies. So fortunate that city mothers and fathers at that time had the foresight to see what was possible, and began the transformation of Newburyport into the gorgeous destination it is today.
We love working in the historic homes of Newburyport, MA, and are often brought in to consult with owners of important properties as ductless mini-split heat pumps and air conditioners make a minimal impact on the structure of the building since we're not required to install bulky ductwork. In fact, the only hole we'll make in your home is a three inch hole in the wall to run the lines for the indoor units out to the outdoor unit.
My crews also love working in Newburyport because of the great selection of lunch and happy hour spots. :-)