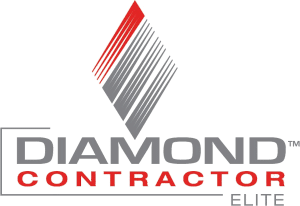 Check out these ductless installations we've done in and around Reading, MA
Reading is located at the junction of I-95 and I-93, making it a commuter town with easy access to Boston and outlying suburban employers alike. There are classic older homes, and newer condos and developments that take advantage of the great location to any work or leisure destination.
Many of the older homes in the area, big and small alike, were built without ductwork and without any thought about air conditioning. With our increasingly hot and humid summers, adding a/c and additional comfort in an older home is not only about keeping the current owner comfortable, it's about making an investment that can substantially increase the value of your home to a new buyer, if you decide to relocate.
Even as a supplement to an existing heating system, ductless heat pumps can act as heating as well as air conditioning, adding needed comfort to those hard to heat spaces like a finished basement, or a third floor that always seems chilly in Winter.
Scroll down to see some examples of installations we've done in and around Reading, MA.
---
Ductless will increase the value of your property by adding the most efficent heating and cooling available today, lowering your energy bill.
Mass Save and CEC rebates can be significant and zero % payment plans are available from trusted sources. Click below for more information about that or fill out the form to have somebody contact you.