Here is a catalog of our HVAC podcast resources and we welcome feedback on what topics might be good to cover in the future.
Come back soon for more audio resources as you learn the best ways to heat and cool your home.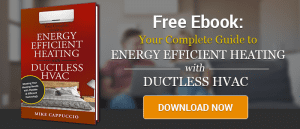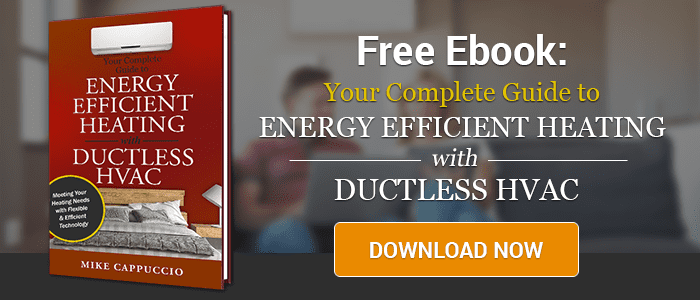 In this discussion with Mike Cappuccio of N.E.T.R., Inc., Mike talks about the old types of heat pump technology, why that wasted energy in the ...
Learn More