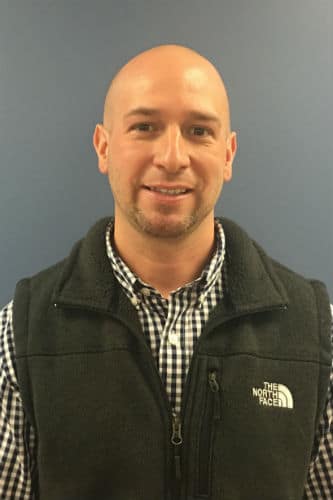 James Smithell has been in and around the heating and cooling industry since he can remember.
James started in the field installing these systems and later found himself enjoying being able to provide homeowners and business owners the knowledge on how these systems work.
This led him into home comfort consulting. With all of his "hands on" experience, James is able to help provide customers with a high level of expertise and comfort in helping them understand how ductless systems work and which system would work best for their home.

James is a volunteer firefighter and EMT. He enjoys spending time with his family and is always looking for a new house project or mechanical project to dive into.