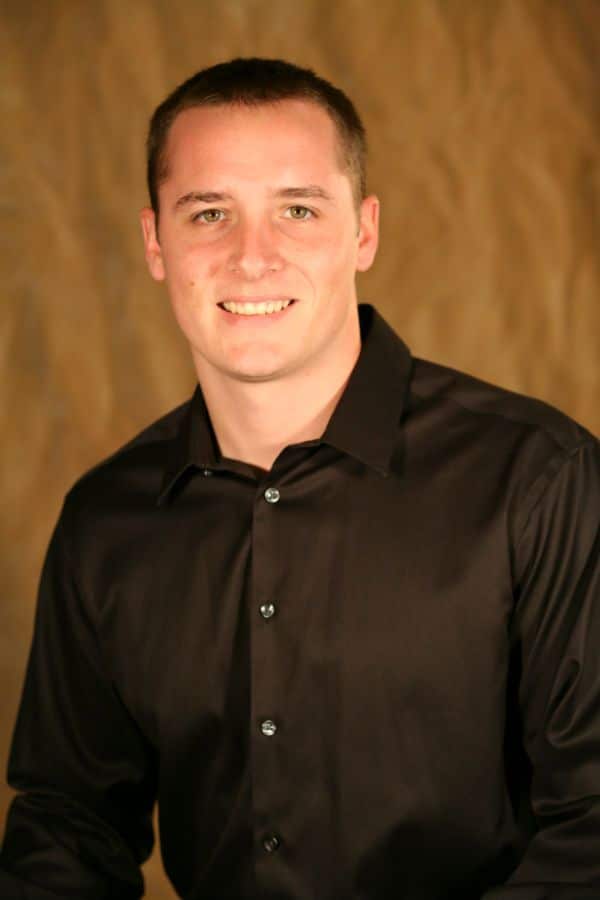 Jason Herrick has been part of the N.E.T.R. Inc. team since 2012. He started out working summers as a parts driver while attending St. Anselm College in Manchester, NH where he studied Criminal Justice.
After graduating college, he returned to N.E.T.R. Inc., to work in the field doing commercial sheet metal for 7 months before accepting the full-time position as the Purchasing Manager.
Jason views the N.E.T.R. Inc. team as family and has been mentored by his father, Michael Herrick and Owner, Mike Cappuccino since he started.
After 4 years as the Purchasing Manager, he excitedly joined the sales team. Having moved so fluidly through the company gaining hands on experience in every role he tackled, Jason has the expertise necessary to provide top of the line service to our customers at every touch point in the sale cycle.
Jason and his wife live in Londonderry, NH and just adopted their newest family member, Brutus, an American Bulldog.