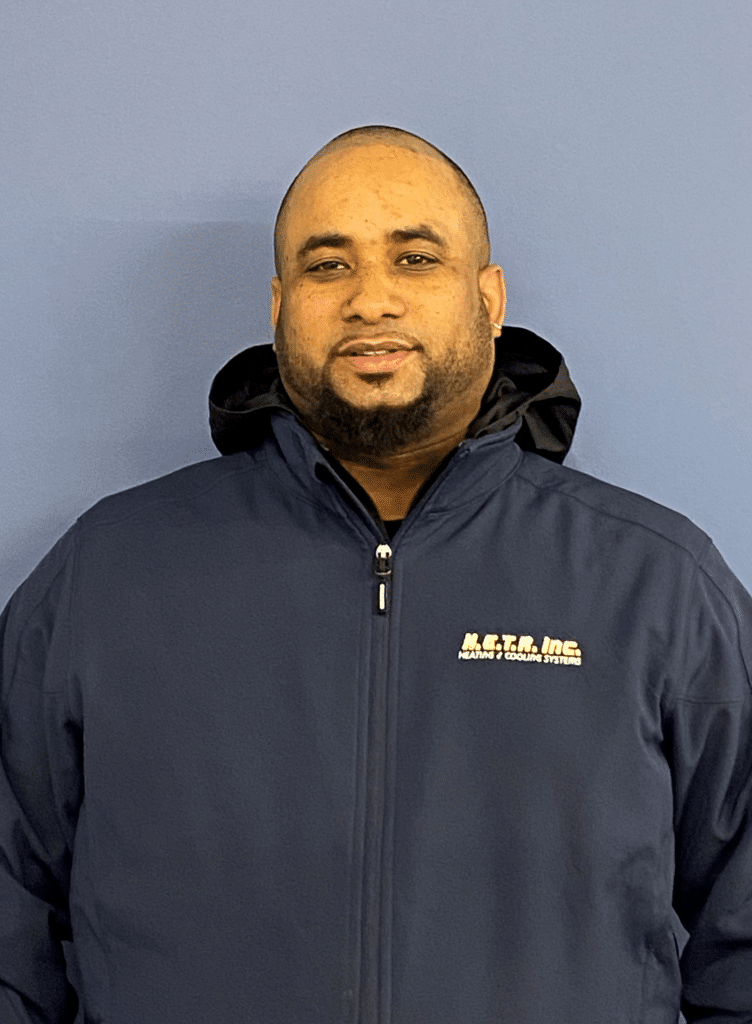 Meet Jeff Anthony, one of our comfort consultants at NETR, Inc. Jeff has been in sales for over 15 years in the HVAC business.
Now, at NETR, Jeff specializes in ductless and ducted air conditioning systems. Jeff and the others in the residential department educate homeowners about their options and manage home comfort projects.
In his free time, you can catch Jeff playing basketball and working on motorcycles. Jeff loves coaching basketball and football for youth organizations.
Jeff grew up in Dorchester, Massachusetts and loves work with people and educating homeowners about their options in home comfort systems.