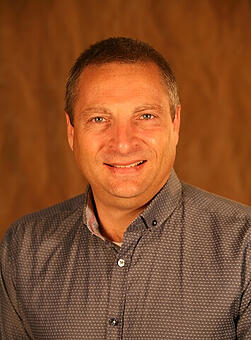 Mike Herrick has been part of the N.E.T.R. Inc. team since 2009. He started out his career in HVAC/R trade since 1987.  Michael learned his HVAC/R trade skills through his experience and attendance at Manchester Community College in Manchester, NH.
After graduating college, Mike continued working in the HVAC industry and eventual found his way to N.E.T.R., Inc.
Mike views the N.E.T.R. Inc. team as family and has mentored his son, Jason Herrick, who also joined the N.E.T.R, Inc. team in 2012.
Mike is a peoples person who loves meeting new people. He enjoys connecting with his customers while estimating and preoject managering HVAC projects for N.E.T.R, Inc.. He enjoys every facet of this business.