The most widely recognized symbol of energy efficiency in the world, the Energy Star program has been around for over 25 years, and during that time, the program has saved individuals and businesses over $362 billion on energy bills while reducing greenhouse gas emissions by 2.4 billion metric tons.
When products feature an Energy Star label, they work the same or better than traditional products, but they use less energy. To earn these certifications, products must undergo intense testing and third-party verification. Keep reading to learn more about Energy Star guidelines and the certification process.
How Do Energy Star Criteria Get Created?
To earn an Energy Star label, products must meet strict criteria created by the United States Department of Energy and the Environmental Protection Agency (EPA). However, these agencies don't create the criteria on their own. They work with manufacturers, utility companies, international governmental partners, members of the efficiency community, and others.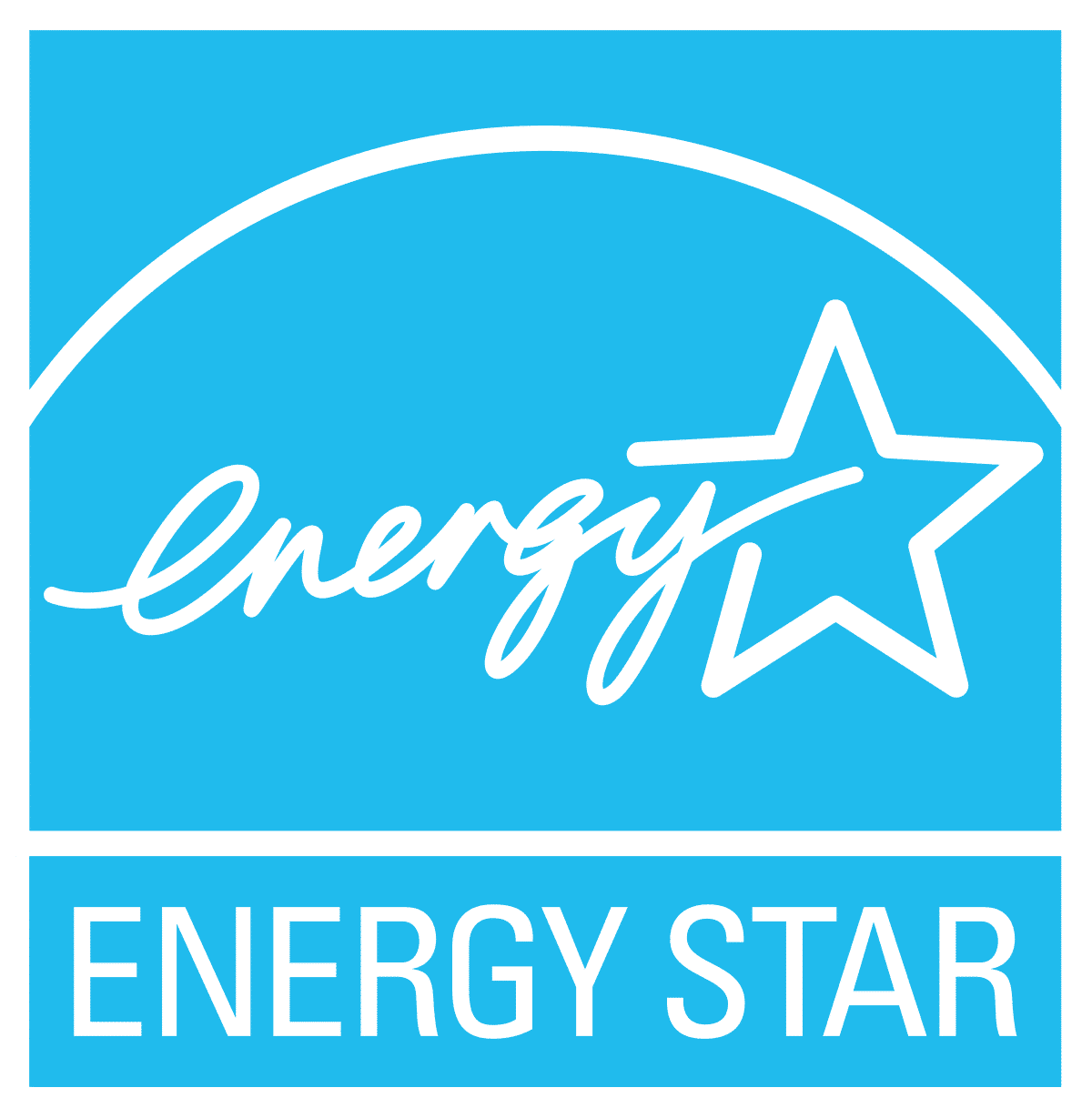 Together, these groups analyze pollution savings, engineering aspects, and the general market for different types of products, and they identify which product specifications can reduce greenhouse gas emissions and save consumers money, without reducing the performance of the product.
To develop these specs, partners work through the following steps:
Research and analyze the market and the products

Develop a draft of specifications

Invite partners to comment on proposed specifications over at least a 30-day period

Develop testing procedures to ensure products meet specifications

Announce specifications

Revise and update specifications on a regular basis as technology changes
The Energy Star program works with over 70 different product categories, and even a building can earn Energy Star certifications. Of course, the specs vary based on the type of product involved, but the process outlined above stays relatively consistent.
What Is the Energy Star Review and Testing Process?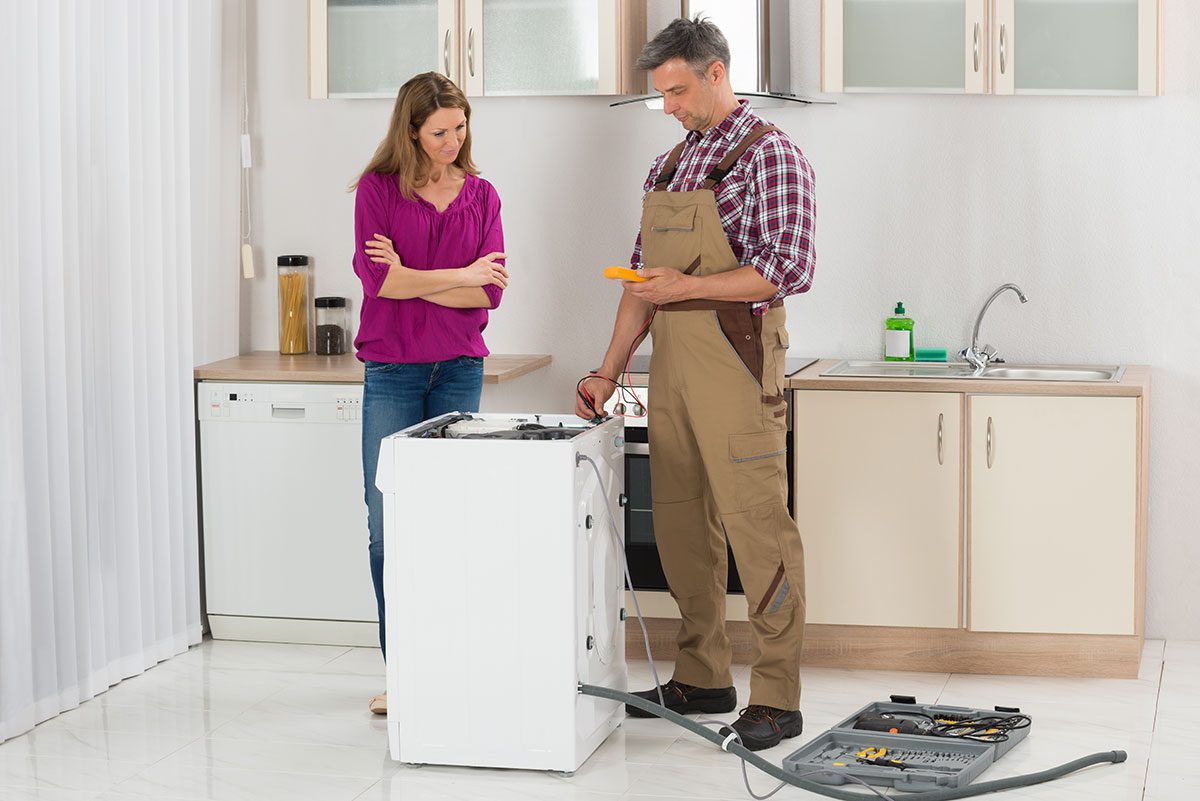 Now that you know how Energy Star criteria gets created, you may be wondering how products are tested and reviewed to ensure they meet the specifications. The government doesn't directly test products. Accreditation bodies which meet a long list of conditions and criteria provide accreditation services to ensure third-party labs and certification bodies are competent at performing the required tasks.
Then, the labs test the products and the certification bodies verify the data and notify the EPA regarding which products meet the Energy Star specifications. At the time of writing, there are over 600 labs and about 23 independent certification bodies.
Do Mistakes Happen?
Because there are so many checks and balances in the Energy Star certification process, mistakes are very rare. However, to be on the safe side, the program monitors use of the Energy Star label using a verification process which involves off-shelf testing. In 2018, approximately 1,800 products were taken from the shelf and subjected to another round of tests to ensure they met the required specifications. Over 97% of products passed. When products don't pass the off the shelf verification test, they lose the label and there are stringent consequences for the manufacturer.
What Type of Energy Savings Can You Expect?
The exact energy savings vary from product to product, but to give you an idea of the potential, here is a look at how some Energy Star products compare to traditional products:
Energy Star fridges are at least 15% more efficient than the minimum federal efficiency standard

Energy Star TVs use less than half the wattage of traditional TVs when turned off

Energy Star office equipment all features a low power sleep mode

Energy Star CFL bulbs use 67% less energy than incandescent bulbs and offer more reliability

Energy Star furnaces are at least 15% more efficient than the minimum federal efficiency standard
Do Ductless HVAC Systems Have an Energy Star Label?
If you're looking for a new heating system, ductless mini splits are extremely energy efficient, and many of these units feature an Energy Star label. On average, heat pumps reduce energy consumption by 60% compared to standard electric resistance heating systems, and during the summer, ductless units cut cooling costs by 30% compared to conventional room air conditioners.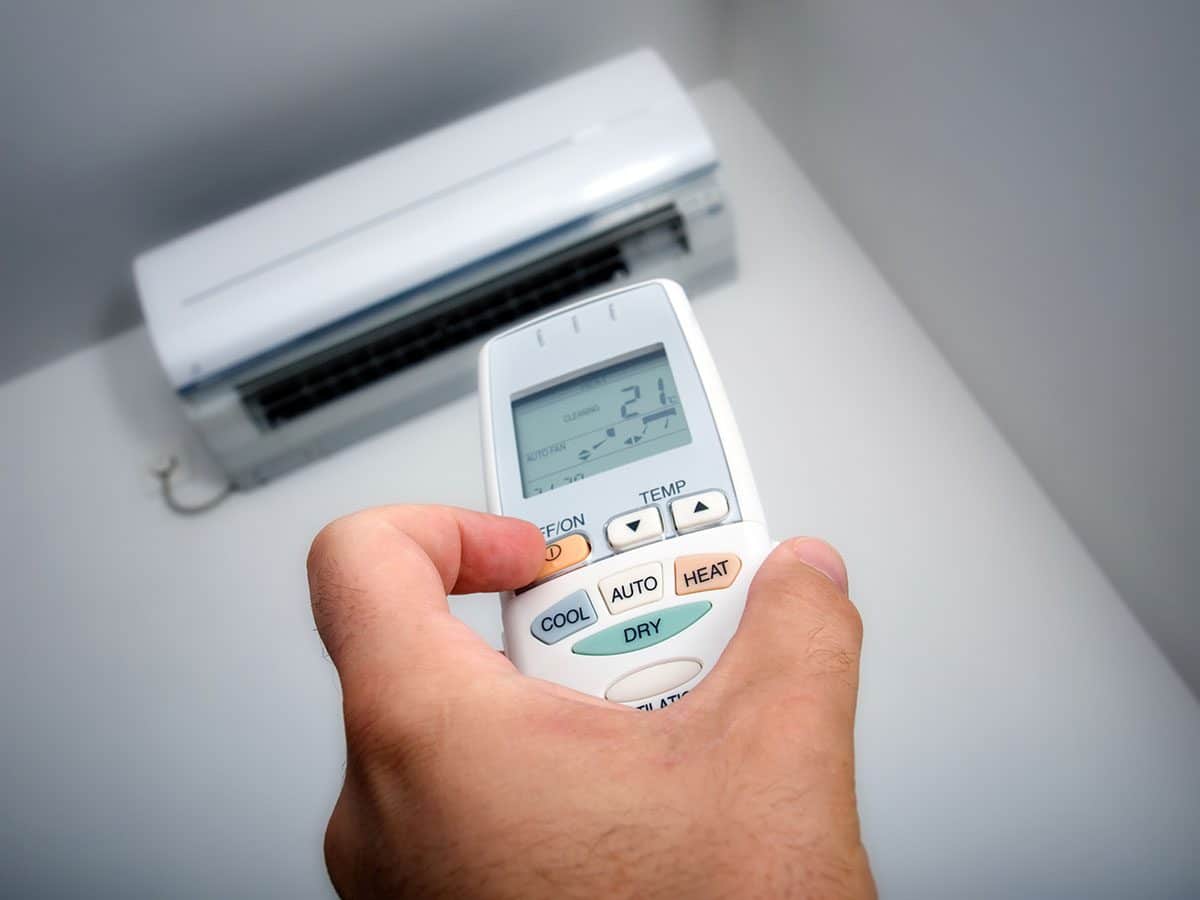 These ductless units accomplish this feat because they don't generate heat like many heating solutions. They simply move hot and cold air from place to place. During the summer, they move hot air from your home to the outside, and during the winter, they move heat from the outside to the inside. Initially, heat pumps were primarily used in relatively warm or temperate climates because extracting heat from very cold outdoor temps took too much energy, reducing the efficiency of these systems in those climates.
However, thanks to recent upgrades in technology, heat pumps now rely on advanced compressors and refrigerants that improve performance without degrading efficiency — even in cold climates. In fact, a quality ductless system can now efficiently heat a home even if temps are well below freezing. Ideally, in cold climates, you need a ductless heat pump with a Heating Seasonal Performance Factor (HSPF) of over 12.0 BTU/Wh.
To see if the ductless system you're considering has an Energy Star label, check out the online database created by the Air-Conditioning, Heating and Refrigeration Institute (AHRI), or talk with your HVAC contractor to learn more about your options.
How to Get an Energy Saving Ductless HVAC System
At N.E.T.R., Inc., we want our clients to feel as comfortable as possible in their homes or commercial spaces, but at the same time, we want to help you save money on heating and cooling bills while also reducing greenhouse gas emissions. To learn more about our ductless heating and cooling options or to find the right energy saving HVAC system for your home or business, contact us today. We look forward to helping you.