Comprehensive Electrical Services For Homes & Businesses
Homes and businesses have become increasingly more technologically advanced over the years, resulting in a dramatic rise in the need for additional power. As the greater demand for electronic devices like computers, televisions, and smart home appliances put strain on circuits, many businesses and homeowners begin to struggle with outages and power overloads.
This increased use of energy-consuming equipment means that many of the older structures in Massachusetts need to be inspected, upgraded, and protected to avoid the property damage and health risks caused by outdated electrical equipment. Get in touch with an experienced electrical services contractor who can safely inspect and repair your system to reduce your risk of fire, power outages, and other dangerous issues.
At N.E.T.R., Inc., we offer the following residential and commercial electrical services:
Electrical System Safety Inspections
The safety of your electrical system is of the utmost importance, but it's often difficult to spot critical issues before they become a hazard. A safety inspection can help you proactively identify and mitigate problems with your wiring, switchboards, power outlets, fuses, and circuit breakers as soon as possible.
N.E.T.R.'s licensed electricians can evaluate your electrical system for damage and let you know of any potential hazards, helping you to avoid fires and costly repairs caused by problematic equipment before they start.
Read more about our electrical system safety inspections here.
Electrical Panel Replacement
An improperly functioning or out-of-date electrical panel can lead to power outages, overloading circuits, inefficient energy use, and even fires. Not only are these issues costly, but they can also be dangerous.
N.E.T.R., Inc. provides high-quality electrical panel replacement services to help Massachusetts home and business owners reduce the risk of an unsafe electrical environment. Our licensed contractors will assess the condition of your existing panel and determine if a new one is needed.
Read more about our electrical panel replacement services here.
Electrical Service Upgrades
If you need more power than what your electrical system can currently handle, N.E.T.R., Inc. can help you upgrade to a larger, more capable solution for your home or business. Our licensed electricians use the highest quality materials and adhere to all relevant safety regulations to guarantee that your upgraded system can meet your increased electrical needs.
Read more about our electrical service upgrades here.
Whole-Home Surge Protection
Whole-home surge protection is a great way to protect your home or business from destructive electrical surges that occur during storms or other power-related events. This works by installing a special surge protection device that acts as a gatekeeper for power entering your house or commercial building. Then, in cases of a surge, the device diverts excess voltage away from your electrical system, saving you from costly repairs for damaged appliances, electronics, and wiring.
Read more about N.E.T.R. Inc.'s whole-home surge protection solutions here.
Generator Systems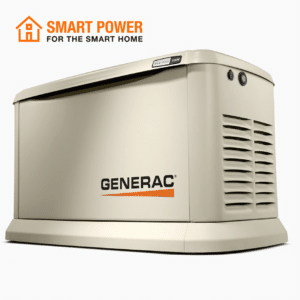 Generator systems are designed to provide your home or business with power in the event of an outage or when grid power is unavailable in your area. Generators can also help reduce energy costs by providing backup power during peak energy times.
These systems burn fuel to generate power separate from your primary source of electricity, allowing you uninterrupted access to power. With our generator systems, you can have ultimate peace of mind knowing that your power will stay on no matter what happens.
Read more about N.E.T.R. Inc.'s generator systems here.
Home EVSE Chargers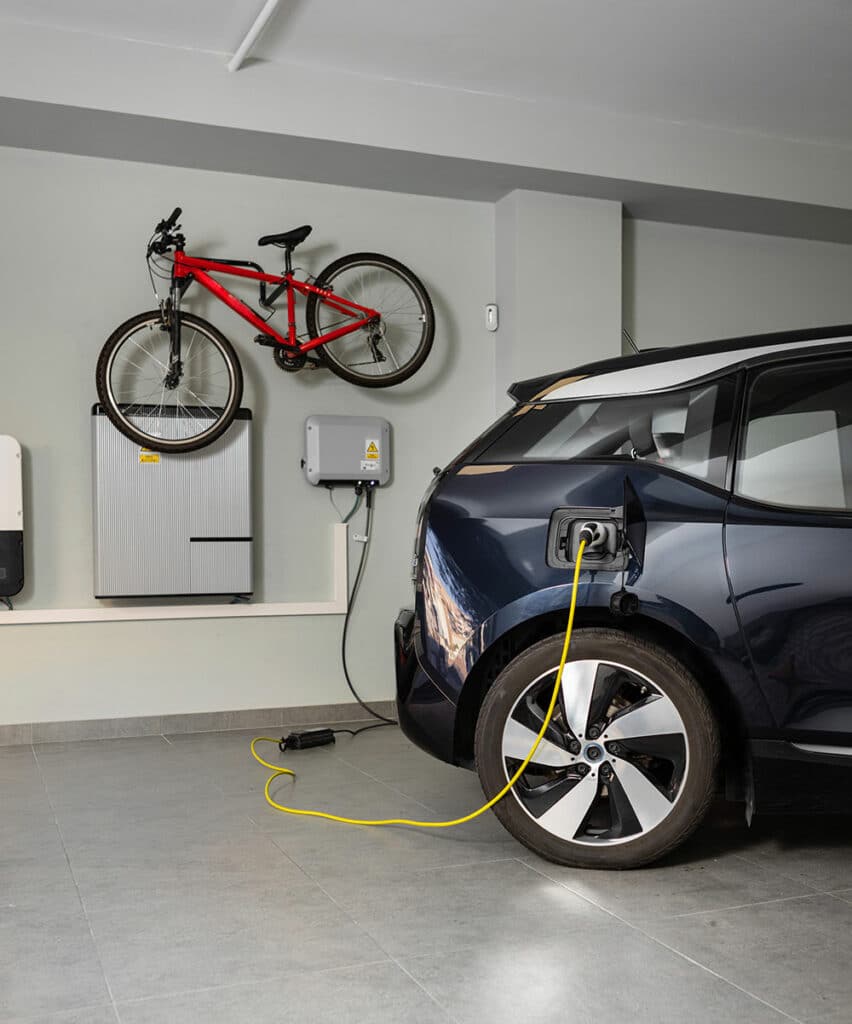 N.E.T.R., Inc. offers reliable EV charger installation for your home garage, so you never have to worry about finding somewhere to charge your electric vehicles. Our ESVE chargers are sophisticated, reliable, and affordable, and are available in multiple options to fit your needs:
Level 1 – 120V
Level 2 – 208 – 240V
Having an EV charger installed in your home also increases its value substantially, with a study conducted in the UK suggesting that homes with ESVE capabilities sell for an average of 13% more. N.E.T.R., Inc. can help you save money on electric vehicle charging at home and choose the right charger for your specific needs.
Why Choose N.E.T.R., Inc. As Your Massachusetts Electrical Services Contractor
At N.E.T.R. Inc., we know how important it is to have safe and reliable power for your home or business. That's why we're one of the leading providers of electrical services in Massachusetts with an A+ Better Business Bureau rating.
We have:
Fully insured and licensed electrical contractors with 35+ years of experience
A wide range of services from installation and repair to maintenance and upgrades
Comprehensive electrical solutions that are tailored to meet your exact project requirements.
Fast response times and same day service in some areas
Guaranteed quality workmanship and customer satisfaction.
24/7 emergency service for urgent issues
You don't want to take any chances with your power. From wiring, repairs, and installation to lighting design and maintenance, our licensed electricians are dedicated to providing the highest quality service for all your residential and commercial needs. Our team of experienced contractors is equipped with the industry expertise to ensure your project is completed safely and efficiently.
Request a quote from N.E.T.R., Inc. today by calling (781) 933-6387.
Serving the following areas:
Metro Boston
Metro West
North Shore
South Shore
Southern New Hampshire