Explore our articles and FAQs to learn more about ductless HVAC and how it works. Come back soon as we develop more content to help you make important decisions about heating and cooling in your home or business.
Experienced HVAC Contractors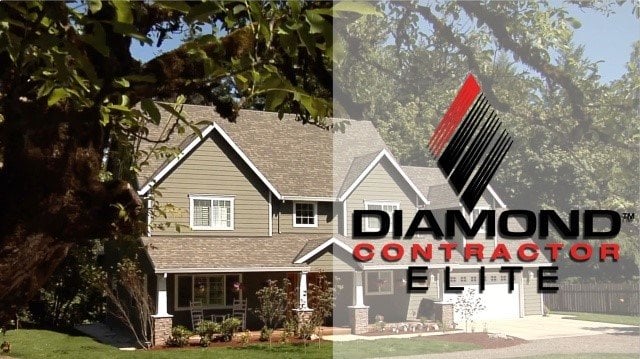 At N.E.T.R., Inc., we have been installing heating and cooling equipment in Boston and the surrounding areas since 1989. We have an A+ rating from the Better Business Bureau (BBB) and hundreds of five-star ratings from satisfied clients across multiple online platforms and review sites. We are also Mitsubishi Elite Diamond Contractors, ensuring you get the highest quality of service.
Do You Have Questions About Heating and Cooling?
To help you learn more about heating and cooling, we've put together a list of our most frequently asked questions and info on the Mass Save program. Check out these resources and feel free to contact us directly with other questions or concerns.
Heating and Cooling Basics
Heating and cooling is our business, and we understand HVAC inside and out. The following resources aim to give you some more insight into heating, cooling, ductless heating and cooling, and commercial HVAC systems.
Learn About Ductless Heating and Cooling
We have extensive experience with ductless heating and cooling systems for both residential and commercial buildings. We can help you set up a ductless mini-split — also called air source heat pump — in a single room, your entire home, or throughout a multi-unit commercial building.
Learn more about the benefits of ductless heating and cooling by checking out the following posts.
Using Your Mitsubishi Ductless Remote Control
This series of videos explains all of the basic, intermediate, and advanced programming functions of your Mitsubishi remote control. Gain total control over your indoor mitsubishi ductless unit by watching these simple, step-by-step instruction videos from N.E.T.R.
Mitsubishi Ductless Remote – Simple Remote, Basic Functions
Mitsubishi Ductless Remote – Simple Remote, Advanced Functions
Mitsubishi MSZ-FH Remote (SG15H) – Basic Functions
Mitsubishi MSZ-FH Remote (SG15H) – Intermediate Functions
Mitsubishi MSZ-FH Remote (SG15H) – Weekly Timer Programming
Fun Facts About Heating and Cooling
At N.E.T.R., Inc., we take heating and cooling efficiency very seriously, but we also love to have fun with our industry. Want to learn interesting facts about heating and cooling? Curious about the history of heating and cooling? Just love fun facts? Then, these posts are perfect for you.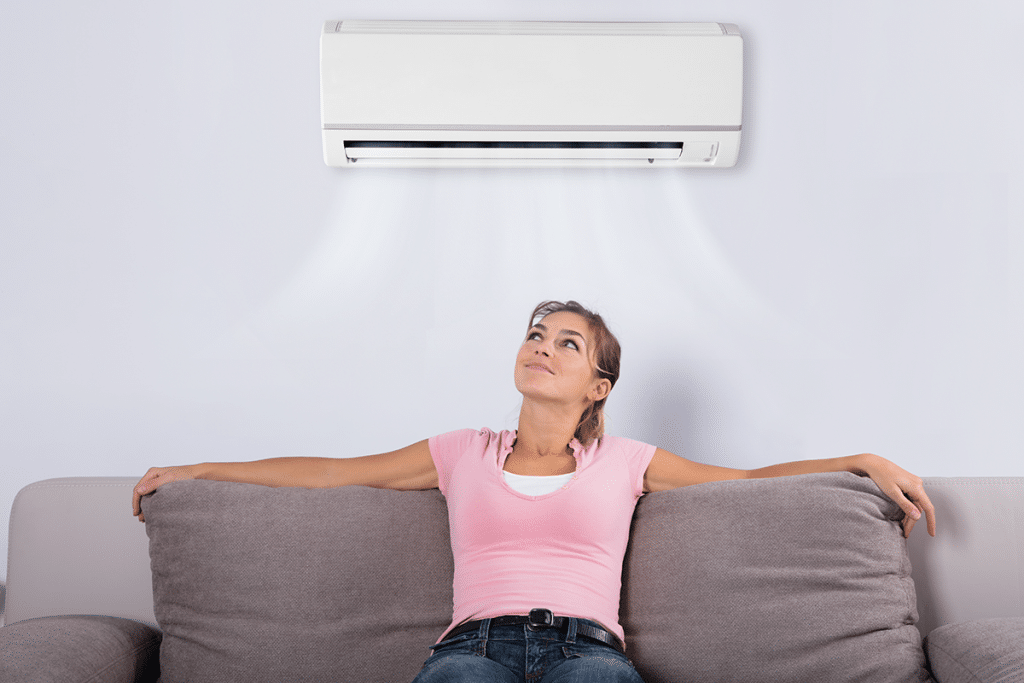 Commercial Refrigeration
When cold foods, drinks, or supplies are essential for your business, you need a quality commercial refrigeration system. We work closely with our commercial refrigeration clients to ensure they get exactly what they need to keep their business running smoothly.
Ready to learn more about residential and commercial heating and cooling? Want to schedule a repair or talk about investing in a new HVAC system? Then, contact us at N.E.T.R., Inc today. We have many residential and commercial case studies so you can see how our systems have improved efficiency and comfort in homes or businesses just like yours.