Massachusetts Rebates for Green HVAC Technology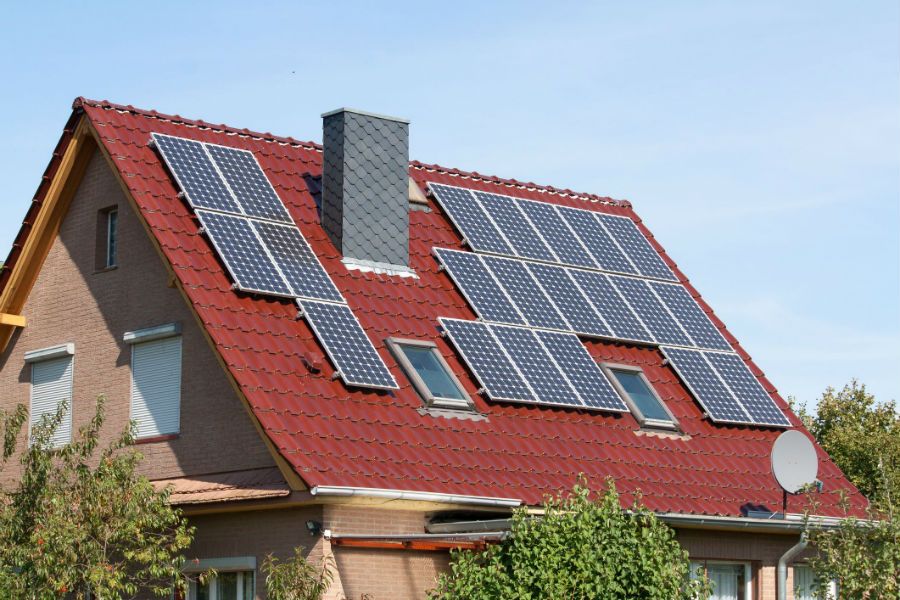 The state of Massachusetts is known around the country for structuring generous financial incentives for homeowners who want a smaller carbon footprint.
Partnering With Boston Solar and Mass Energy Experts
To make the most of these significant money-saving opportunities for our customers, we've partnered with two excellent companies to better serve homeowners who are looking for innovative, sustainable whole-home comfort solutions.

Boston Solar provides a complete selection of solar energy generation solutions for homes and businesses. Solar technology continues to make staggering advances in generation, efficiency and safety. We love that and we want to bring this technology to you. Please let me know if you would like to learn more.
Mass Energy Experts performs Mass Save energy audits for our customers. These audits are mandatory to qualify for the rebates and they cost you nothing. This simplifies and speeds up the process of applying for rebates.
True Energy Independence With Solar and Air Source Heat
Pumps
Air source heat pumps, proper insulation, and solar generation really do provide Boston-area homeowners with impeccable heating and cooling and the advanced technology to lower your home's carbon footprint and your energy bill.
If you would like to learn more about this sustainable option for your home, please give us a call at 781-933-6387 and one of us will be happy to explain the program and answer your questions.
If you would like us to come out to your home to see exactly what you are dealing with, we'll send someone out.
Massachusetts homeowners have some of the best options in the country for co-funding sustainable home comfort systems, and we are delighted that air source heat pumps and ductless mini-split systems play such a prominent role in the greening of our home state.
N.E.T.R., Inc. is the region's leading Mitsubishi Electric Elite Diamond Contractor, and has been specializing in the installation of air source heat pumps and ductless mini-split systems for over twenty years. Please check out or case study library to see installations we've done for your neighbors, and read our reviews to see how we did.