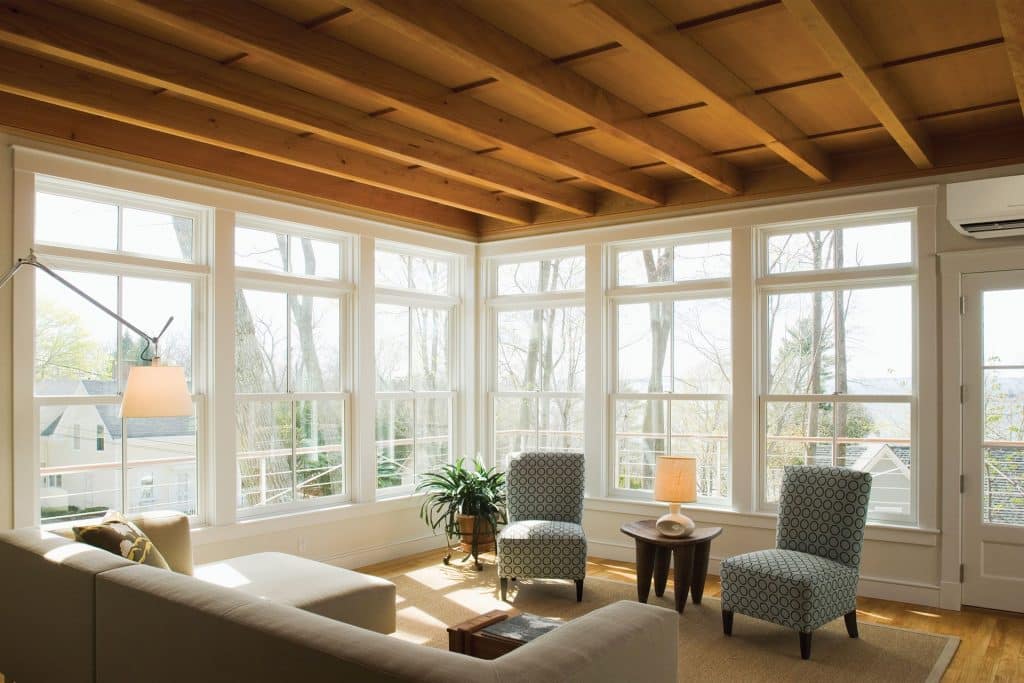 PROBLEM ROOMS ARE NO PROBLEM FOR DUCTLESS
Ductless isn't always a whole-home system. Sometimes you just need to heat and cool your newly renovated living space or addition
With technology that enables the indoor unit to point the conditioned air toward the hot and cold spots in the room, Mitsubishi ductless splits have enabled us to turn many seasonal spaces like this into year-round sanctuaries.
See what our customers are saying about us!
---
ULTIMATE COMFORT FOR SUNROOMS, ATTICS, BASEMENTS, ADDITIONS AND MORE
FOR THOSE TIMES WHEN YOUR EXISTING HEATING AND COOLING SYSTEMS JUST CAN'T REACH FAR ENOUGH
We've installed ductless heating and cooling systems in a wide variety of home remodeling scenarios where the customer's existing system was either too small to condition the air in the remodeled space, or installing duct work was just too expensive, destructive or aesthetically intrusive.
Talk to one of our comfort specialists before you plan out your remodeling project to see if a ductless system might be the right solution for your needs.
Be sure to ask about our financing options and rebates from your local utility!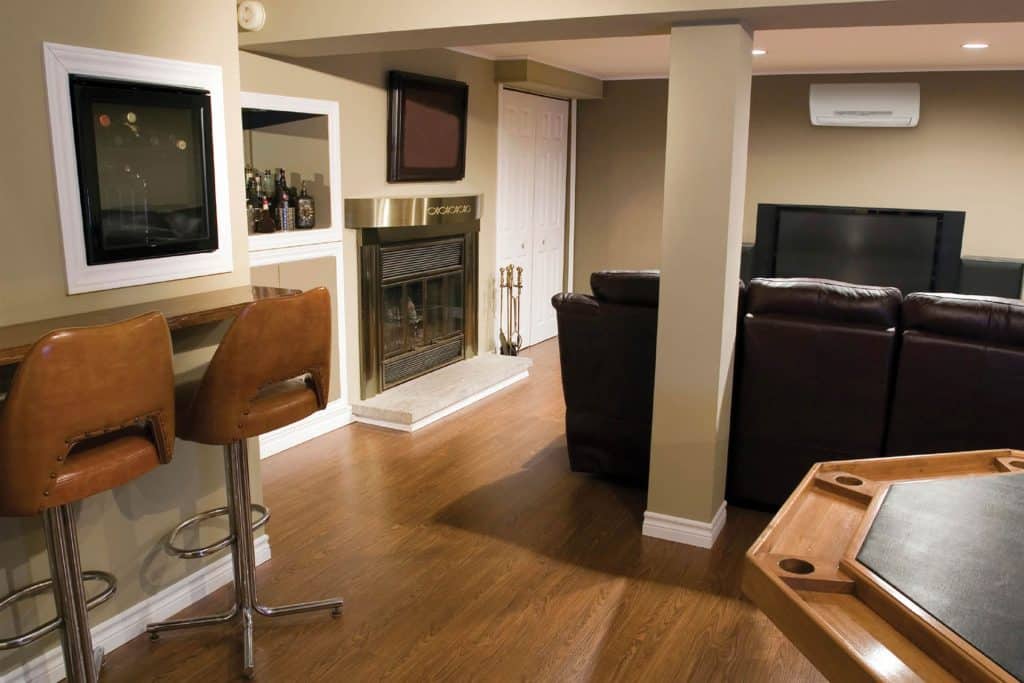 ---
HERE'S WHY DUCTLESS IS PERFECT FOR THESE APPLICATIONS: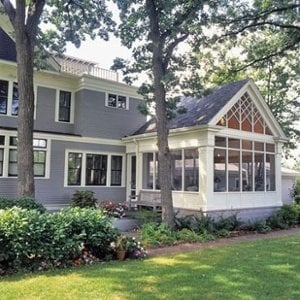 Sunrooms have an abundance of natural light and need to be cooled and heated differently from the rest of the house.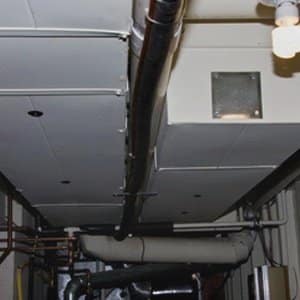 Additions or outbuildings are often a little short on additional room and lack the space required for big, bulky ductwork.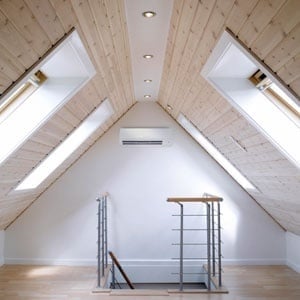 Some rooms are not regularly occupied and you can turn off the mini-split system and close the door to save money.