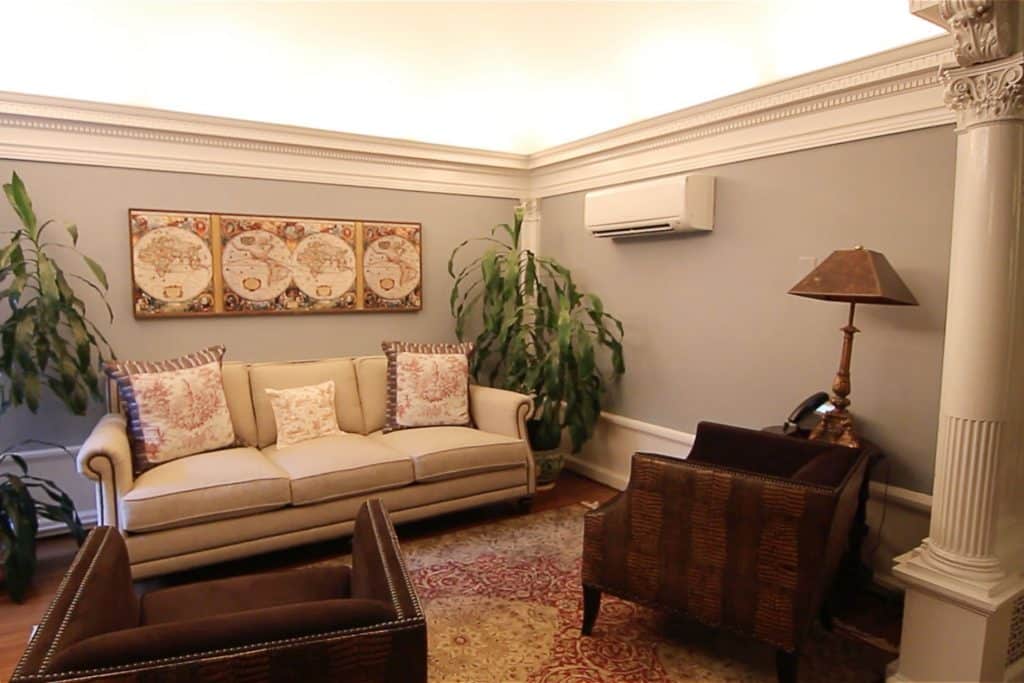 MODERNIZE YOUR COMFORT, KEEP THAT HISTORIC CHARM
When it comes to updating the HVAC system of an older home or structure, ductless is an affordable, non-invasive, energy saving choice.
See what our customers are saying about us!
---
DUCT-LESS IS MORE
NO DUCTWORK, NO PROBLEM
Often built before central heating and air conditioning were widely available, many older homes have no ductwork at all. To retrofit ductwork in an existing home requires taking away from space to make way for the ducts. Ceilings would be lowered or space would have to be carved out of the rooms. Unlike ducted systems, the footprint of a ductless system is very small.
HISTORIC ARCHITECTURE, INTACT
For many homeowners, part of the appeal of an older home is the architectural charm of older structures. A ductless solution will modernize the home while keeping the architectural integrity intact. The National Park Service (NPS) and Secretary of the Interior Standards and Guidelines for Rehabilitating Historic Buildings have recognized ductless systems for their ability to help maintain this historic character.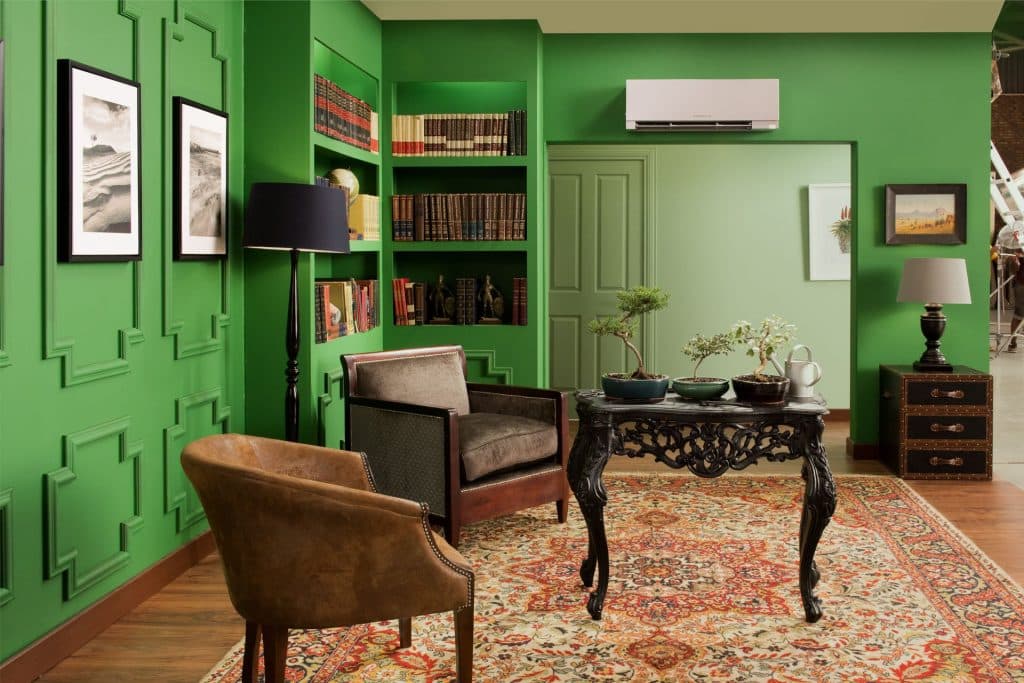 ---
MITSUBISHI DUCTLESS IS FLEXIBLE ENOUGH TO WORK WITH OLDER SYSTEMS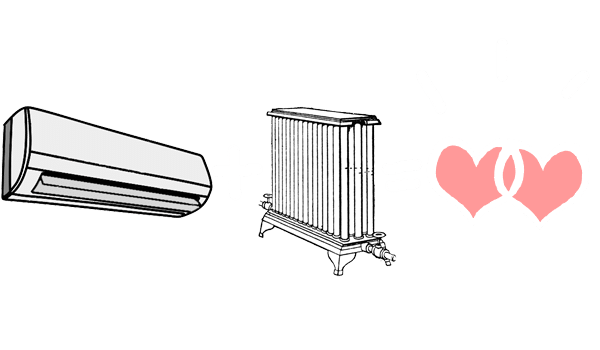 Love an aspect of your older HVAC system? The chances are that ductless will make a great compliment to it!