NETR can help you get the maximum Mass Save rebate
ENTER YOUR INFO IN THE FORM TO GET YOUR APPLICATION
Mass Save® is an initiative sponsored by Massachusetts' gas and electric utilities and energy efficiency service providers, including Columbia Gas of Massachusetts, The Berkshire Gas Company, Cape Light Compact, Eversource, National Grid, Liberty Utilities and Unitil.
The sponsors of Mass Save work with the Massachusetts Department of Energy Resources to provide a wide range of services, incentives, trainings, and information promoting energy efficiency that help residents and businesses manage energy use and related costs.
We've guided hundreds of Boston area homeowners through the process of successfully cashing in on this program, so once you get your application, please don't forget, we're here to help you in any way we can.
---
If any of these sounds like your situation, get our free guide to learn more about your options: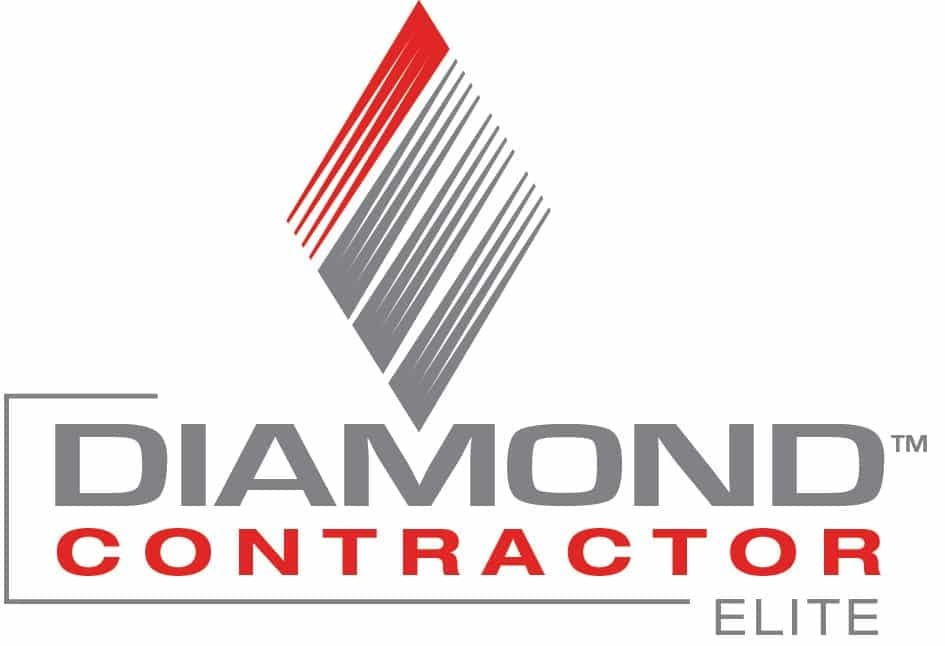 Bonus rooms that are too hot to use all summer or too cold to use in winter.
Historic homes where new ductwork would damage the integrity of the construction.
Big family rooms that have hot or cold spots.
Additions where your current ducted system can't get the job done.
Converted attics or basements that never feel comfortable.
Rooms with large glass exposures.
Bedrooms, especially master where your home comfort system just isn't always getting it done.
High utility bills.
Thanks again for visiting. We look forward to helping you with your home comfort needs!
85 Flagship Drive, Unit E
North Andover, MA 01845