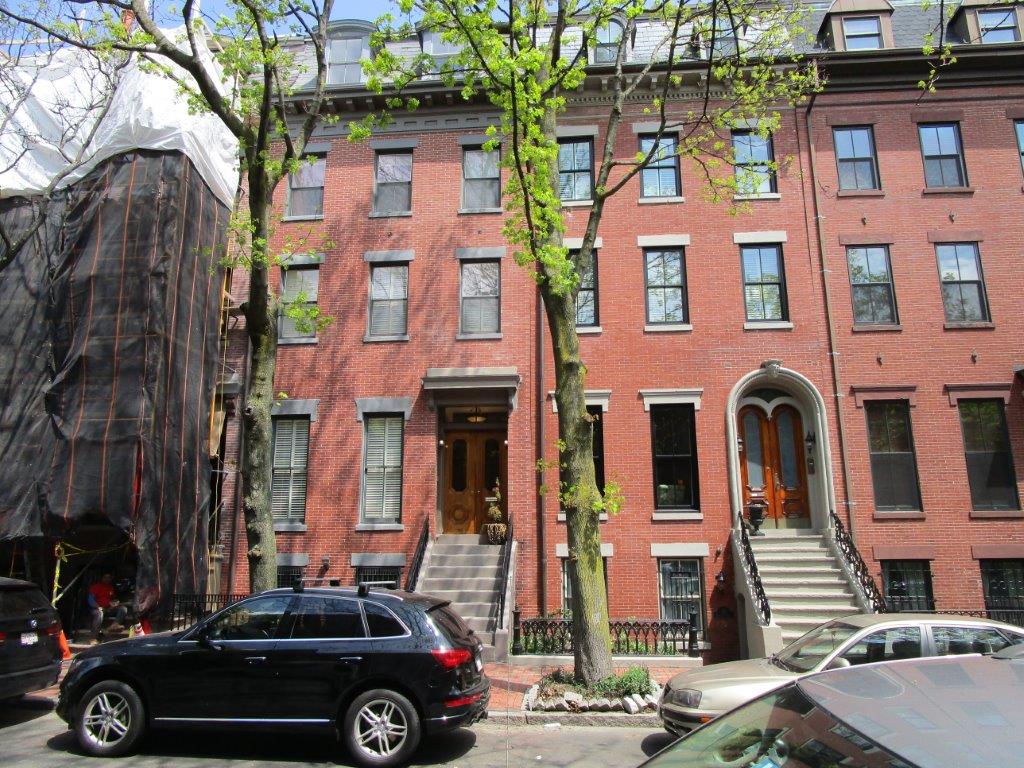 Boston features tons of beautiful brownstone homes like this one. They are incredible homes, but many of them have heating and cooling problems. This home had a great system installed with hot air, gas heat and central air conditioning; however, the top floor of the home, was never comfortable. It got hot and sticky in the summer and stayed chilly in the winter. So, these homeowners began looking for a solution that would provide the comfort they needed for this great space.
---
Problem: The homeowner of this lovely brownstone had a great hot air, gas heating system and central air conditioning, but the top floor of the home was too hot during the summer. They needed an energy efficient, cost-effective solution to make the space comfortable at last.
Solution: A Mitsubishi ductless air conditioning system with a wall-mounted cassette will ensure this room stays comfortable every day of the year!
---
When the homeowners gave us a call at NETR, we knew had the perfect solution. When you have central air in a home already, the idea of adding additional air conditioning sounds expensive and complicated. However, with a standard heating and cooling system already in place, a supplemental cooling unit is all you need to get that hard-to-cool space comfortable again.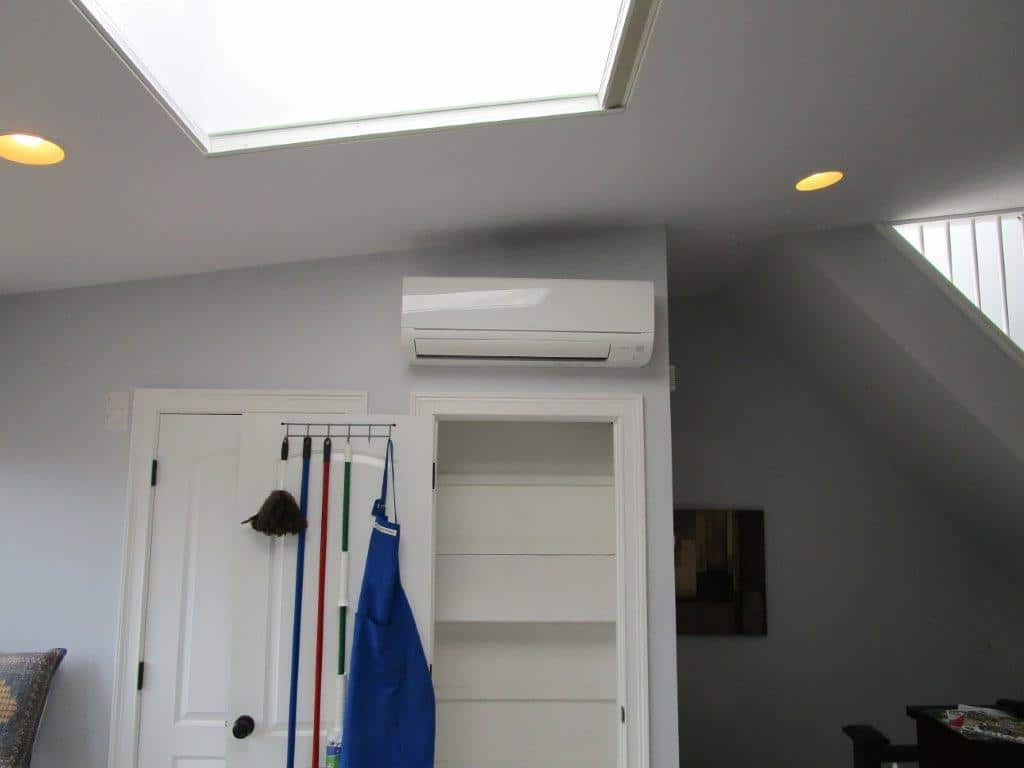 Mitsubishi's ductless heat pump systems are the perfect solution. These simple, wall-mounted systems provide terrific cooling comfort while monitoring the room's temperature and humidity. The inverter technology they use is designed to pull the precise amount of energy necessary to keep the space comfortable and avoid huge swings in temperature. They distribute the cool air evenly throughout the room, preventing hot and cold spots and making sure everyone is perfectly comfortable throughout the room.
Best of all, Mitsubishi ductless AC systems, like this one, are well known for their reliability and energy efficiency, making them a great financial choice. A single zone system like this one is not only affordable, but it will help reduce energy bills compared to more traditional options like window units and fans.
While our homeowners chose the ductless system mainly to provide additional cooling, we think they'll also enjoy the fact that these units work as terrific heaters in the winter. Top floor rooms like this one can get chilly in the colder months and the Mitsubishi Hyper-Heat system will provide them with an extra touch of heat when needed, without cranking up the heat in the rest of the home. We were able to install the outdoor portion of the heat pump on the roof, keeping it out of the way, yet easy to access and maintain when needed.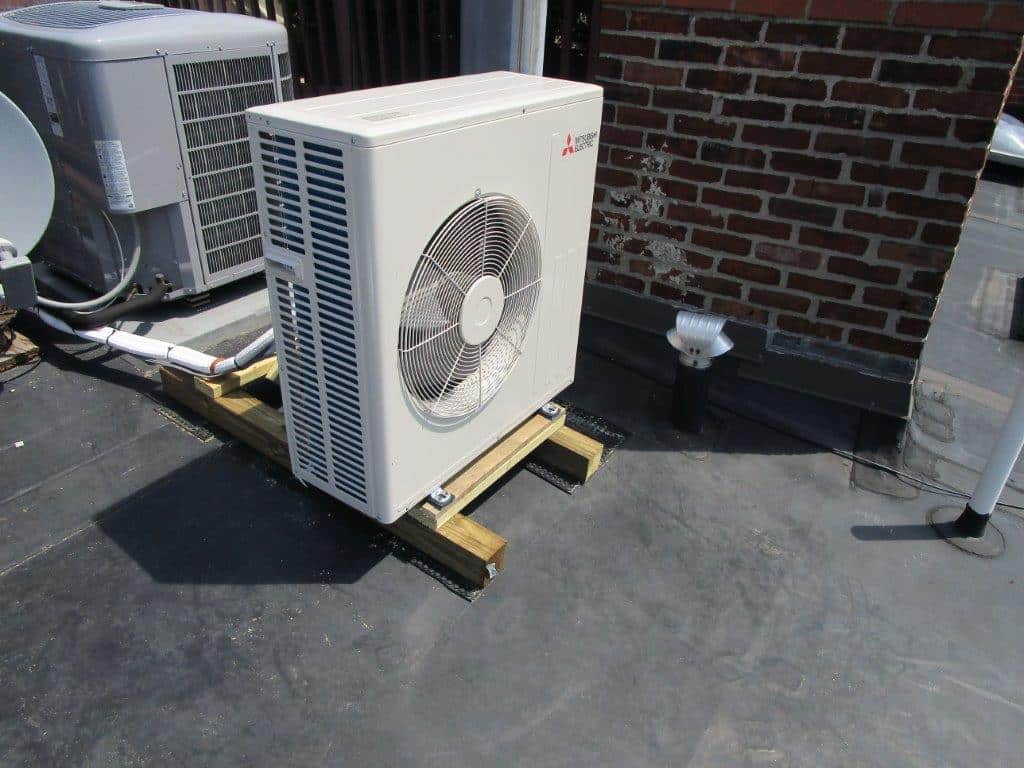 Because we have so much experience installing Mitsubishi ductless throughout the Boston area, we have become elite Diamond Dealers and are able to offer a full 12-year warranty on these units. This makes it an even better investment for the homeowners and adds long-term value to their home!
If you have a hard to cool or heat space in your Boston area home, give us a call at NETR. We design the perfect solution to help you enjoy every room in your home all year long!