New England's Leading Company For Residential Heating and Cooling, as Well as Commercial HVAC Systems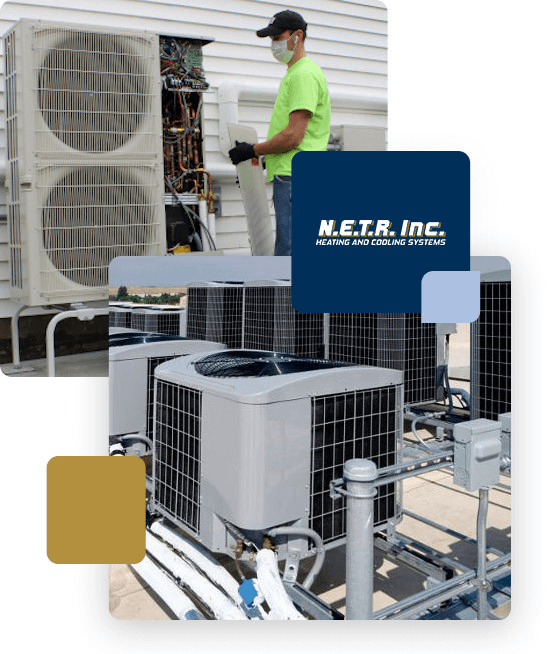 Why Our Clients Use Us
Elite residential and commercial HVAC expertise, led by our highly recognized founder
We are the largest ductless contractor in New England with hundreds of ductless system installations
Highly trained and certified techs that do it right the first time
Customers praise our process of giving you a clear roadmap and doing exactly what we say we are going to do at the start of the project
National speakers/thought leaders on energy efficiency and ductless systems
Reasonable maintenance programs that keep you safe and save money in the long run
We are a Mitsubishi Electric Elite Diamond Contractor
Ask about our customer satisfaction guarantee
Committed to Our Client's Comfort
---

---
Home is where you share dinner with your family, play board games in the living room, and snuggle safely in bed at night. When a home is too cold or too hot, it makes the living space unbearable and families can't engage comfortably in their activities.
Business owners rely on keeping even temperatures in their space to ensure productivity remains high and servers stay cool, preventing the loss of valuable data.
N.E.T.R., Inc. is here to help home and business owners install the best heating and air conditioning systems that fits their needs. Since 1989, we've installed heating and air conditioning systems in Boston and its surrounding areas, tackling tough problems that our clients face. Our goal is to ensure our clients have energy efficient, quiet, reliable systems so they can live their lives to the fullest both at home and at work.
Our dedication to our customers' needs is what drives us each and every day. Our approach to temperature control and comfort has helped us become one of the most respected names in heating, cooling, and refrigeration in New England.
The Face of N.E.T.R., Inc.
Meet Mike, the founder of N.E.T.R., Inc. and the driver of our continued success.
Mike is passionate about heating, cooling, and refrigeration because he understands that his clients' lives depend on comfortable temperatures. Mike tours the country speaking to groups about ductless HVAC systems and is a leading expert on creating unique solutions for high-end commercial HVAC projects.
---
Valuable Experience
We are the largest ductless contractor in New England with hundreds and hundreds of ductless system installations in the region.
We have a dedicated residential installation staff that only installs ductless heating and air conditioning solutions.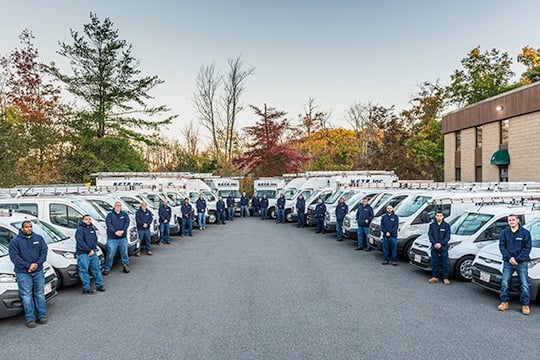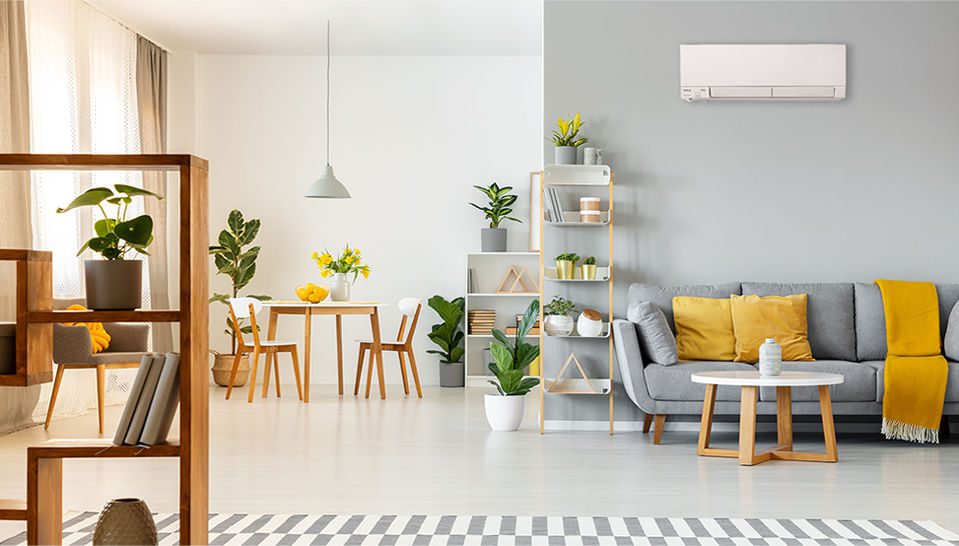 Our Guiding Principle – If You Are Not Happy – We Are Not Happy and Guarantee Your Satisfaction
---
Unwavering dedication to our customers complete satisfaction. We are here for you before during and after the installation process.
We measure our success based on the degree of satisfaction our customers receive.
N.E.T.R., Inc. is committed to providing reliable cooling and heating solutions for you our customers.
To accomplish this we work closely with you to understand your very specific needs.
Our trained comfort consultant arrives at your home on time and is seriously prepared to help you.