Overview of our commercial refrigeration services
---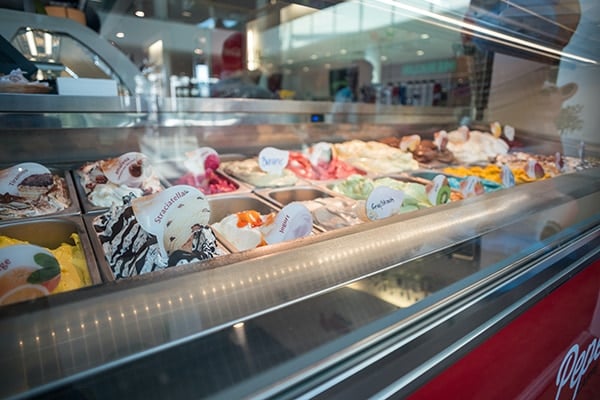 ---
Commercial Refrigeration Installation
We can help you design a commercial refrigeration system from the ground up, or we can put in replacement refrigeration units based on your current system. We specialize in installing the following types of commercial refrigeration systems:
Walk-in Coolers & Freezers
Restaurant Refrigeration
Supermarket Refrigeration
Big Box Store Refrigeration
Bakery Refrigeration
We pride ourselves on providing clean, quiet, non-disruptive installation services that don't get in the way of your ability to keep your business running. If you don't see the commercial refrigeration system you need on the list, contact us to talk about your preferences.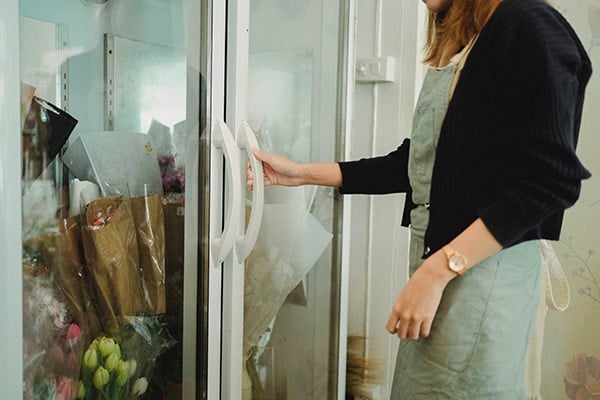 ---
Commercial Refrigeration Repair
Our commercial refrigeration technicians can troubleshoot and repair every aspect of your system. In particular, if you're having issues with any of the following parts, we can help:
Compressors
Condensers
Coils
Condenser Fan Motors
Evaporators
Evaporator Fan Motors
Recirculators
Motor starters
Control systems
Circuit boards
Water Inlet Valves
Any other parts causing issues
Timely repairs help you to avoid inventory loss by keeping items at the necessary temperatures. They also help to safeguard the efficiency of your system, reducing wasted energy and keeping your bills low. If your system is leaking refrigerant, we can repair it as quickly as possible to ensure your business is compliant with EPA regulations and not in danger of facing fines or penalties.
Learn More about Commercial Refrigeration Services
---
Browse Our Commercial Case Studies
---