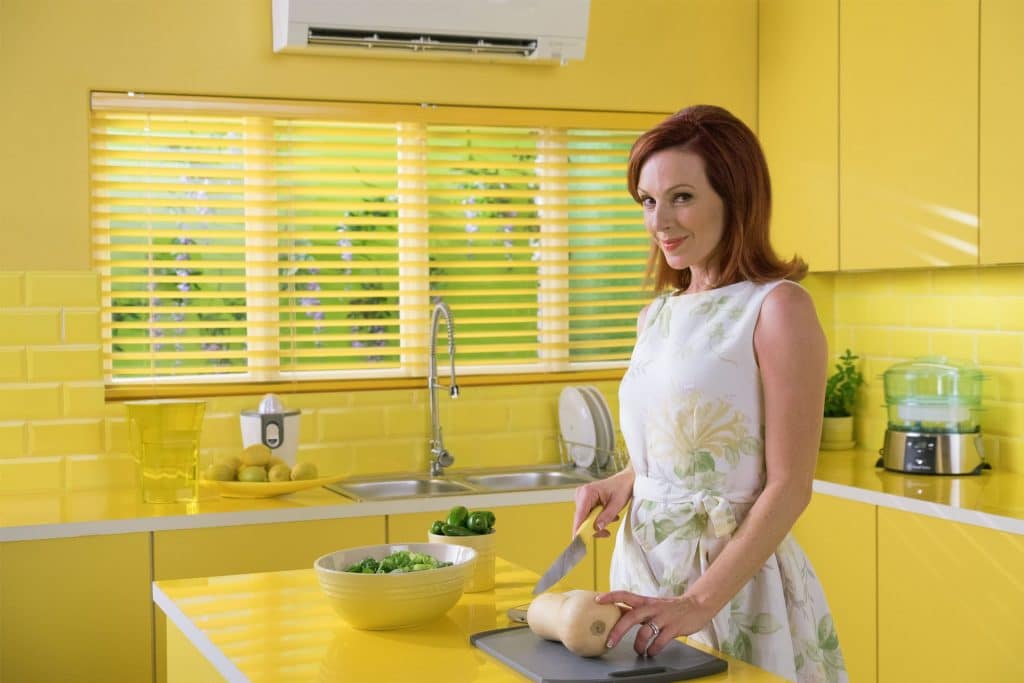 The majority of our systems are ENERGY STAR® qualified and many systems are eligible for federal and state tax credits plus local utility rebates.
---
DUCTLESS USES INVERTER TECHNOLOGY
Mitsubishi Electric Cooling & Heating systems are dramatically more efficient than traditional HVAC systems. Utilizing INVERTER-driven compressors, our systems automatically adjust to changing conditions to deliver ideal comfort while only using the energy that is needed. No more. No less.
As a result, our systems are up to 40% more efficient than standard window units for cooling and our heating performance is far superior to traditional heat pumps. All this technological innovation means you reduce your energy consumption and can save money on your energy costs while enjoying the comfort of your home.
Why pay to cool/heat your home all year long when you only live in a few rooms at a time? With Mitsubishi Electric, you can actively condition the rooms you live in; the other rooms simply turn off or setback. Zoning your home to how you live using Mitsubishi Electric allows you to save energy while maximizing your personal comfort.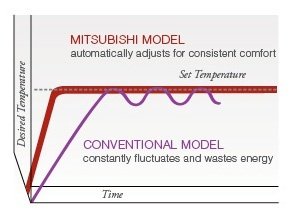 ---
MITSUBISHI DUCTLESS HAS MORE ENERGY STAR SYSTEMS THAN EVER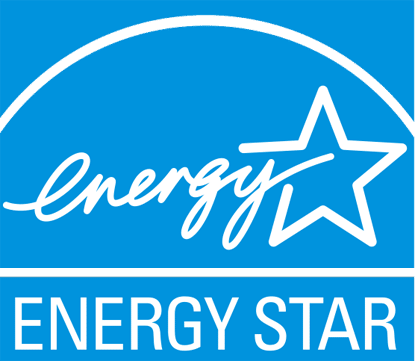 ---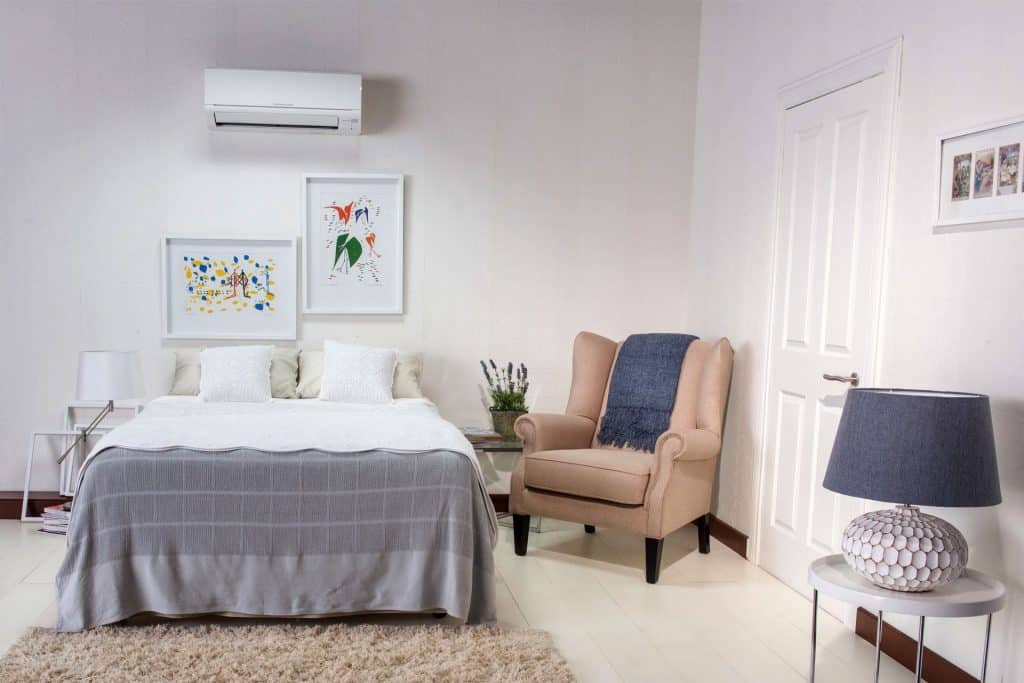 ECO-COMFORT TECHNOLOGY, DUAL AND TRIPLE ALLERGEN FILTRATION, WHISPER QUIET
Eco-comfort technology makes these systems smarter in how they use energy and minimizes their impact on the environment. Plus, there are many advanced features like the i-see Sensor™ 3D, that automatically detects room temperature differences and adjusts for greater comfort. Mitsubishi Electric's advanced multi-stage filtration systems dramatically reduce allergens and help eliminate odors. Our indoor units operate with sound levels starting as low as 19dB(A), quieter than a human whisper.
THE MOST ADVANCED HEAT PUMP SYSTEMS IN THE WORLD
Unlike older, inefficient heat pumps, there is no cold air delivery with Mitsubishi Electric's Cooling & Heating systems. The Hot StartTM system doesn't activate the fan until the desired temperature is reached, so it never blows cold air. Select models use Hyper-Heating INVERTER (H2i®) technology that operates effectively down to -13º F. These models give true year-round comfort from a single system.
EASY INSTALLATION, SIMPLE SERVICE, LONGER WARRANTIES
Although, with our industry-leading reliability record, you won't have to worry much about that. Better yet, we've extended our warranties to seven years on compressors and five years on parts.
---
AND, THEY'RE ENVIRONMENTALLY FRIENDLY TO YOU AND THE PLANET
---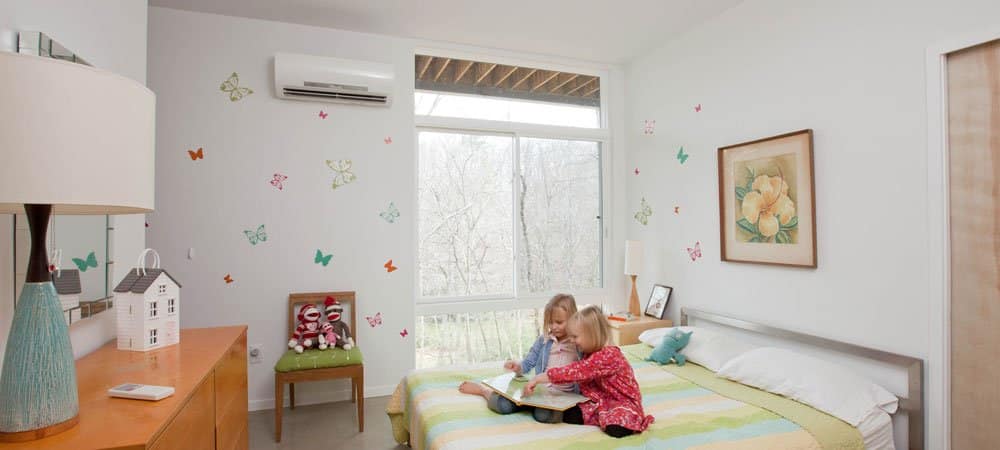 Smart energy usage: Mitsubishi Electric INVERTER zoning systems smartly deliver only the cooling and heating capacity needed, unlike a traditional full-power ON cooling and heating system. Individual indoor air handlers, ductless or ducted, are installedwithin the zone. These air handlers measure the load for that specific zone and for added efficiency deliver only the capacity needed directly to the space compared to energy lost in long ductwork runs. If a zone is not being used, you do not have to condition that space (or you can individually set it back). Smarter sensing technology and microprocessors enhance the system's ability to measure room temperature accurately for added comfort, performance and efficiency.
Eco-friendly refrigerant: Environmentally friendly R410A refrigerant offers zero Ozone Depletion Potential (ODP) and allows for higher heat transfer coefficient (COP). This innovative feature means a reduction in equipment size, a reduction in piping size, and higher pressure for greater performance. Smaller equipment also means less impact on the environment at the end of the product's life cycle.
Standard compliance: All Mitsubishi Electric Cooling & Heating products follow standards and guidelines as set forth by the ENERGY STAR, EPA, AHRI, UL, ASHRAE, ETL, and ISO.
Recycling design: Our air conditioners are specially designed to allow for easy cleaning, efficient disassembly, and more practical recycling. The number of parts used in indoor units has been reduced by adopting modular components, a process which also simplifies materials separation for recycling. To date as much as 84 percent of the materials used to build a Mr. Slim system is recyclable.
Minimal impact on landfills: All Mitsubishi Electric air-conditioning products use long-life washable filters.
---