If you heat your home with oil you have a very small window of opportunity to save an additional $2000 with Mass CEC rebates on a multi-zone ductless mini-split system.
That's in addition to $5600 in Mass Save rebates!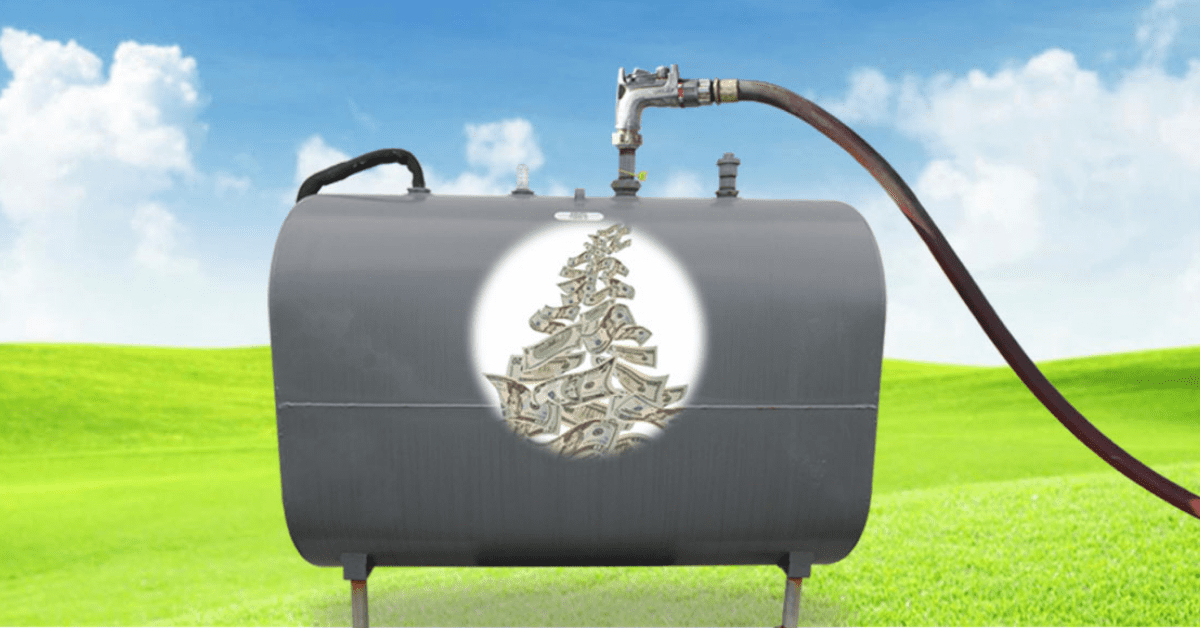 You read that right. Up to $7,600 in total rebates, but there is definitely a catch: the Mass CEC rebates are going away in March, so you need to have your system installed and your paperwork submitted by March 20, 2019.
This is not a gimmick! Changes in Federal funding and clean energy incentives have dramatically impacted the Mass CEC rebate program, but there is till time to get some of this money.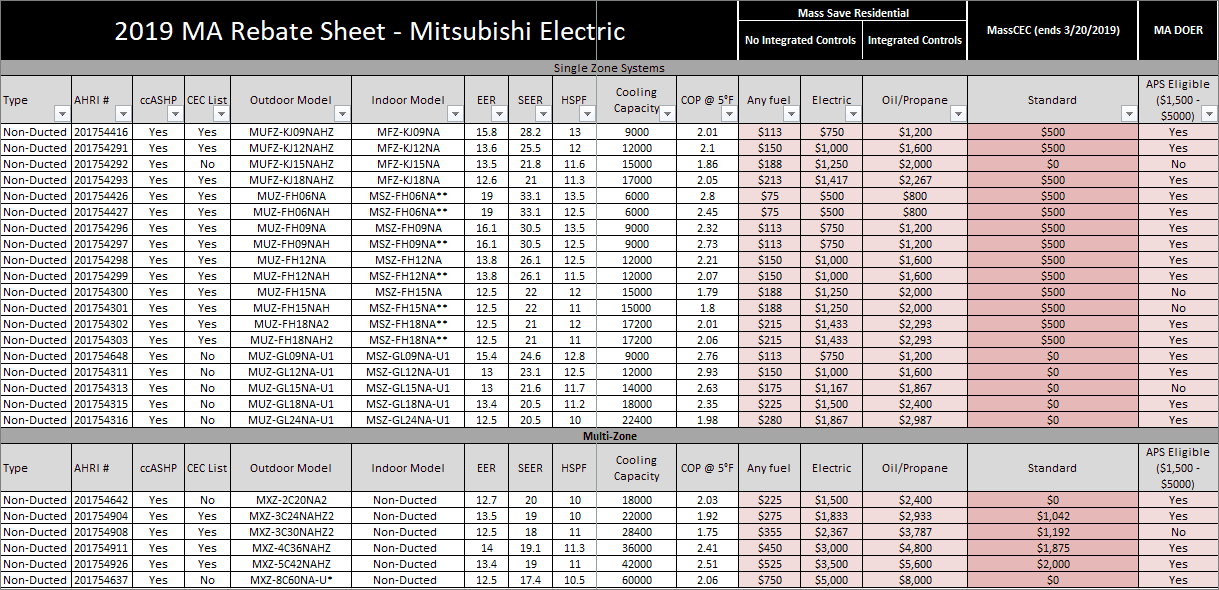 How do you know if you qualify?
The best thing to do is call our office (781)933-6387 and speak to one of our specialists. We'll ask you a few questions about your current situation, then you can decide if you want us to come out to your home to do a no-obligation estimate.
Time is of the essence, so if you are thinking about installing ductless air conditioning before the summer, act now to take advantage of these rebates before they are gone forever.
 It was fun while it lasted!