It's common for New England's insects to find their way inside your home through your HVAC system during both the summer and winter as they look to escape extreme temperatures. Unfortunately, this can cause damage to your home's structure and make it an inhabitable place for your family to live.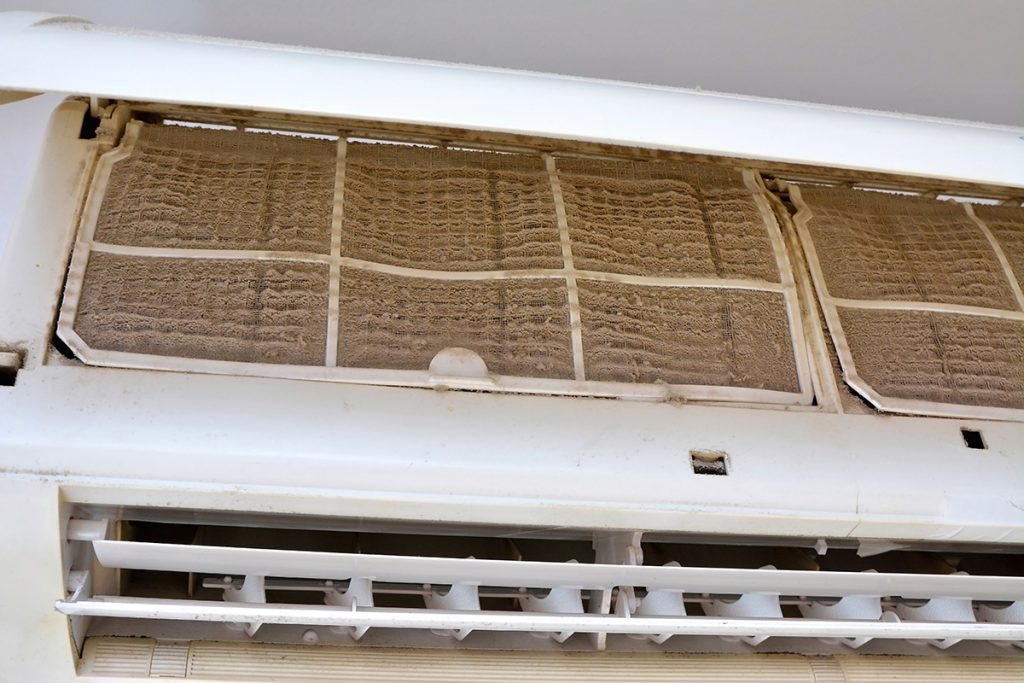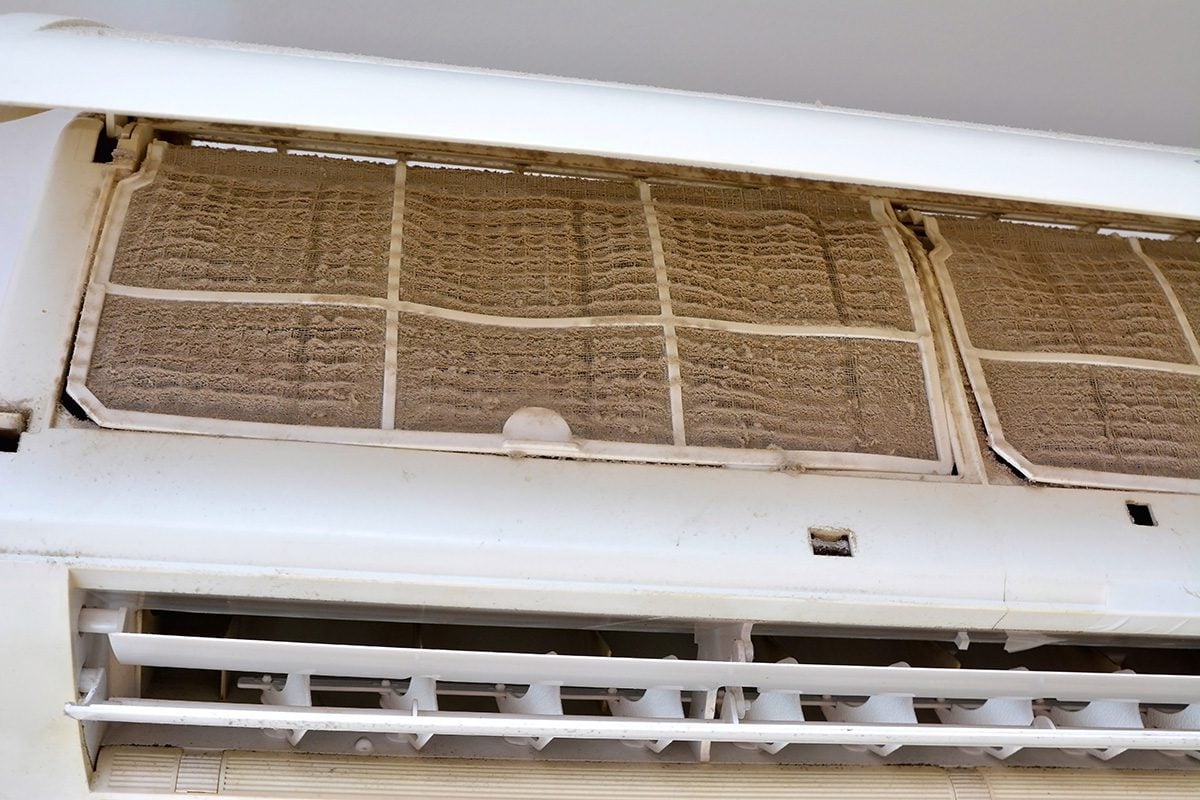 You'll need to be proactive if you want to prevent your house from being a haven for spiders, crickets, beetles, and other crawling insects that will make their way through your outdoor HVAC unit, through your ducts, and into your home. Here's a few steps you can take.
Keep Your Landscaping Tidy
Keep bushes, trees, flowers, shrubs, and other landscaping around your home tidy, especially around your outdoor condenser. There should be a 3-foot or greater clearance between any landscaping and your outdoor unit to discourage bugs that nest in trees and shrubs from easily migrating to your house through your heating and cooling system.
If you want to have a flower or vegetable garden in your yard, consider putting it away from your house. For example, if you have a fenced-in backyard, you could put your vegetable garden just a few feet from the back fence. While this may make it less convenient to get to for watering and harvesting, it keeps insects that are specifically attracted to vegetables and certain types of flowers – like aphids and squash bugs – far away from possible points of entry to your home.
Clean Your Gutters
During the fall and spring, your gutters provide a perfect environment for insects if they're full of leaves, dirt, and other debris. Whether you DIY or hire a professional to clean your gutters, it's good to have it done at least bi-annually, or more often if you notice that they are dirty or full of leaves again. You can have your gutters cleaned at the same time you have your HVAC system flushed to make it even more convenient.
Look for Holes or Cracks and Seal Them
Crawling and burrowing bugs like ants and beetles often get in your home around cracks around your HVAC system and ductwork if you have a central heating and air conditioning unit. Explore your home's window frames, baseboards, all ducts and vents, door frames, and outside around the foundation for open holes or cracks that could be allowing insects to crawl into your house. Fill these with the appropriate material like drywall, silicone, grout, etc.
Create a Rock Garden Around Your Outdoor HVAC Unit
Leaving your yard looking bare around your outdoor HVAC unit can reduce your home's curb appeal. Instead of planting foliage that attracts insects to your home, consider creating a rock garden around your outdoor condenser. Use rocks of different shapes and sizes to create unique patterns; you can even paint them with outdoor-use paint and sealant.
Any outdoor décor that isn't living can be used around your outdoor unit, so long as it isn't creating pockets where water and debris can collect or vegetation can grow through.
Manage Water Leakage
One of every homeowner or renter's nightmares is a cockroach infestation. Cockroaches burrow deep into your walls and cabinets, live an exceedingly long time, and are difficult to get rid of. They carry diseases, bite, and are just overall extremely unpleasant.
While most people consider cockroaches most attracted to food, something that many home owners and renters don't expect is that cockroaches are attracted to water even more.
Your outdoor condenser may have excess condensation or water leakage, which most people assume is fine since it's outdoors. However, you're not necessarily worried about the damage leaking water can do to your home at this point; you're concerned about what the presence of a fresh water source so close to your home can attract to it.
Inspect your HVAC system seasonally to check for any leaks or water in places it shouldn't be. Take time to seal up any other water sources while you're at it, such as addressing a leaky outdoor spigot.
Schedule HVAC Maintenance
If you're not sure how to check your HVAC unit, ducts, and vents for signs of insect entry or how to seal these points off to prevent future entry, you can work with an experienced HVAC professional.
Regular HVAC maintenance can not only help you address existing issues that are attracting insects to your home, but it can also help prevent your home from being inviting to insect infestations. Additionally, it will ensure your system can work efficiently and effectively to heat or cool your home and that dirt or debris inside the system isn't causing it to use more energy to put out less heating or air conditioning.
Contact N.E.T.R., Inc. Today
N.E.T.R., Inc. is your premier New England HVAC service provider. We've been helping residents of Boston and surrounding areas in Massachusetts get great comfort and energy savings since 1989. Our teams are extensively trained and certified to ensure we are able to provide the best quality heating and cooling services available in the area.
We're Mitsubishi Electric Diamond Elite Contractors, meaning that our employees have undergone specific coursework to provide reliable maintenance, repair, and installation of Mitsubishi Electric heating and cooling equipment both commercially and residentially.
Contact us today to learn more about why insect control is an important part of the overall care of your HVAC system and how our team at N.E.T.R., Inc. can help you achieve optimal comfort levels with a clean and safe heating and cooling system. Call now at (781) 933-6387 to speak with one of our representatives or to schedule an appointment for one of our technicians to come to your home for an initial inspection.