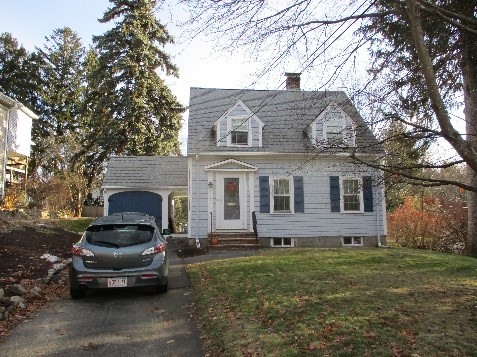 Lexington, MA is a beautiful place to live. Like most of Massachusetts, the fall and spring are absolutely stunning. The winter and summer are a little different though.
Older New England homes often have difficulty with heating and cooling. Our cape-style homeowners decided they no longer wanted to deal with inadequate heating and air conditioning in Lexington's brutal winters and hot summers.
---
Problem: An old oil heating system made heating this Lexington, MA cape-style home evenly a nightmare.
Solution: This family finally had enough of their inefficient system and decided to find a cost-effective solution to supplement their oil heat. A ductless system allowed them to supplement their oil heat without having to do major revisions to their home.
---
This Family's Ductless Installation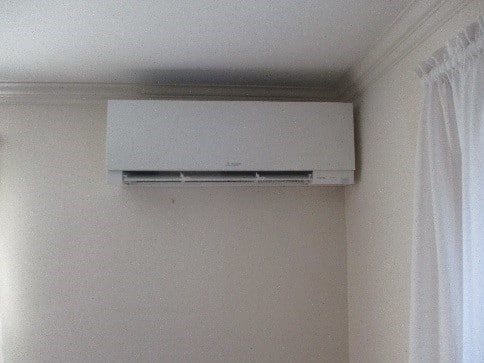 The homeowners of this charming cape-style home in Lexington, MA were spending a fortune during the winters trying to keep warm with their outdated oil heat system. These heating systems are notorious for making some rooms toasty warm while leaving other rooms chilled.
After researching their options, they found N.E.T.R., Inc. and read all the outstanding reviews we have from homeowners just like them who needed a smooth, efficient answer to keep their home comfortable.
When we met with the family and found that the primary problem was the outrageous cost of running an oil system, we also knew these systems tend to leave hot and cold spots throughout the home and are inefficient in distributing the air evenly. Because of these problems, we knew that a Mitsubishi Hyper-Heating ductless heat pump system would be the perfect solution for them.
NETR knew that this home needed four indoor Hyper-Heating heat pumps and a single outdoor unit. On the first floor, we installed two units, one in the dining room and one in the living room. These two units were mounted up on the wall, out of the way, so they can evenly distribute heat through the room.
On the second floor, we installed a ductless unit in the master bedroom and the guest room. These ductless units were simple to install, heat more efficiently than the old oil heating system, and function entirely separately from each other.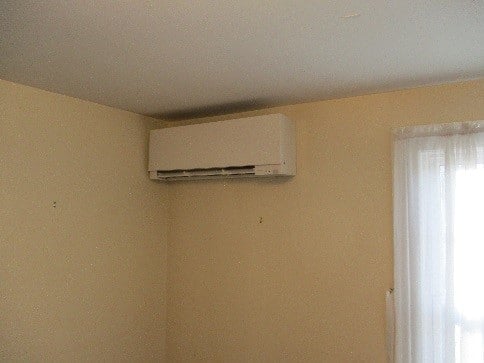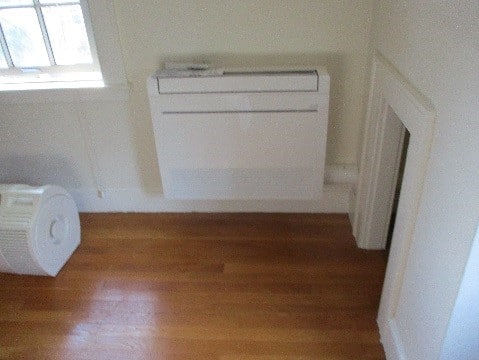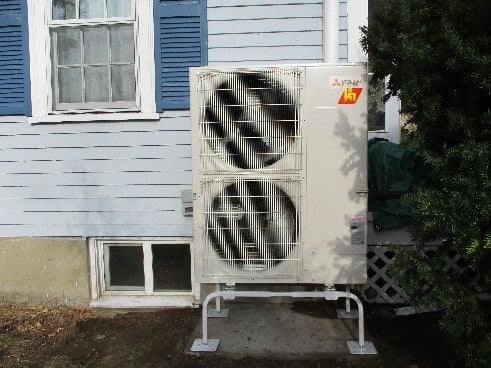 Now, the homeowners can enjoy a toasty warm living room, but their guests can set their bedroom to the temperature they prefer without disrupting the rest of the house.
Another great benefit the Mitsubishi Hyper-Heating ductless system is that is can function as a supplemental cooling option during the summer as well! That means that if this family needs their master bedroom just a little cooler at night to sleep comfortably, all they need to do is adjust the temperature with the remote.
Ductless Savings
In addition to getting perfect comfort all year long with this Mitsubishi ductless heating and cooling system, this family lowered their monthly energy bills significantly! They even qualified for additional savings for switching to more energy efficient systems. These homeowners qualified for $400 from the Mass Save program and $1875 from Mass CEC.
Ultimately, this Lexington, MA, the family saved $2275 just for upgrading to an energy-efficient system, they save big on winter heating expenses, and they can enjoy year-round comfort everywhere in their home.
Do you have problems with the heating and cooling system in your home? Call N.E.T.R., Inc. today and see how we can help you stop overpaying on your energy bills.