One of the most common problems people have in their homes in the winter is uneven heating throughout the home. Certain rooms may be too cold, while others are too hot. Homeowners often have to turn the heat up for the whole house with central heat and air units in order to find relief in the coldest rooms. This is a problem we come across often, and this was the case with this beautiful brick home.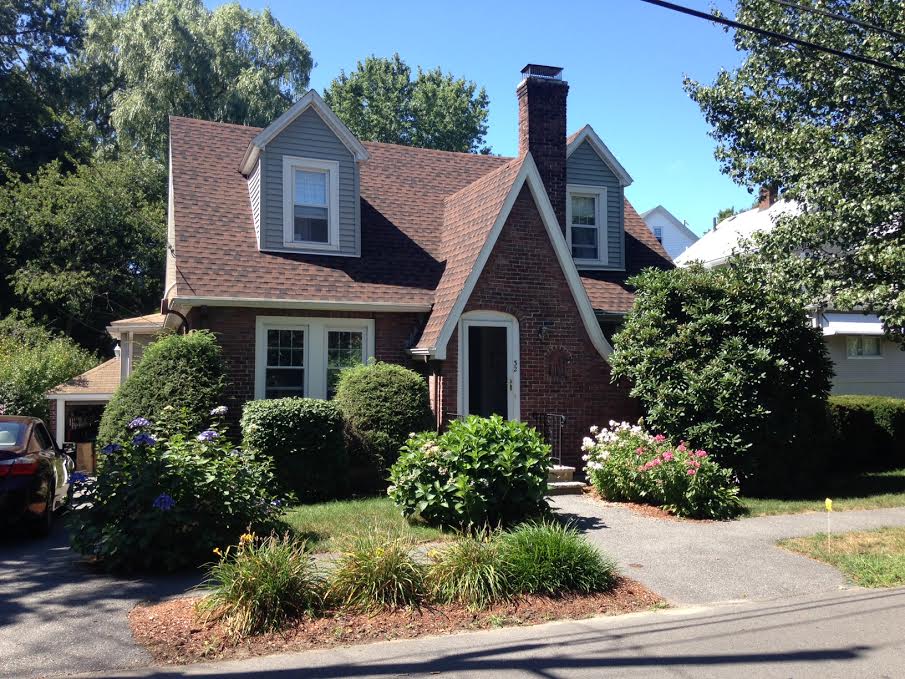 ---
Problem: The upper sewing room and TV room get too cold and drafty during the winter, causing high energy bills and uneven heating throughout the home.
Solution: N.E.T.R., Inc. installed a floor mounted ductless HVAC unit to limit the amount of refrigeration piping exposed on the outside. The ductless system will provide even heating throughout the room.
---
A Great Investment
This kind of ductless HVAC installation will supplement the existing oil heat, so this ductless mini split will heat the upper sewing room, which the current system fails to heat, making the house completely comfortable. No removal of an old system was necessary.
This technology will also save money on energy bills, since Mitsubishi ductless HVAC systems are an energy efficient solution. These ductless heat pump systems are often eligible for the MASS SAVE rebate.
The warranty on all qualifying systems installed after April 1, 2015 has been extended to 12 years! Click here to see the details.

The Ideal Air Conditioning Solution for a Massachusetts Home
One of N.E.T.R., Inc.'s comfort consultant specialists went out to check out the setup of the home.
The homeowner decided to have N.E.T.R., Inc. look at the situation because of our level of experience with unique brick homes. Russell, the project manager, explained that having a room or two not getting the proper heat was a common problem, and easy to fix. He decided to install a Mitsubishi ductless floor mount unit so there will be a limited amount of refrigeration piping exposed on the outside. He also will be using brown lining to hide the piping so it best matches the brick.