One of the most common issues we hear about is the uneven distribution of hot and cold air in various homes. That's why when we visited Shaina in her Brighton home, we already knew this might be the case.
N.E.T.R., Inc.'s home comfort consultant met with Shaina and sure enough, she had hot and cold spots that severely limited her family's use of certain rooms during the peak of summer and winter, and she knew she was driving up her energy bill paying for heating and air conditioning to compensate for this.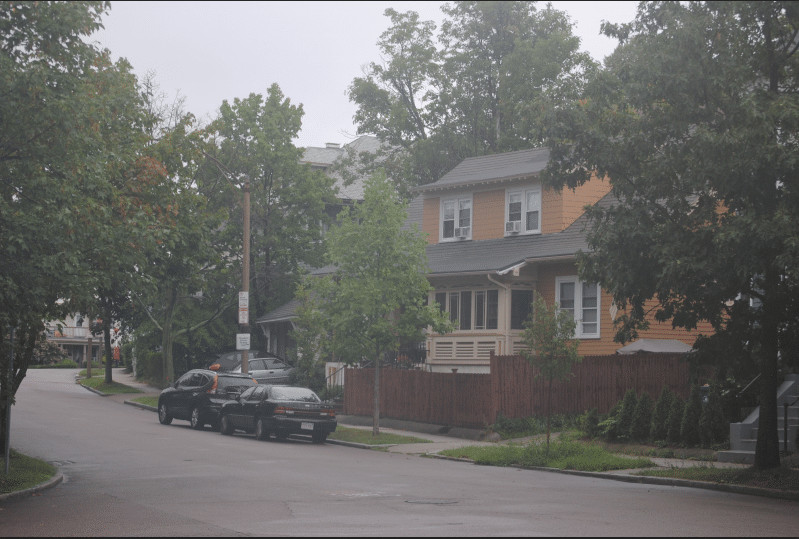 ---
Problem:
 The kitchen and dining room were too hot in summer and too cold in winter. The homeowner also wanted the option to close unused rooms seasonally while keeping individual control of the climate in the parts of the home everybody used. 
Solution: A two-zone ductless split system with a condenser sized for a third ductless unit to be added whenever Shaina is ready.
---
How to Save on Your Ductless Heating and Cooling Units
Shaina is going to save a lot of money on energy bills during the winter and summer of this year. She primarily purchased this unit for heating, but is excited to use the cooling feature as well.
Instead of over-running her current equipment to compensate for the rooms that aren't the right temperature, now she can efficiently control the comfort in her house, while saving money on her bills!
Click here to read about a job we did in Andover where the homeowners saved $700 in the first couple of cold months of the season.
Increasing the Value of This Home
In choosing this type of mini split HVAC system, the owner has protected her home and increased her long-term property value by going with some of the best heating and cooling technology available to the residential market.
The warranty on all qualifying systems installed after April 1, 2015 has recently been extended to 12 years! Click here to see the details. 
How This Brighton, MA Home Benefited from our Multi-Zone Mini Split Solution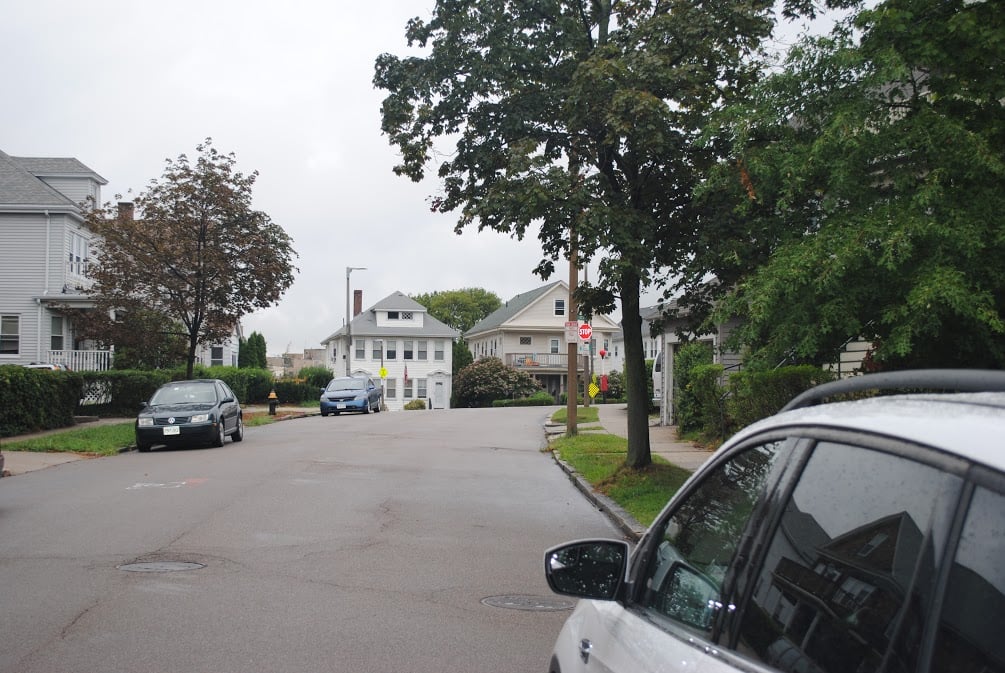 Based on the homeowner's need to heat and cool the problem rooms, Our comfort specialist recommended a ductless air conditioner and heater system with two indoor units and a condenser sized just large enough to accommodate a third indoor unit when the homeowner is ready.
Shaina likes to entertain, so it was important that she have confidence that her main living areas would be completely comfortable no matter what the season.
She liked what our comfort specialist recommended, and was thrilled that she didn't have to get rid of her old system, but by supplementing with the ductless heating unit, she could improve the overall comfort of her home while saving on energy bills.