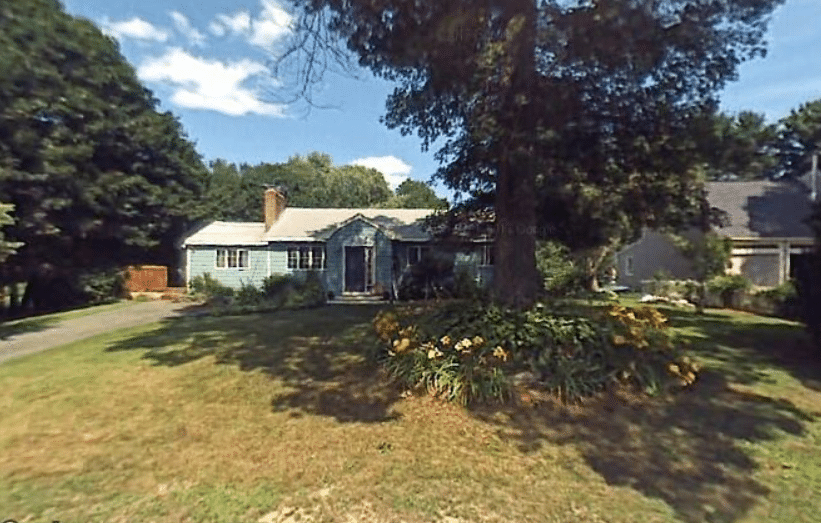 Sometimes you don't need to replace everything about your HVAC system to make your home comfortable but using a supplemental system can fix the comfort problems and lower your energy bills.
That was the case for this ranch style home in Concord, MA. They had been using an oil F.H.W. baseboard heating system in the winter, with window air conditioning units in the summer.
---
Problem: The home didn't have any central cooling system, and the heat was an older oil system. They needed to get rid of their window units and add supplemental heating to the master bedroom and family room.
Solution: We were able to install a Mitsubishi 2 Zone Ductless Cooling and Heating System. We put in one outdoor unit, and two indoor units between the master bedroom and family room.
---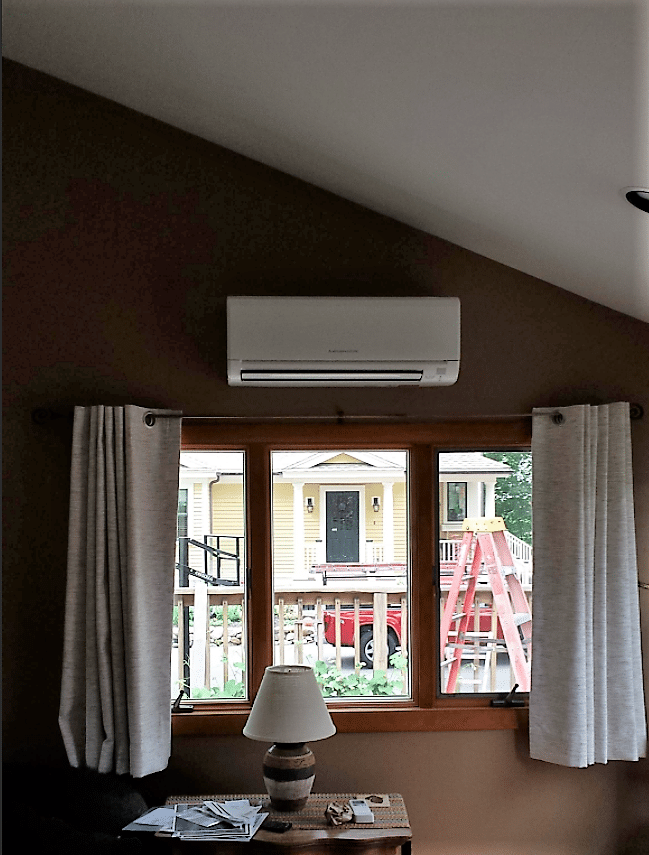 These dual zone ductless systems can do the cooling and the heating, independently of each other, helping to save energy.
Dragging out old window air conditioning units every year can be exhausting, mentally and physically. They are an old solution when it comes to cooling a home in the summer, and they come with a lot of drawbacks.
They're noisy, use a lot of energy, and never keep the room at the proper temperature. Things are rarely perfect when it comes to window units. This homeowner knew they weren't a permanent solution, and decided that they had to go.
As for the heating, the baseboard system wasn't bad, it could become expensive if the price of oil goes up, but still it didn't need to be completely replaced. These homeowners knew that if they could install something that would help with the heating situation, while also cooling, then that was the way to go.
Starting the Project
They decided to give us a call after reading online reviews, as well as looking into even more reviews about Mitsubishi Ductless products. We recommended to go with a two- zone ductless system.
Unlike traditional central air conditioning and heating systems, you don't have to have set the temperature for the entire house, which runs up energy bills by cooling or heating unnecessary rooms. This heating and cooling system will allow them to heat or cool the area with the ductless unit in it independently.
With one unit in the master bedroom and another in the family room, they can turn one off while it isn't needed, or run it at a more modest setting, rather than wasting energy on an unused room.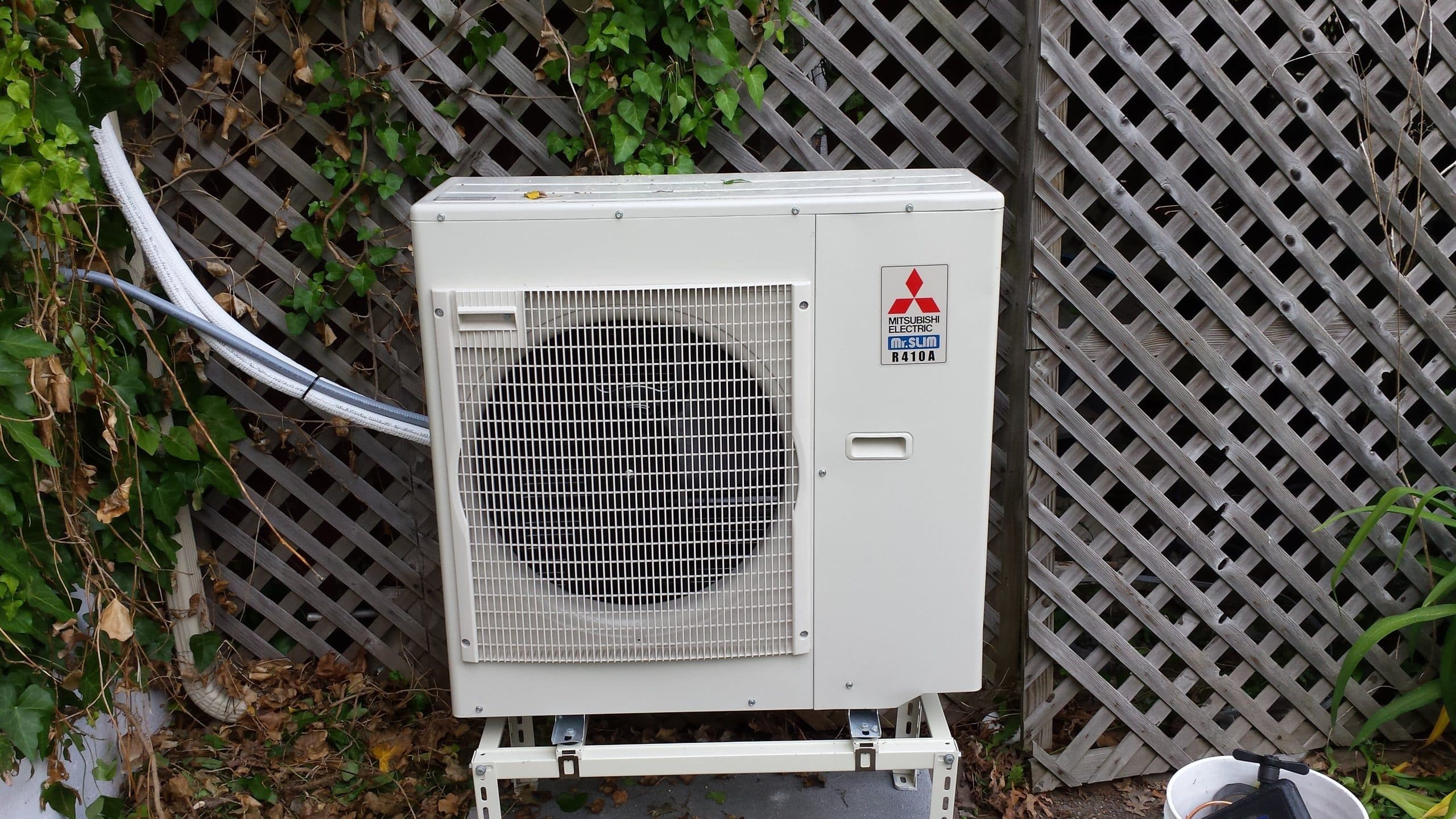 Because the home is a rancher, these dual zone ductless units should be able to do a great job of cooling during the summer and providing the proper amount of heat to help the oil system in the winter.
They're also a great addition for the fall and spring because the temperatures can be so unpredictable from day to day. Instead of turning on your entire heating system for these days, simply adjust the temperature on the ductless units.
Two zone ductless units can adjust with a single degree, and you don't have to wait long for them to be effective.
The ductless units are also much quieter than the window units. If you have several window units running, it's can be very loud.  Now the homeowners don't have to turn up the TV to overpower the sound of the window units. You can barely tell the ductless units are running.