Most of New England, is filled with older homes, like this one in Allston. And while these homes are full of great architectural features, most were built during a time when air conditioning was a luxury reserved for the well-to-do. Heating and cooling older homes can be expensive, especially when you try to achieve balanced temperatures throughout the house. One room may be too cold while another is too hot, resulting in a never-ending battle for control of the thermostat. The only way to make those cold rooms comfortable is to crank up the heat, which overheats the warm rooms and costs the owners on their energy bills. This was the situation we were brought in to solve for this family in Allston, MA.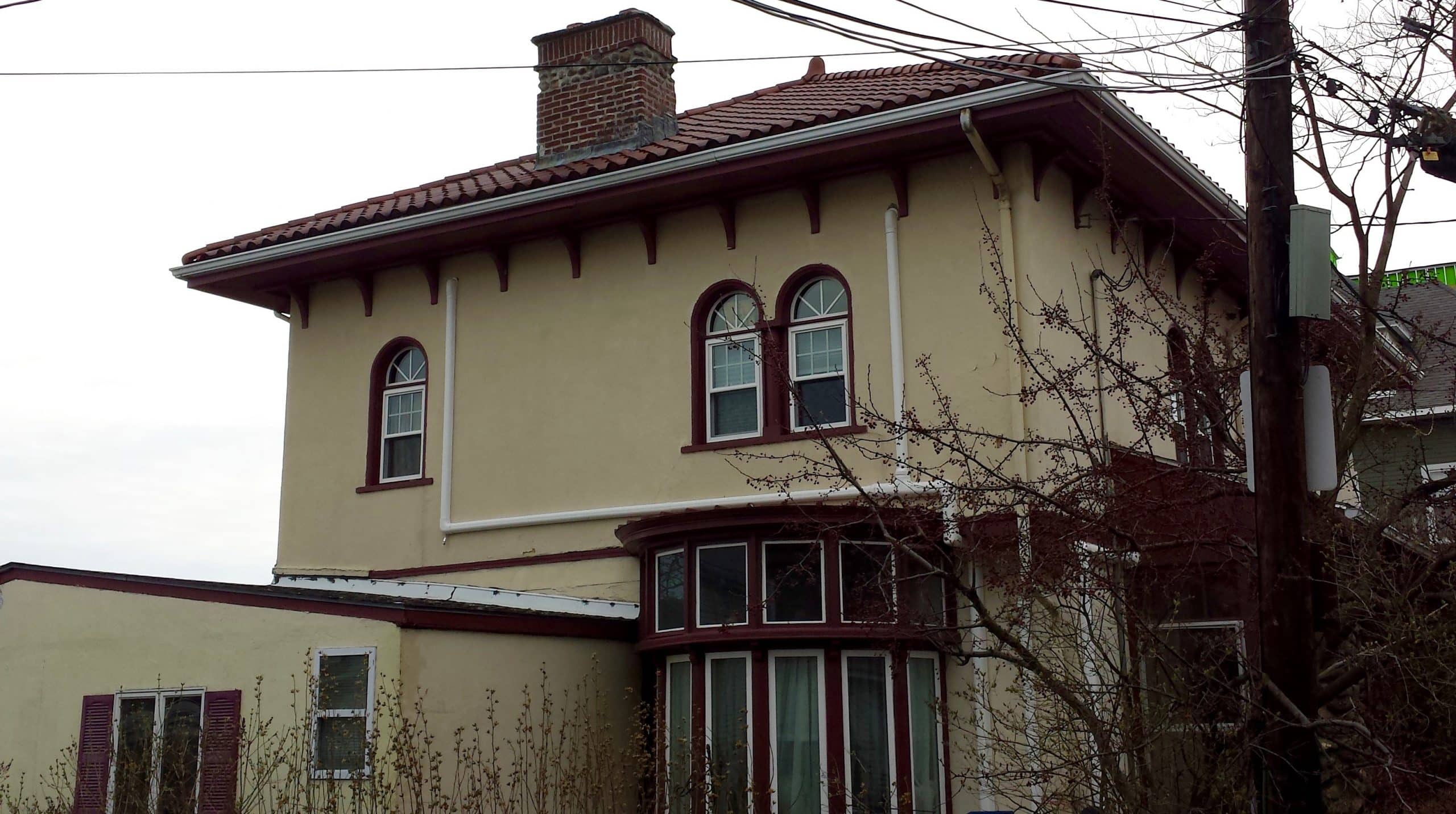 ---
Problem: The family wanted to save money on heating and cooling.  They were looking for a multi-zoned system so they could heat and cool areas as needed, rather than waste money heating empty space.
Solution: Installed a Mitsubishi Hyper-Heating ductless inverter with five zones of comfort in the bedrooms and main living area. We put in five wall AC units, creating zones of comfort throughout this classic home.
---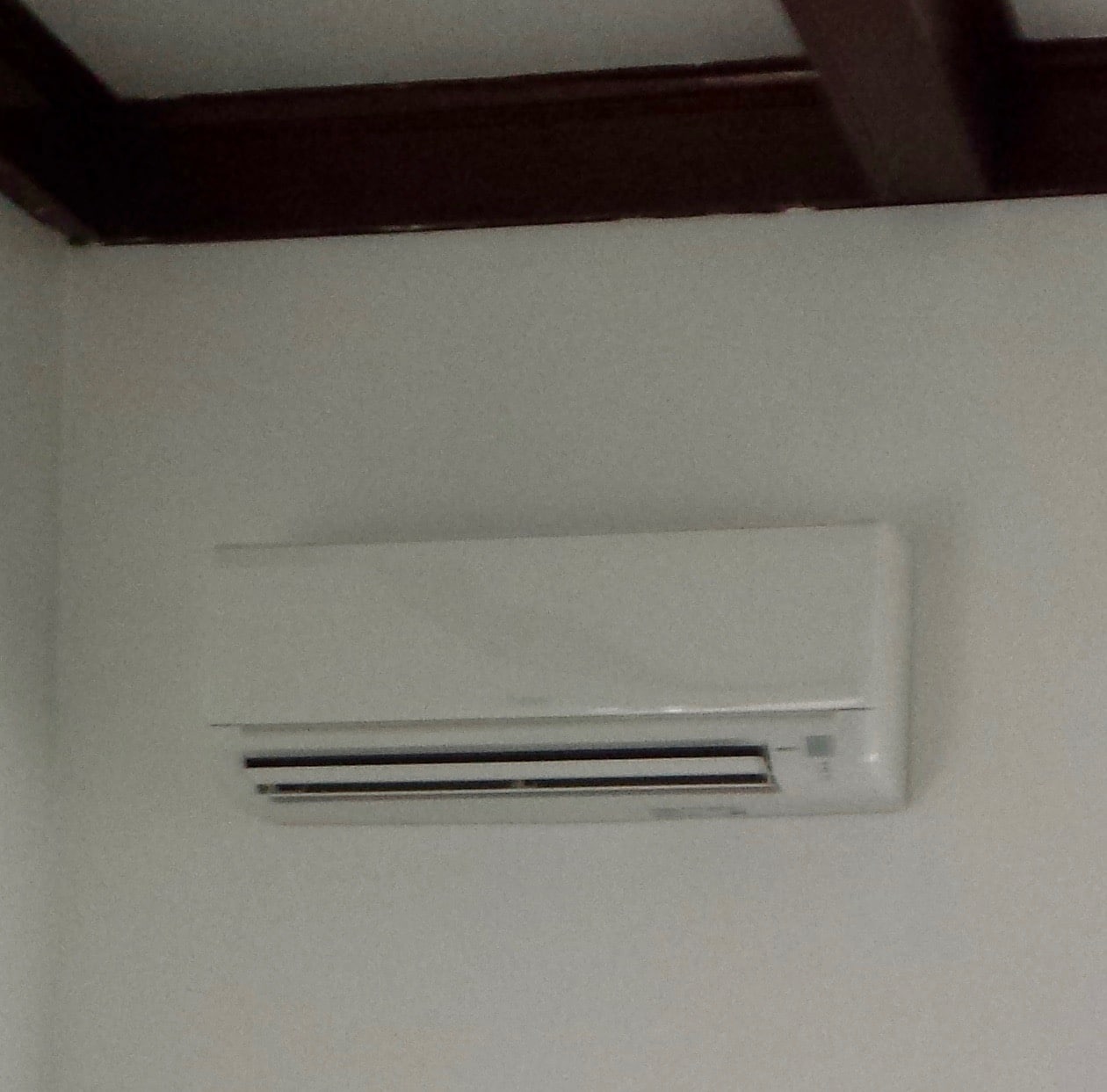 This family was wasting money on heating and cooling a large, older home. The owners were spending a fortune trying to get comfort throughout the house and, like in most homes, only a few rooms were in constant use. When N.E.T.R., Inc. talked about solutions that would work for them, we knew creating several zones would allow them to have the pin-point control over their heating and air conditioning that they desired at the push of a button. It was important that the new AC units were installed without disrupting the great architectural features in the home, like the post & beam features you can see to the right. N.E.T.R., Inc. suggested that use a Mitsubishi Hyper-Heating ductless units, which would be mounted out of the way and wouldn't interfere with the beauty of the home.
The wall units blend in to the walls, making them unobtrusive as they deliver unparalleled comfort to this hard to heat and cool home. Ductless units supply heating and cooling on demand from a remote control, providing quiet comfort any day of the year, just what our homeowners wanted.
The ductless air conditioning system also supplements their current heating system, so no expensive removal of the old system was necessary. In fact, by adding the Mitsubishi ductless ACs to their home, they will be able to minimize the use of their existing system and extend its life.
Because this is energy efficient technology, there are rebates issued for these systems since they are environmentally friendly. Many families, like this one, can take advantage of rebates through the Mass Save program! There are still rebates available, so if you are interested in this type of energy efficient equipment, ask your N.E.T.R., Inc. specialist about which rebates would apply to your upgrade.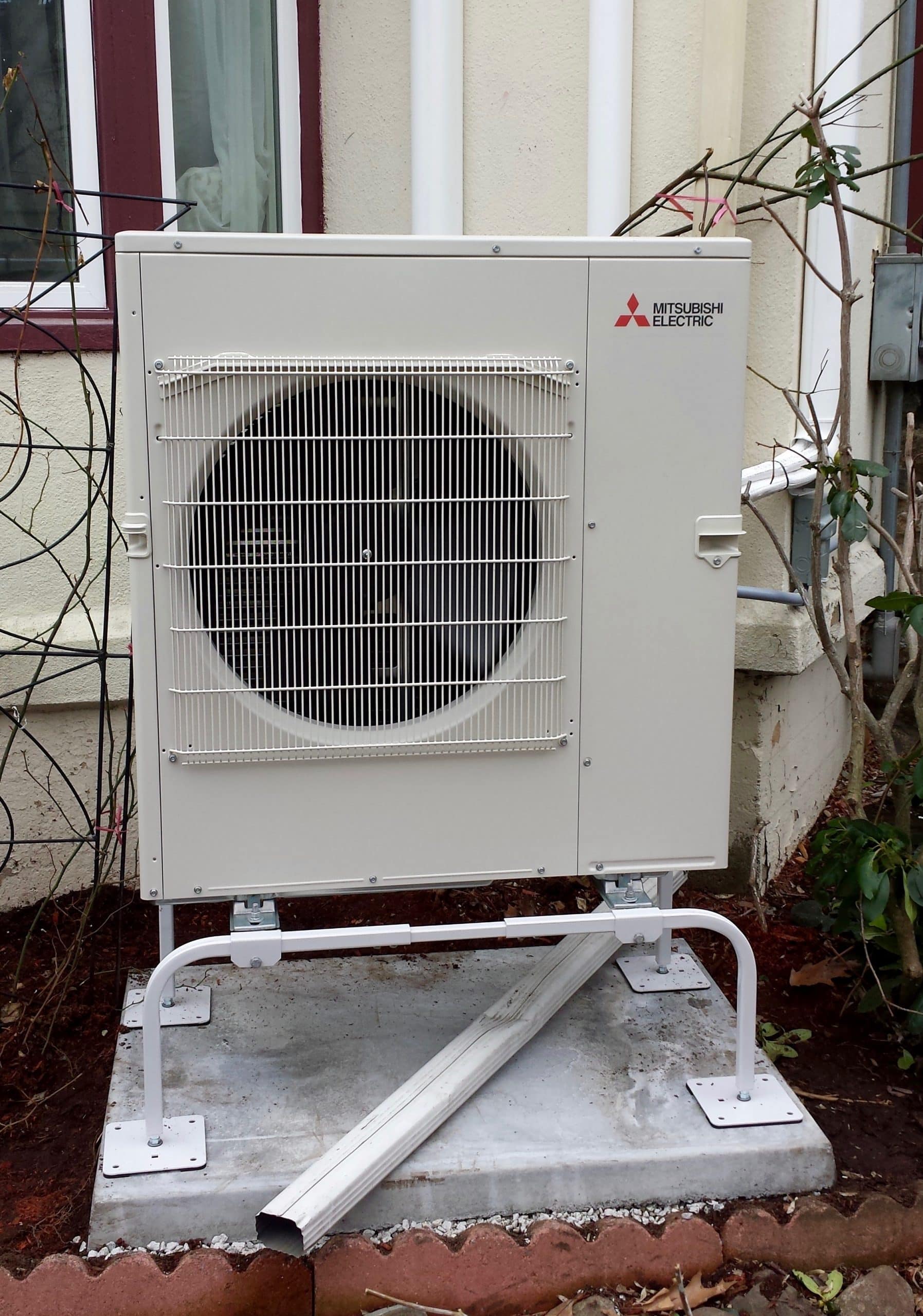 To recap the key points of this home:
The home owners now have a comfortable, quiet solution to heat their living area and bedrooms, ensuring comfort for the family, every day of the year!
The energy bills will go down because of the energy efficient technology, and only needing to heat or cool the space in use.
No removal or replacement of equipment was necessary.

A Great Investment
The homeowners are still using their current system to heat, so this ductless install will only supplement their current system, allowing them to make each zone comfortable in the summer and winter with a touch of a button. The new system will help lower their monthly bills and make reduce the energy wasted heating the large, empty areas of the home. Now, they will comfort right where they need it.
This technology is an energy efficient solution that will save them money on energy bills for years to come. And many of these upgrades qualify for rebates!