One of the most common problems we see when visiting homes, is that they don't have balanced temperatures throughout the house. One room is too cold. Another is too hot. There is no way to come to some sort of happy medium. The only way to make those cold rooms warm is to crank up the heat, causing other rooms to become too hot now. and cost you extra money on energy bills. That was the situation for this family in Waltham, MA.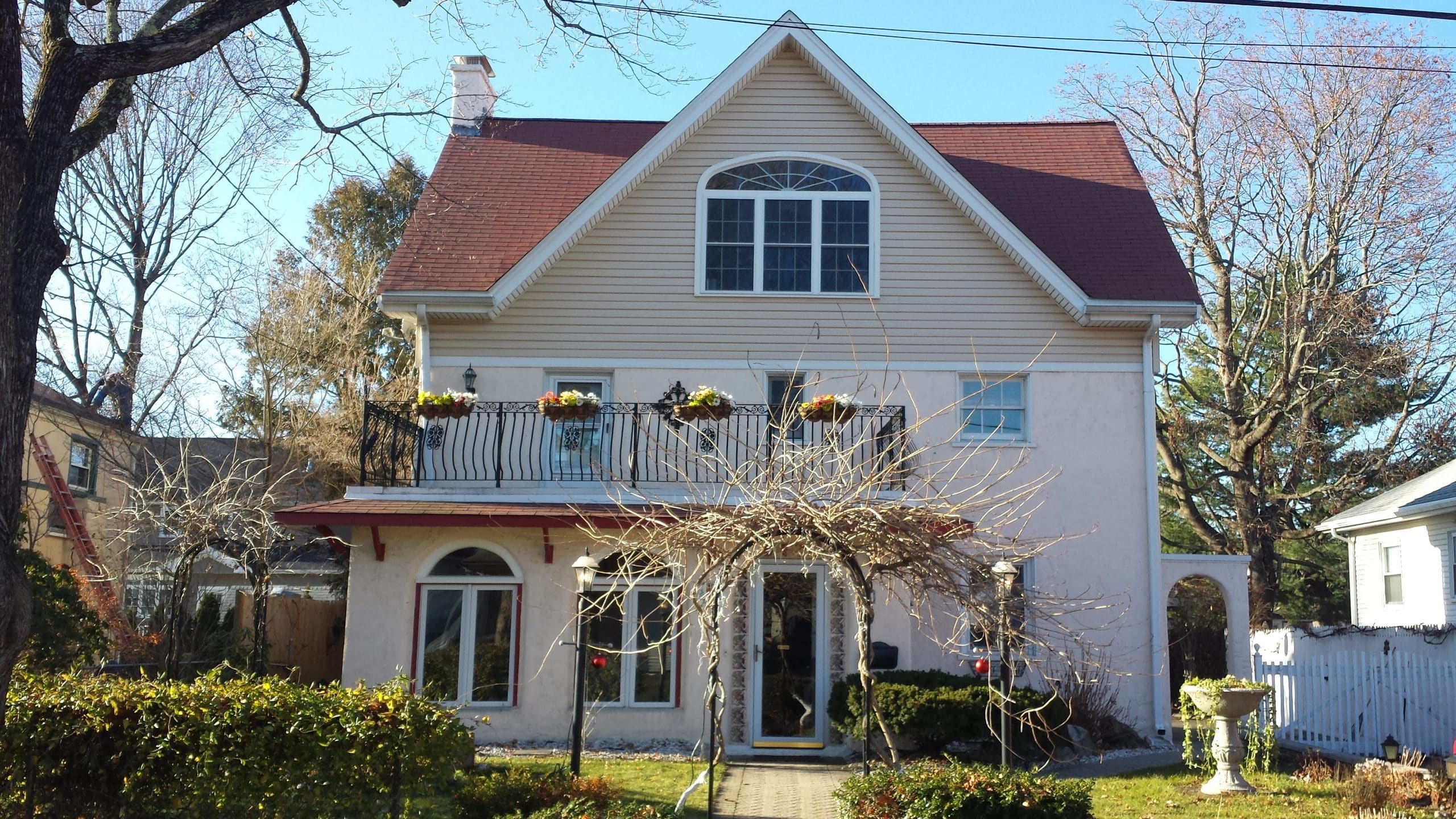 ---
Problem: Family room was too cold in the winter, and needed a new heating solution. 
Solution: Installed a Mitsubishi Hyper Heat Ductless Unit to supplement the baseboard heating that was becoming very expensive.
---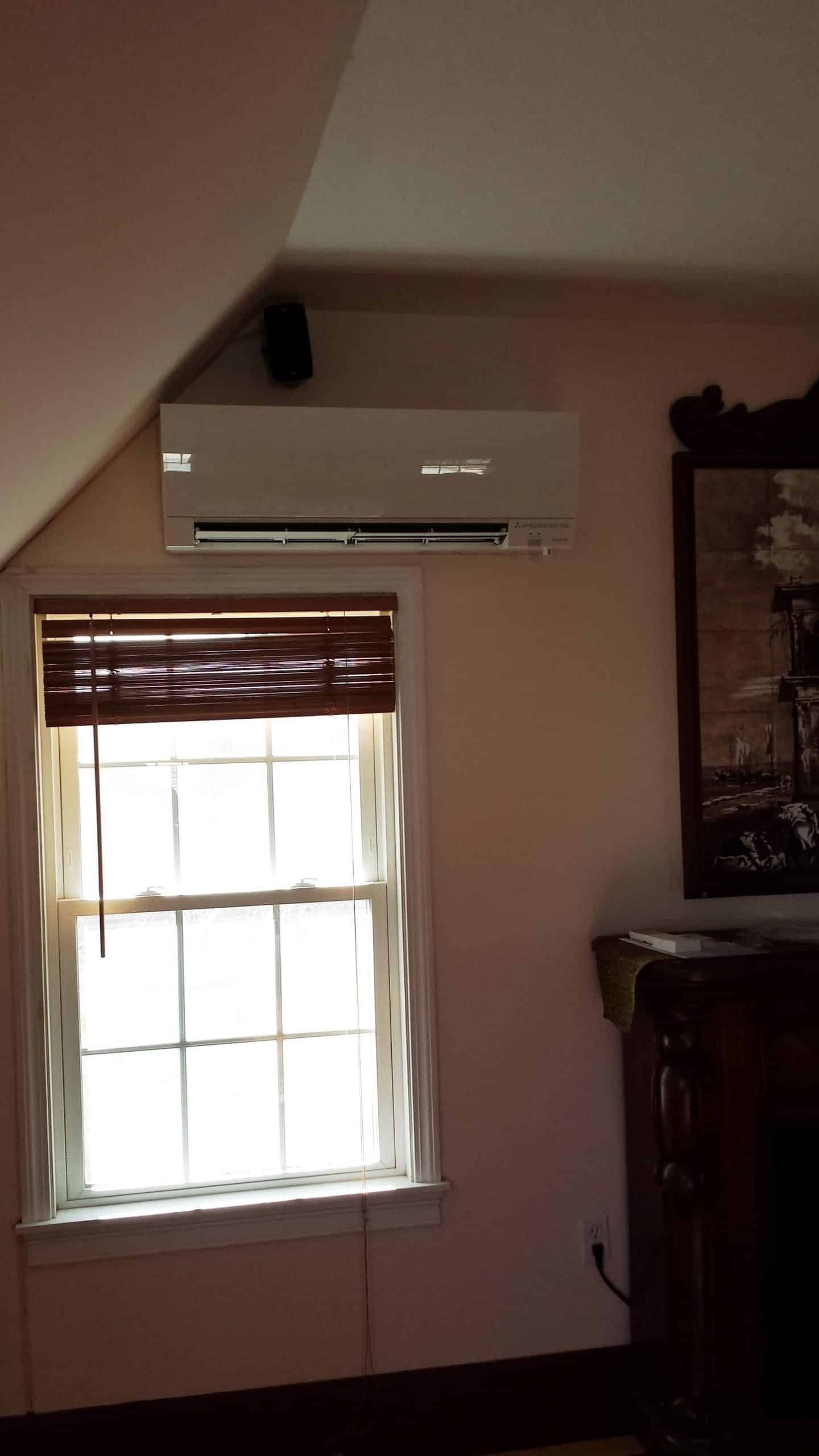 The problem this family was having was heating their main living space. They have colonial style home, and a family room where they were using electric baseboard heat to warm the space. This not only wasn't keeping the room warm enough, but it was also running up their energy bills. They didn't want to completely replace the system, but just wanted to add a complementary solution to make the room warm, and keep the electric bills from getting out of control. N.E.T.R., Inc. suggested that they install a Mitsubishi Electric Hyper Heat Ductless Unit. 
This family was also able to save money with a rebate of $1050! Because this is energy efficient technology, there are rebates issued for these systems since they are helping out the environment. There are still rebates available, so if you are interested in this type of energy efficient equipment as well, be sure to ask your comfort specialist about what sort of rebates would apply. 
So just to recap the key points of this particular home:
The home owners now have a comfortable, quiet solution to heat their family room.

The energy bills will go down because of the energy efficient technology.

No removal or replacement of equipment was necessary.

$1050 rebate was available to home owners. 
A Great Investment
This kind of installation is going to help them with a few things. They are still using their current system to heat, so this ductless install will only supplement their current system to make the house completely comfortable. No removal of an old system necessary.
This technology will also help save money on energy bills, being that it is an energy efficient solution. The homeowner was also eligible for a $1050 rebate!
The warranty on all qualifying systems installed after April 1, 2015 has recently been extended to 12 years! Click here to see the details.