One of our favorite things to do is give a homeowner back their views of the outside world after years of putting up with window air conditioners. In the case of this Lexington split-level colonial, we were able to remove six window ACs and give the homeowners the ability to enjoy the windows all year long!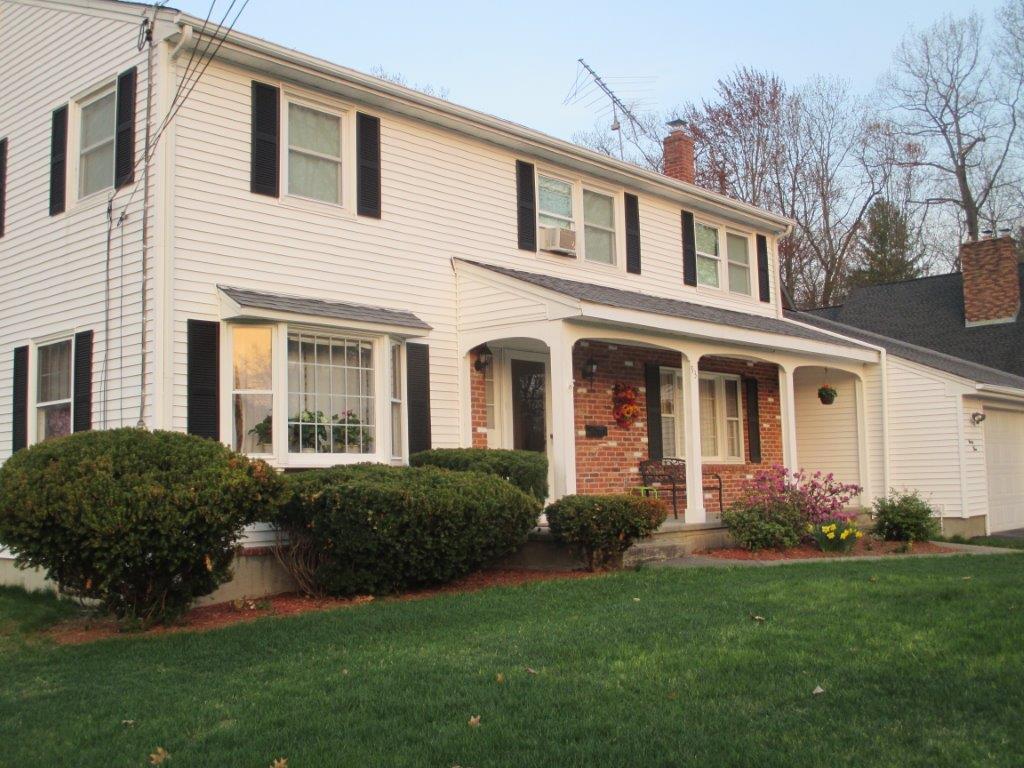 ---
Problem: Six unsightly, inefficient, and noisy window units were blocking the windows and detracting from the home's overall aesthetic while racking up huge electric bills.
Solution: A five zone Mitsubishi Electric ductless split system powered by one outdoor condenser and five wall-mounted heads was installed.
---
The hidden bonus?
In addition to providing quality air conditioning in the summer months, these folks are going to save a ton of money come winter when this system supplements their existing oil heat.
The energy efficiency of these systems is one of the reasons Mass Save is working with New England utility companies to provide the highest rebates on this type of heating and cooling technology.
Every time we install a system like this for cooling, the homeowner calls us sometime during the following winter to tell us how much lower their heating costs are thanks to the Hyper-Heating heat pump.
Increasing the value of this home
In choosing this type of system, the owner has protected his home and increased his long-term property value. By choosing some of the best heating and air conditioning technology available to the residential market, he'll add comfort to his home for years to come and increase the property value when he's ready to sell.
The warranty on all qualifying systems installed after April 1, 2015 has been extended to 12 years! Click here to see the details.