When we get a little older, we get a little wiser as well. Our homeowner had recently retired, and she was looking for additional comfort in her craft room and bedroom. They just never seemed to be the right temperature, and it was becoming a nagging problem.
This home had oil heat and relied on window air conditioner units to try to make it cool in the summer. Our homeowner had reached the point where she no longer wanted to struggle with installing and removing window air conditioners twice a year, and she wanted to get a system that would be more efficient and cost effective.
When you retire, having a fixed income means becoming even more conscious about monthly expenses, so making sure whatever solution would increase comfort also had to be affordable to run.
Our homeowner also wanted to make sure she used a reliable contractor who had a verified reputation for excellence. They chose N.E.T.R., Inc. because of our outstanding reviews and the reputation of Mitsubishi ductless systems for quality and quiet operation.
We were able to give our homeowner the perfect heating and air conditioning solution tailored to her needs, and will run quietly and efficiently for years to come.
---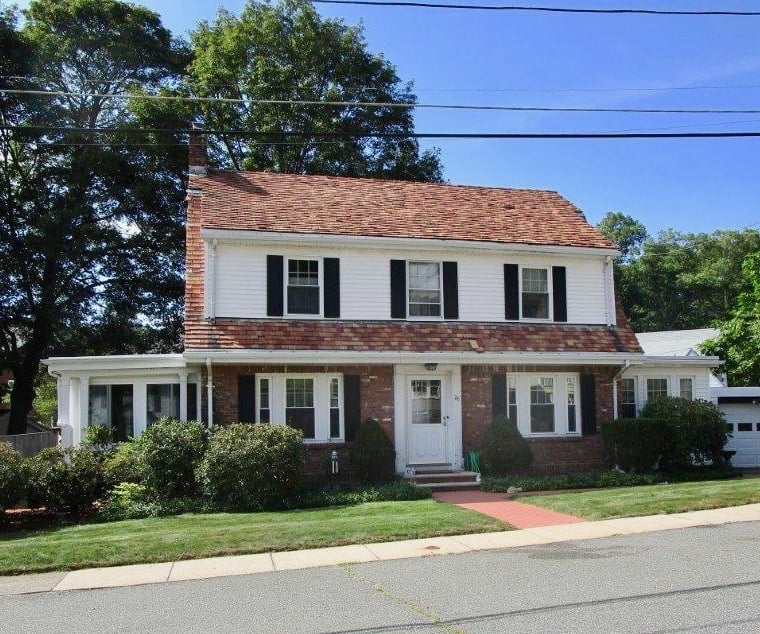 Problem: Our homeowner wanted additional comfort (and quiet) for her bedroom and craft room. Window air conditioners weren't doing a good job, and they were expensive and noisy while racking up huge electric bills.
Solution: A single zone Mitsubishi ductless split system powered by one ductless outdoor condenser and a wall-mounted head provide great comfort right where it's needed most.
---

---
Increasing the Value of This Home
In choosing this type of ductless heating and cooling split system, the owner has ensured her home has maximum comfort while also increasing her long-term property value by going with some of the best heating and air conditioning technology available to the residential market.
The warranty on all qualifying systems installed after April 1, 2015 has recently been extended to 12 years! Click here to see the details.
Mitsubishi Ductless Heating and Cooling System for this Classic Home
Our homeowner wanted to make sure her bedroom and craft room areas were comfortable, so she could really enjoy the time she spent in them. The ductless HVAC solution we offered will provide full comfort and humidity control just where she needs it most.
No longer will she be struggling twice a year to install and store heavy, bulky and noisy window air conditioners. Our ductless mini split system will make sure she gets that little boost of heat right where she needs it this winter, and will enjoy cool, quiet air conditioning all season long when the weather warms.
We used one indoor unit off one ductless outdoor condenser, and this set up will allow our homeowner to add additional indoor units at a later date if she needs added comfort elsewhere in her home.
The flexibility with Mitsubishi Electric's ductless mini split heat pump is one of its greatest features as its systems can be expanded later on, allowing additional zones and customized comfort as needed.
Take a look at the picture below to see how great the indoor heating and air conditioning units look installed. They are up on a wall, out of the way, and best of all, our homeowner gets her window back!
Best of all, she now has quiet, efficient air conditioning and heating, adjustable at the touch of a button, without having to waste energy heating or trying to cool the whole home. This alone will save on energy bills, especially important after retirement!
---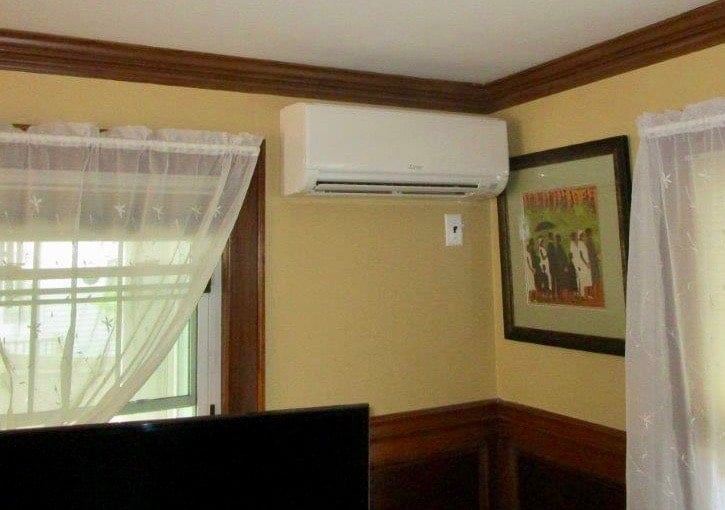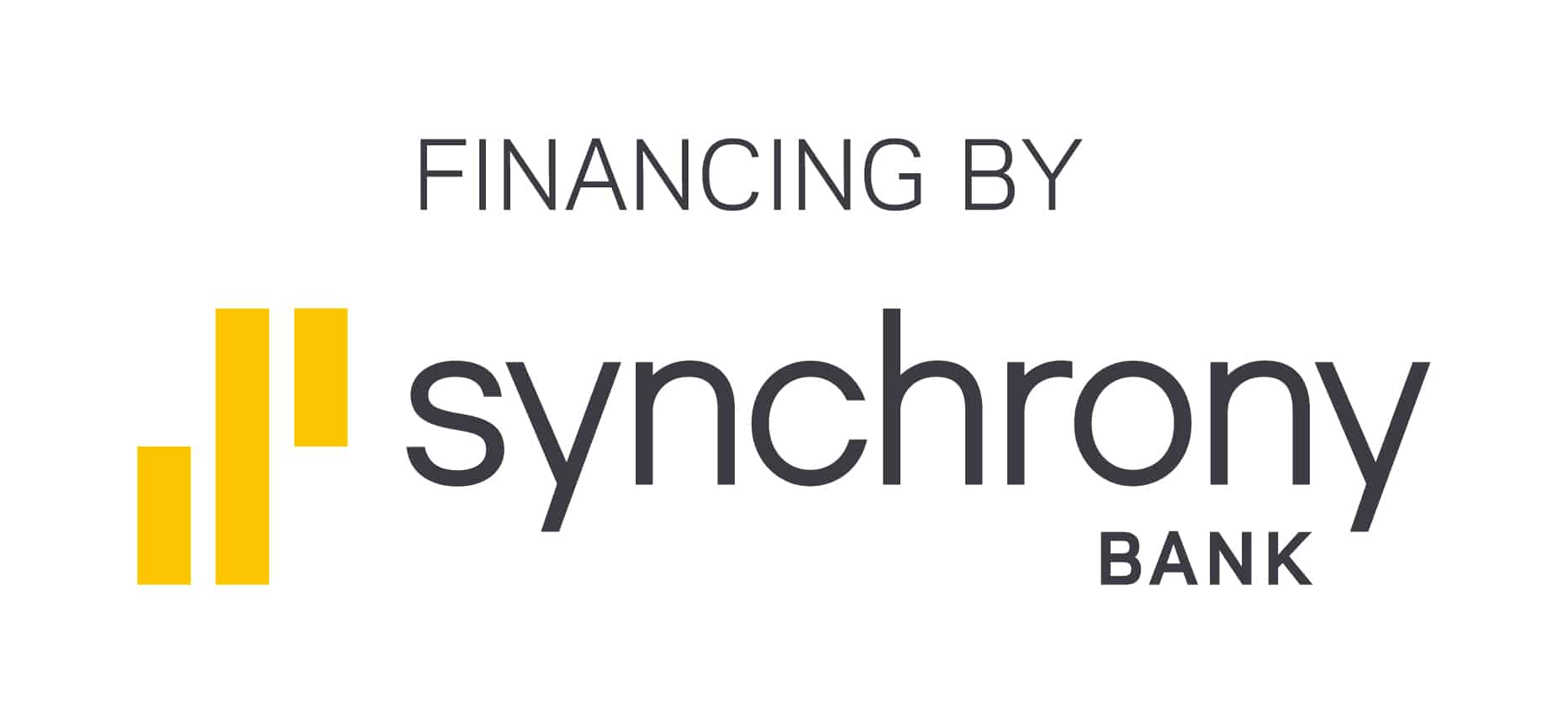 0% financing for 18 months!
0% Financing Options are Available. Ask Us for the Details!
---
Check out this quick video about multi-zone ductless heating and cooling from Mitsubishi, and please give us a call if you have any questions about your home in or around Medford.