WHAT IS A HEATPUMP AND HOW DOES IT WORK?
---
WHY MITSUBISHI ELECTRIC?
Mitsubishi's heating and cooling technology allows you to enjoy more precise and customizable comfort in one room or your entire home, bringing you:
Room-by-Room Preferences
Set each room to the perfect temperature preference and turn off units not in use.
Constant Comfort
Mitsubishi systems adjust automatically to maintain better comfort in your home.
Better Efficiency
These systems are up to 40% more efficient, so you use less energy.
Mitsubishi electric heating & air conditioning systems reduce your carbon footprint!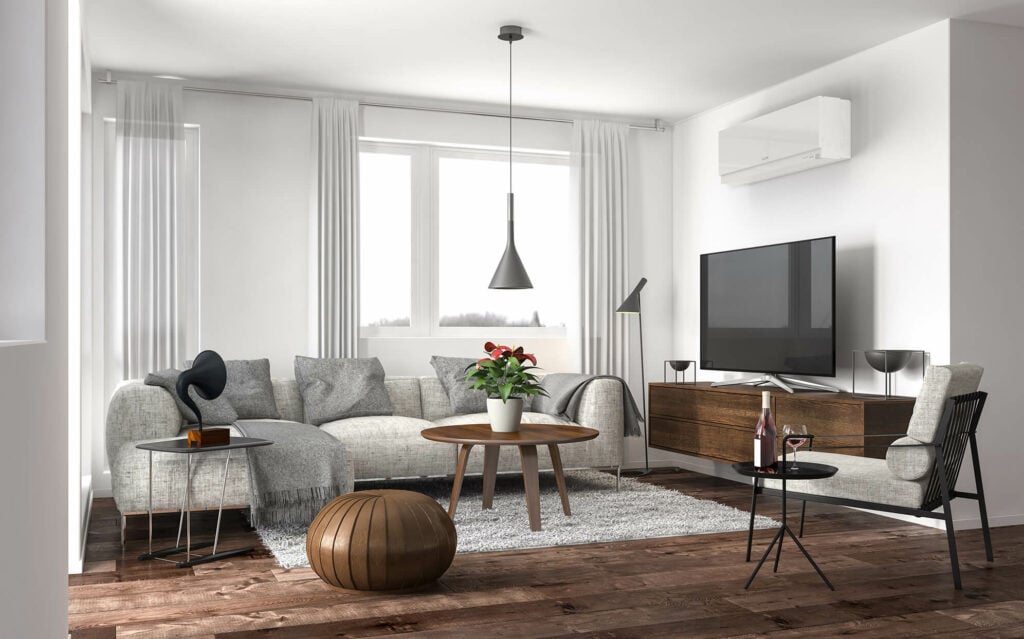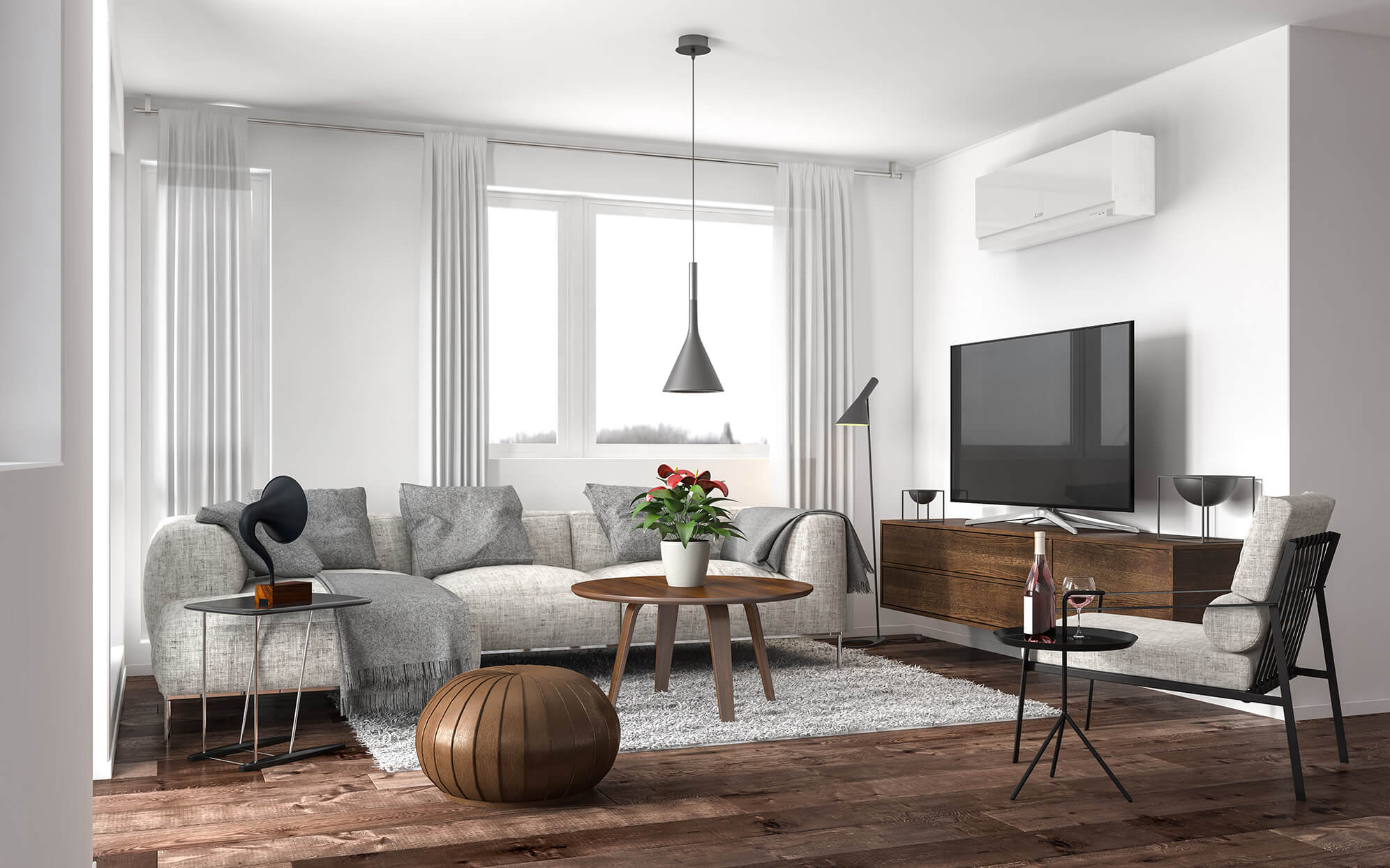 ---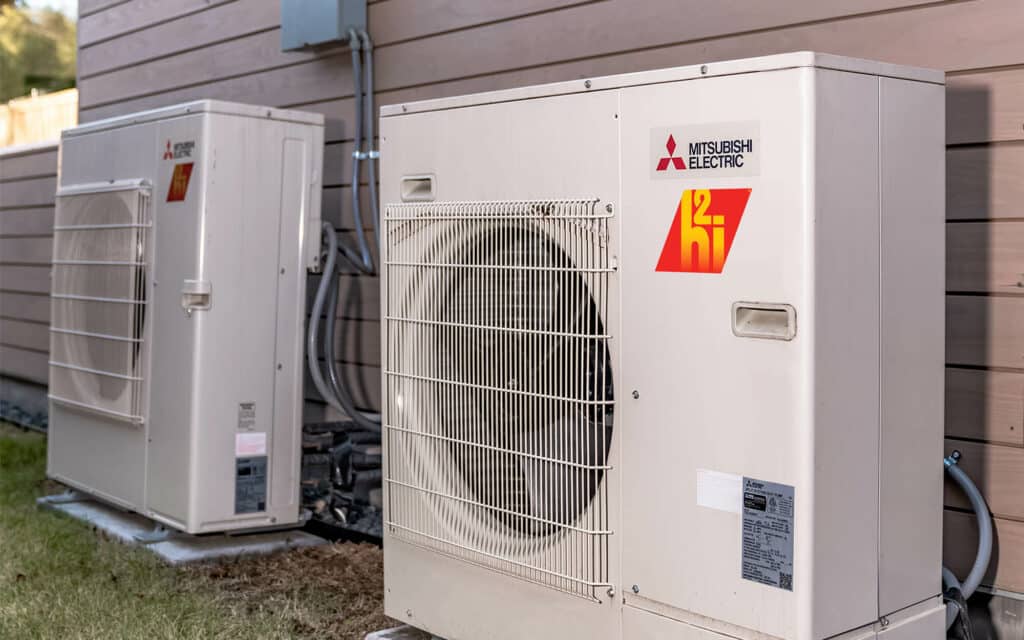 MITSUBISHI HEAT PUMP TECHNOLOGY
Mitsubishi heat pumps can efficiently reverse the direction of refrigerant flow to provide heating or cooling to your indoor space.
Mitsubishi INVERTER-driven compressor in the outdoor units ensure use of only the exact amount of energy needed to cool or heat an area, so you get ultra-efficiency.
---
THE MINI-SPLIT DIFFERENCE
Mini-splits consist of an outdoor condensing unit that uses two refrigerant lines to connect as many as eight indoor units, which provides better, more customizable temperature control for a single zone or throughout your entire home.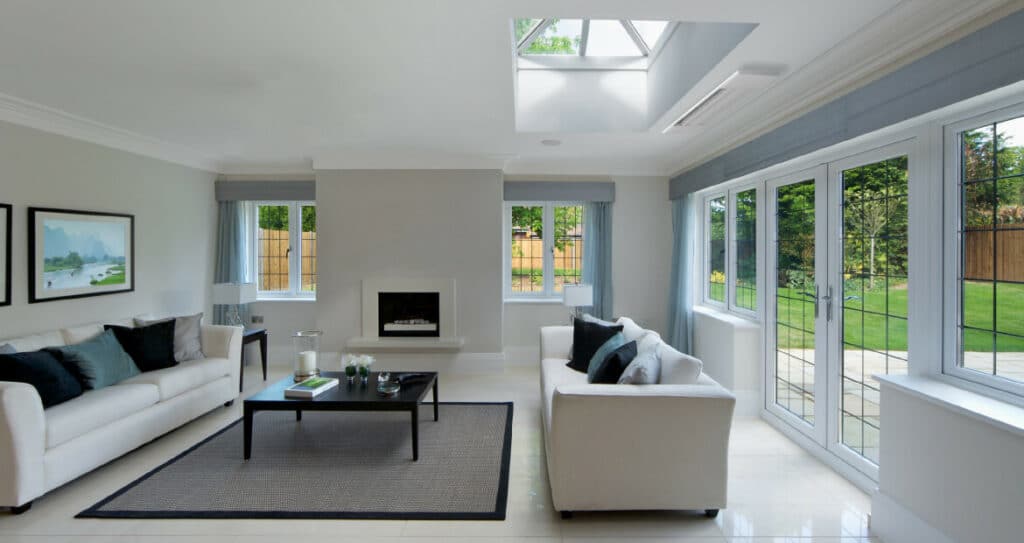 ---
DUCTLESS OR DUCTED?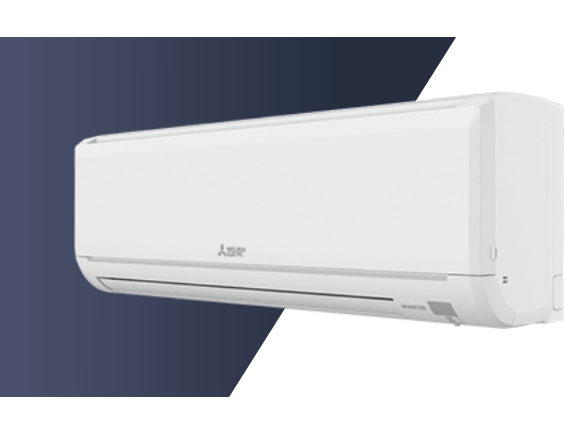 Ductless Solutions
Ductless indoor units are ideal for adding cooling and heating to uncomfortable spaces or new space additions like sunrooms, bonus rooms and garages. They're good zero-emission options to air-condition or heat older homes without ducts.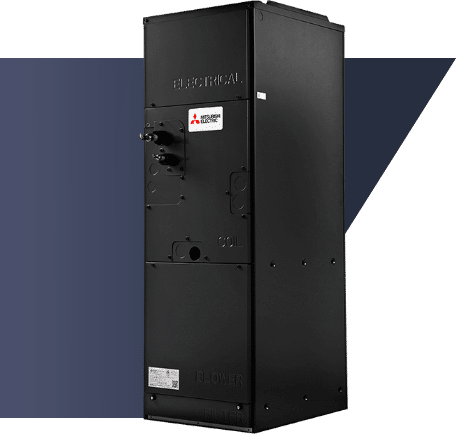 Ducted Solutions
Mitsubishi all-electric ducted indoor air handlers can replace older inefficient central units and furnaces using existing ductwork. The smaller horizontal-ducted units allow you to create smaller comfort zones with compact duct runs for better efficiency.
---
CONTROL IN YOUR HANDS
The kumo cloud® app delivers personalized comfort to your fingertips, allowing you to manage the temperature of each room or zone of your home from wherever you may be.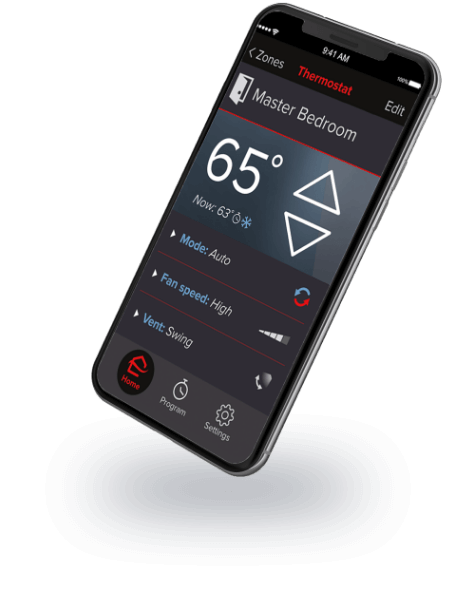 ---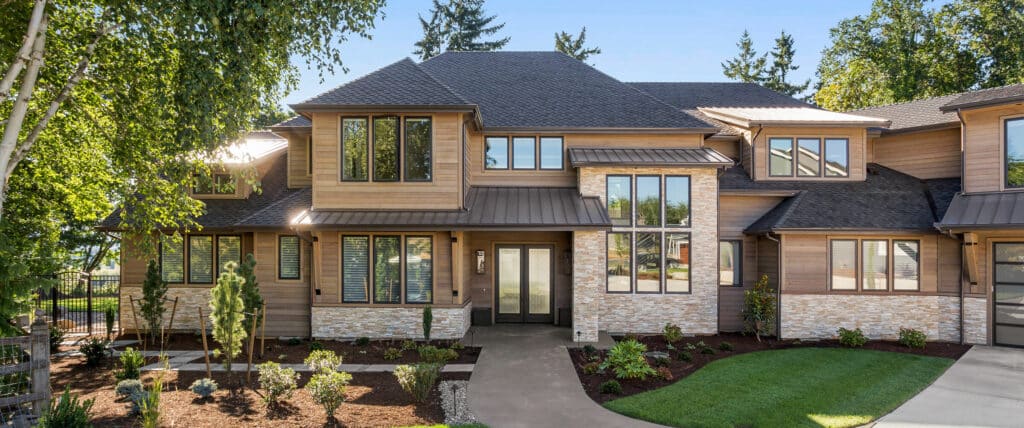 WHICH SYSTEM IS RIGHT FOR YOU?
Whether for a hot room, cold room or the entire home, our systems are versatile and perfectly suited for virtually any cooling or heating occasion.
---
WHY OUR CLIENTS USE US
If You Are Not Happy – We Are Not Happy And Guarantee Your Satisfaction
Elite residential and commercial HVAC expertise, led by our highly recognized founder
We are the largest ductless contractor in New England with hundreds of ductless system installations
Highly trained and certified techs that do it right the first time
Customers praise our process of giving you a clear roadmap and doing exactly what we say we are going to do at the start of the project
National speakers/thought leaders on energy efficiency and ductless systems
Reasonable maintenance programs that keep you safe and save money in the long run
We are a Mitsubishi Electric Elite Diamond Contractor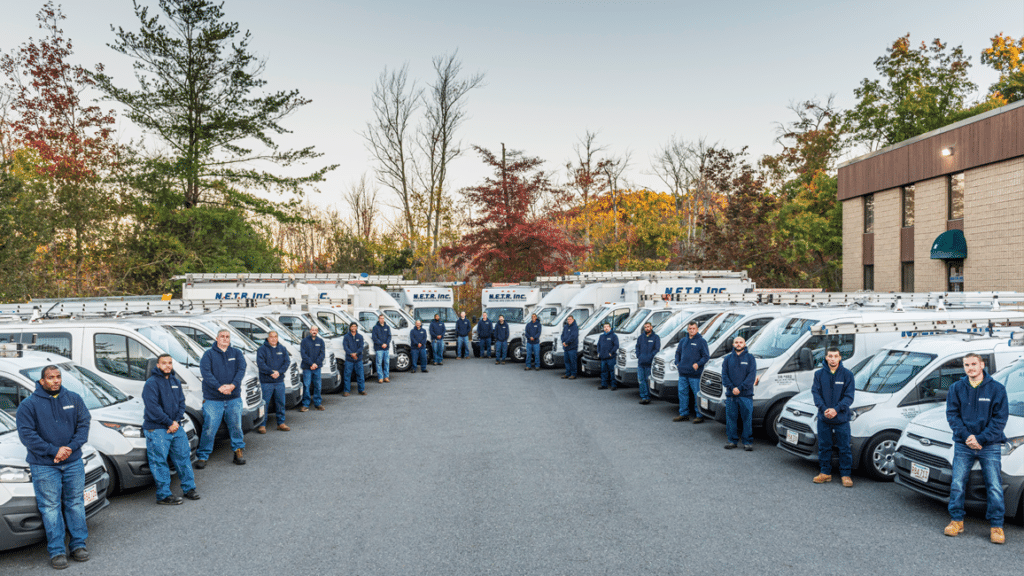 ---
Satisfied Customers Just Like You
The new mini split is working exactly as advertised. First rebate check already here. N.E.T.R. Inc. is the best in this line of business. Thanks again for the outstanding installation!

By Richard A.
Everyone did a great job, starting with Paul, then install with Ryan and Ivan, and finishing up with Steve with electric. My place was left clean just like it was when they started. Ver happy with the job. Glad I chose this company.

By Biagio R.
He did a great job educating me about the heat settings of my unit and suggesting how to adjust the settings to get the best results. Its been a couple of days and the system seem to be working much better and keeping a constant temperature in the room.

By Jerry M.