---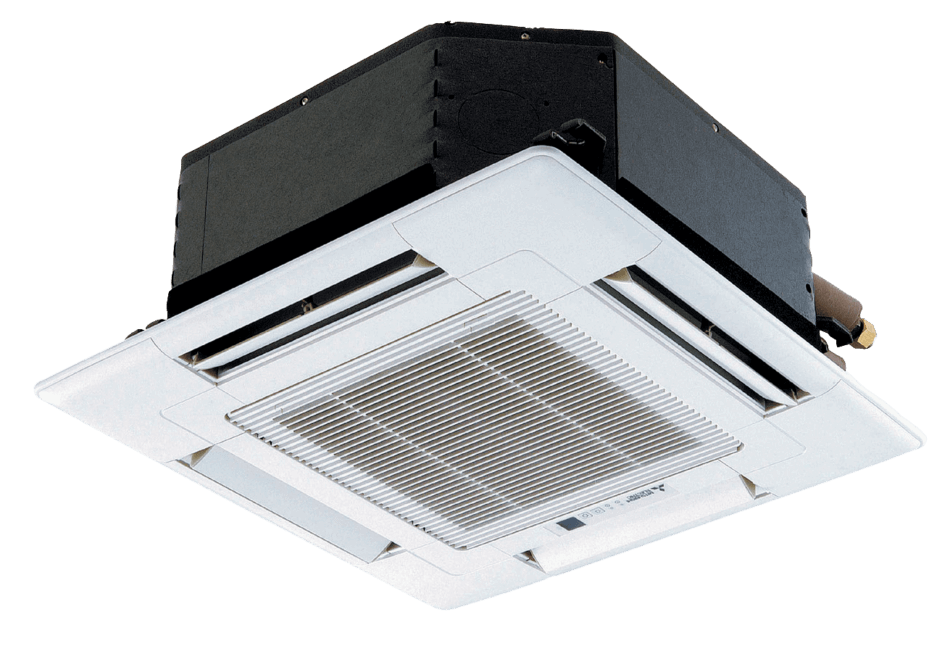 ---
The SLZ Four-Way Ceiling Cassette provides ductless heating and cooling that promises to improve both comfort and efficiency in your home. The discrete unit sits flush to the ceiling and can fit into a 2′ x 2′ suspended ceiling grid. Choose this ceiling cassette when adding heat and cooling to a new home or an existing home.
This unit can comfortably heat and cool a single zone of your home, or you can use multiple units to provide heating and cooling to your whole home. Keep reading to learn more.
Features of the SLZ Four-Way Ceiling Cassette
Mitsubishi ductless heating and cooling solutions feature award-winning designs and future-forward technology. The SLZ Four-Way Ceiling Cassette offers the following great features.
Swing Fan
The swing fan allows this indoor unit to move air through the room like an oscillating fan does, simultaneously improving comfort and boosting efficiency.
Indirect or Direct Airflow Settings
Finely tuned indirect or direct airflow settings find the occupants in the room and either blow air directly on them or indirectly near them based on the desired settings.
Four Customizable Vanes
The four vanes separate airflow in different directions, letting you optimize comfort with 72 different airflow patterns.
Optional 3D i-See Sensor
If you opt to add on the 3D i-See sensor, it will scan the room to learn its unique heat signature based on occupants and movement.
Specs of the SLZ Four-Way Ceiling Cassette
The SLZ Four-Way Ceiling Cassette has highly efficient SEER, HSPF, and COP ratings.
That means it can heat and cool your home using less energy than many other traditional heating and cooling methods. Its efficient ratings mean that most of these ceiling cassettes are Energy Star certified.
With capacities from 9,000 to 18,000 BTU/H, this ceiling unit can heat and cool areas ranging from 350 to 1000 square feet. It operates at a noise level as low as 24 dB(A), making it a little louder than rustling leaves but considerably quieter than a whisper.
Capacities: 9,000 to 18,000 BTU/H
Sound: as low as 24 dB(A)
SEER: up to 22.4
HSPF: up to 12.2
COP: up to 3.9
ENERGY STAR®: most systems
Compatible Outdoor Units
To work, the SLZ Four-Way Ceiling Cassette must be connected to an outdoor unit. Because these systems don't use ductwork, the installation process is easy and discrete. The right outdoor unit depends on how many indoor units you need and whether you want both heating and cooling or just air-conditioning. Take a look at these options.
---
Single-Zone Air Conditioner
This outdoor unit is the right option if you just want to cool a single zone in your home. Add cooling to additions, home offices, attics, or anywhere you want to improve comfort.
---
Single-Zone Heat Pump
For both heating and cooling in a single zone, the single-zone heat pump can meet your needs.
---
Single-Zone Hyper Heat
Choose the single-zone hyper heat outdoor unit if you live in a cold climate and want to be able to efficiently heat (and cool) a single zone in your home.
---
Multi-Zone H
eat Pump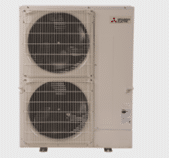 The multi-zone heat pump supports multiple indoor SLZ Four-Way Ceiling Cassettes or multiple other indoor units.
---
Multi-Zone Hyper Heat
Hyper heat technology allows this heat pump to efficiently and comfortably heat your home in very cold temperatures and keep it cool all summer long.
Explore Controllers
A great selection of controllers lets you easily customize the settings of this indoor ductless ceiling-mounted unit.
Choose from one of these options: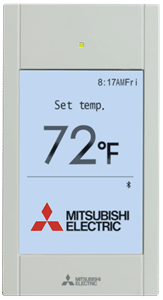 Touch MA Controller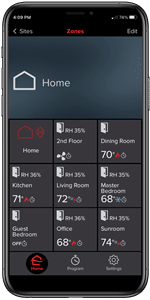 kumo cloud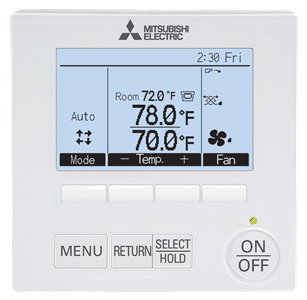 Deluxe MA Controller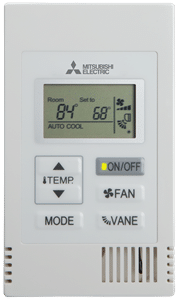 Simple MA Controller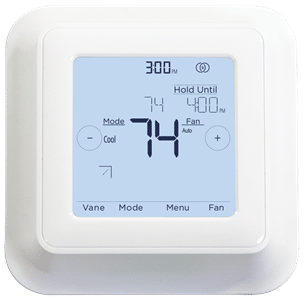 kumo touch Wireless Controller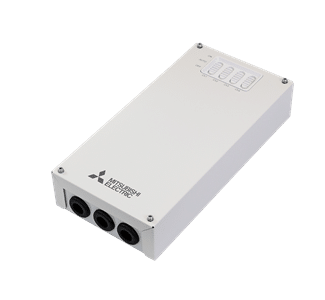 kumo station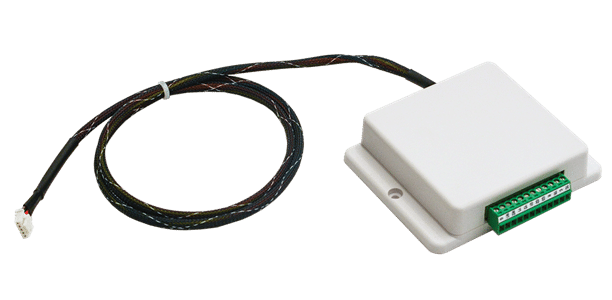 Thermostat Interface
Related Resources
Case Studies
At NETR, Inc, we don't just install ductless heating systems. Instead, we work closely with our clients to ensure we guide them toward the heating and cooling solution that solves their unique HVAC challenges. To learn more about our process and how we help families, check out these case studies.
Can't find something that applies to your situation? Then, check out our residential case studies page and look for case studies based in your town or type of home.
Insights & Resources
To learn more about ductless heating and cooling technology, look at these resources. Or, explore our blog or contact us directly to learn even more.
Rebates
To encourage homeowners to make more efficient heating and cooling decisions, the MA government and other entities offer many rebates for ductless systems. Check out the most up-to-date options on our rebates page. We'll help you process the paperwork and guide you toward the best rebates for your situation.