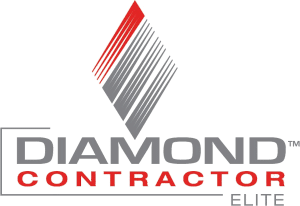 Check out these ductless installations we've done in and around Melrose, MA
Melrose, MA is a terrific area just outside of Boston, filled with victorian style homes and a quaint, gas-lit downtown that's been featured in the Boston Globe. Ell Pond is simply gorgeous, and it simply says "New England" as you walk through town.
The area is full of single family homes, and homes that have been converted to condos and apartments. Top floor units in these converted homes can have problems with adequate heating and cooling, and they don't have the central ductwork seen in more modern construction.  Converted attics and chilly finished basemens can also be a problem. Sometimes, your existing system just needs a little help in the hard-to-get areas of your home.
Scroll down to see some examples of installations we've done in and around Melrose, MA.
---
Ductless will increase the value of your property by adding the most efficent heating and cooling available today, lowering your energy bill.
Mass Save and CEC rebates can be significant and zero % payment plans are available from trusted sources. Click below for more information about that or fill out the form to have somebody contact you.