Many homeowners look for ways to save money on their household expenses, especially when it comes to big ticket items like the installation, repair, and maintenance of an HVAC system. Sometimes, homeowners are tempted to do the work themselves, assuming that it's easy enough with the help of an instructional YouTube video and parts purchased online or at a hardware store.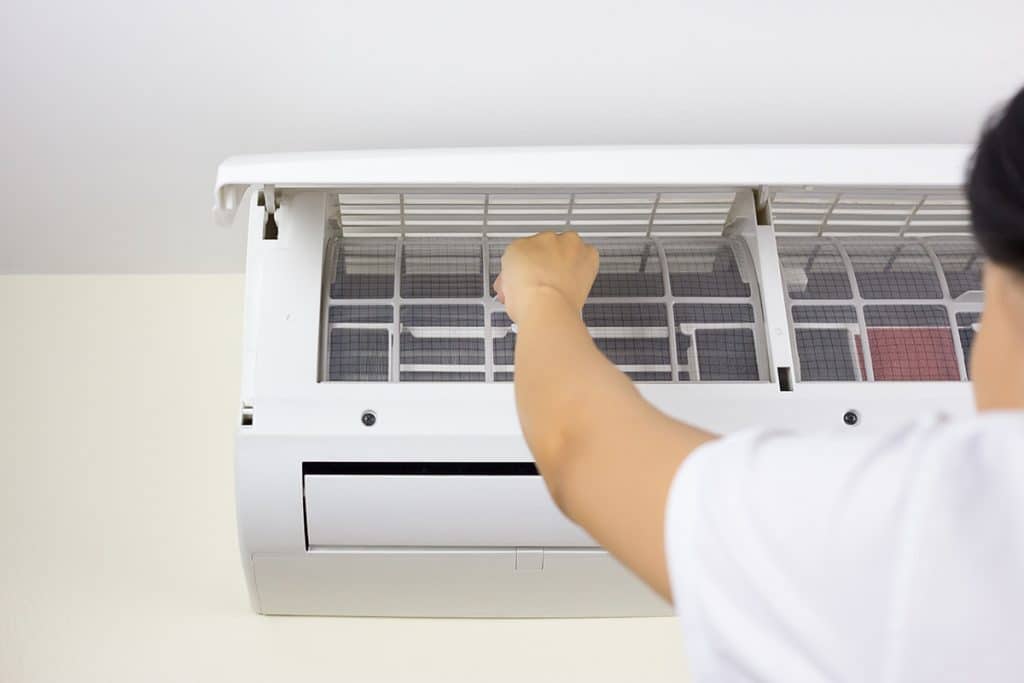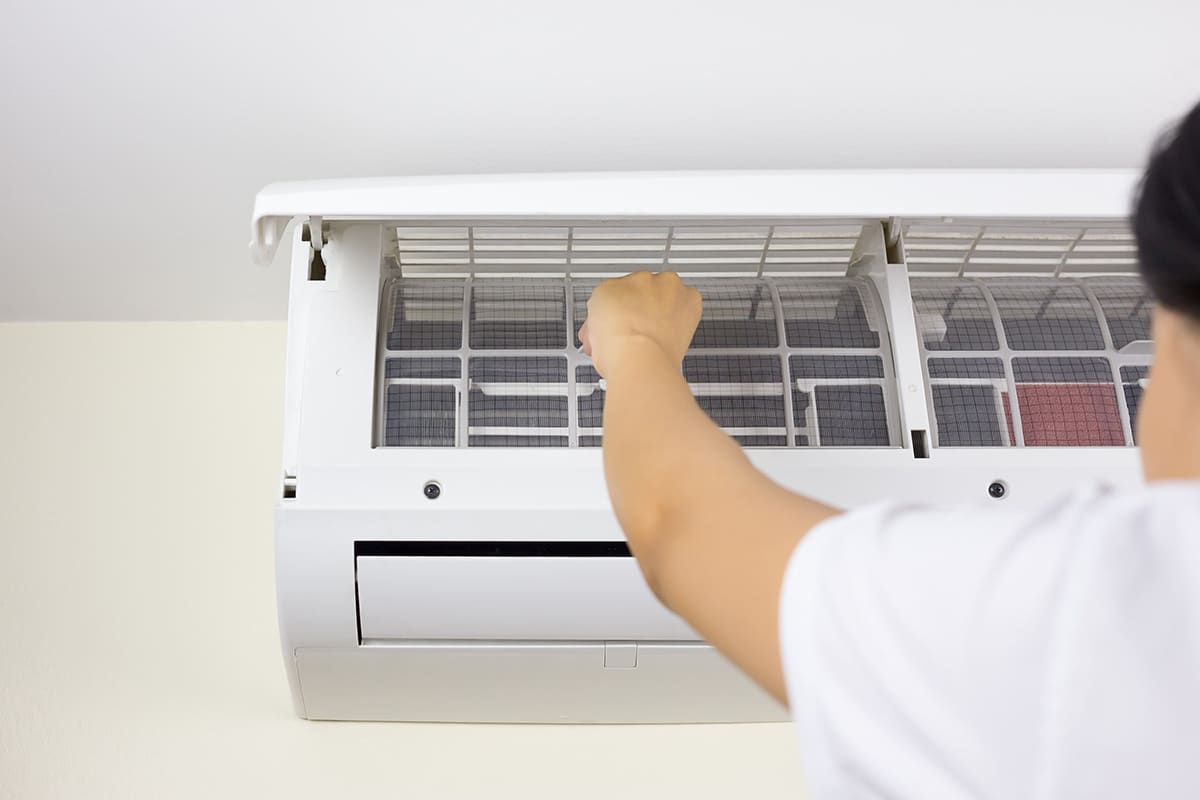 However, this can cause big problems for homeowners. At best, you could void your warranty and be out of luck if something happens to your system that requires a new part or service. At worst, a DIY HVAC repair could result in the death of you or a family member.
Here's what you should know about do-it-yourself heating and cooling system repairs, why you need the help of an experienced professional, and who you should call for trustworthy, affordable HVAC maintenance and installation services in Boston and surrounding areas.
1. Carbon Monoxide Leak
It can be extremely hazardous for DIY-ers to work on heating systems due to the significant risk of carbon monoxide poisoning. This substance can be released into your house as a result of a gas leak or faulty gas line, potentially placing your family in grave danger.
Carbon monoxide is a poisonous gas that has no odor, color, or taste, making it difficult to detect in the absence of a working carbon monoxide detector. Because it is able to pass by so stealthily, it poses an even more significant risk than say propane or natural gas, both of which contain an additive that has an unpleasant rotten-egg-like odor that is easier to detect.
Carbon monoxide poisoning can occur when home appliances like ovens, heaters, or furnaces, are installed inappropriately, inadequately maintained, or insufficiently ventilated. If you're working on your HVAC system and accidentally nick a gas line and don't have enough ventilation, this could quickly become fatal.
2. Electrocution
High-voltage electrical power is another concern for DIY enthusiasts who perform unlicensed HVAC work. This electricity can cause unnecessary and severe bodily injury, or potentially even death. The electrical components of an HVAC system should only be handled by an experienced professional with considerable training and expertise.
It's more likely for a layman to make mistakes in their HVAC wiring during installation or maintenance, particularly if they're not used to dealing with electrical components. This may result in a short circuit and electrocution, which in most circumstances, is lethal. To protect your safety, it's important to hire a skilled HVAC contractor.
3. Voided Warranty
Most homeowner's insurance coverage and manufacturer warranties exclude DIY HVAC repair. A shoddy DIY installation or repair might void the warranty on your equipment. The majority of these policies state that repairs, maintenance, or other services must be performed by a licensed and skilled professional.
Making the repairs yourself could end up costing you more money over time and make it more difficult to acquire a homeowners insurance policy in the future. All equipment installations, modifications, and repairs must be completed by a certified HVAC technician in order for your equipment warranty remain valid.
The manufacturer is generally not liable for any issues that arise as a result of improper HVAC installation. Most HVAC equipment manufacturers also do not offer a guarantee for parts or components purchased from other businesses. This means you must use the same manufacturer's products if you want to ensure your guarantee stays valid.
Because these parts are made specifically by the manufacturer to work with their unique systems, and any issues branded parts cause will be considered the fault of the manufacturer. However, this won't be the case if you use a part made by another brand.
4. Damaged Condenser Coils
Your HVAC system's outdoor condenser may appear to be a large, sturdy piece of equipment, but the coil within is actually rather sensitive. This condenser coil, which stores liquid refrigerant, is the component most vulnerable to damage. Many homeowners believe that cleaning the outside of their condenser unit is as simple as spraying it down thoroughly with a hose.
However, this will most likely wind up bending or twisting your coils instead. A broken coil essentially renders your entire HVAC system useless. A coil can be damaged by a multitude of things, including accumulated dirt, corrosion, and impact by an object or force. Because the condenser coils are such an important element of the whole system, any damage to them puts the entire unit at risk.
5. Improperly Installed Thermostat
Many people mistakenly assume repairing or installing a new thermostat is a simple enough task. However, this isn't generally the case, particularly where smart thermostats are concerned.
Many consumers have purchased a smart thermostat, attempted to install it on their own, and discovered that it simply does not function as expected. One simple explanation that is often overlooked is when a homeowner's HVAC equipment is too outdated and cannot properly connect with the modern thermostat.
When a seasoned HVAC technician visits your house to install or repair your thermostat, they also inspect the associated wiring for damage, eliminating this as a potential fire hazard.
Need HVAC Repair? Contact N.E.T.R., Inc. Today
If your HVAC system needs maintenance or repair, or you're interested in purchasing a new system, it's important that you consult with experienced professionals who can guide you through the process of repair or installation.
N.E.T.R., Inc. is a Mitsubishi Electric Elite Diamond Contractor, and our team has the skills and expertise needed to provide Boston residents with comprehensive heating and cooling service.
Contact us today to learn more about the importance of working with experienced professionals or to book a home visit with one of our technicians. Call now at (781) 933-6387.