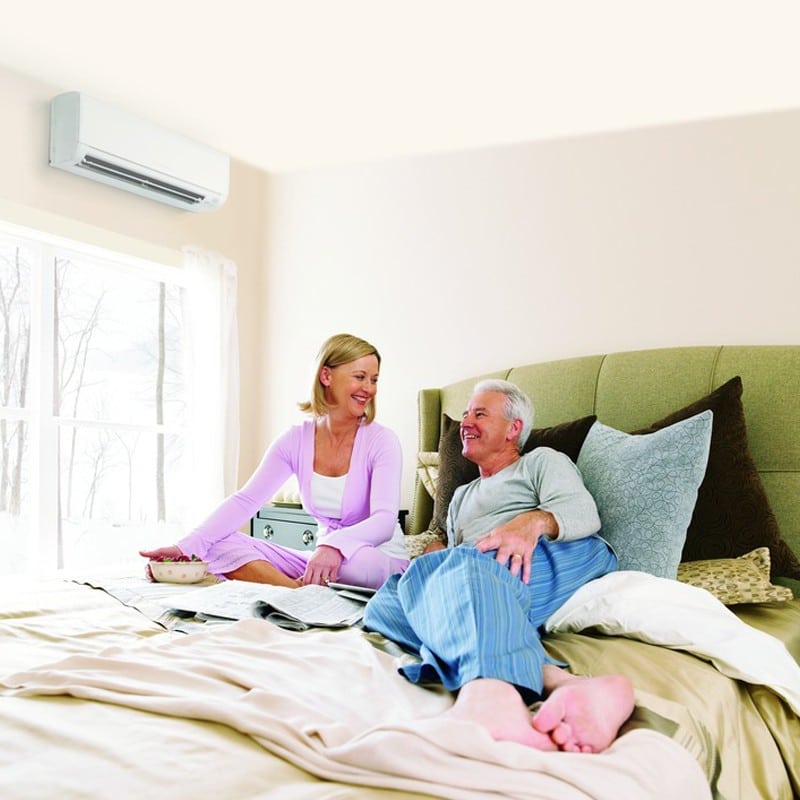 Mass Save® is an initiative sponsored by Massachusetts' gas and electric utilities and energy efficiency service providers, including Columbia Gas of Massachusetts, The Berkshire Gas Company, Cape Light Compact, Eversource, National Grid, Liberty Utilities and Unitil.
---
Here at N.E.T.R., Inc. we specialize in Ductless Mini Split systems and are uniquely qualified to ensure that you get max rebates and the right ductless heating and cooling combo system for your needs.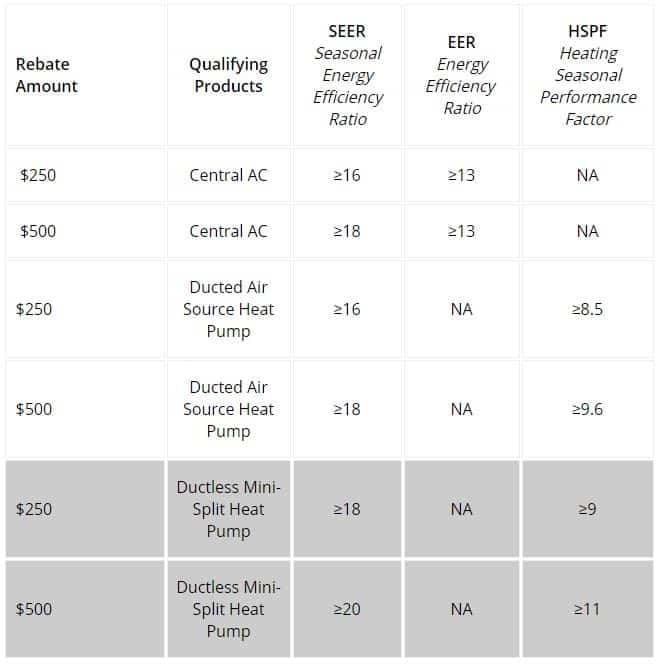 With the power to heat efficiently in temps down to 13 below zero, the ground-breaking new heat pump technology in Mitsubishi Electric's new H2i Hyper Heat ductless systems is a perfect solution for Boston's brutal winters and humid summers.
Click here if you'd like to download a free brochure to learn more about these systems.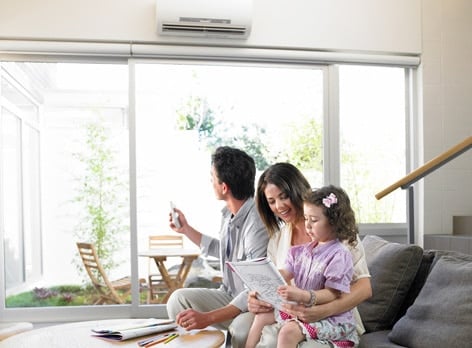 If you need some help completing your Mass Save rebate application, we are just a phone call away. Please let us help!
And don't forget to ask about 0% HVAC financing options from Synchrony Bank!
Call 781-933-6387 during normal business hours, Monday through Friday or click the button below and somebody from our team in Woburn will give you a call at a time of your choosing.
Click here to learn how to redeem your Mass Save Rebate with N.E.T.R., Inc. and to get your instant N.E.T.R., Inc. rebate for $500 more off each indoor unit we install!

Click here if you want to skip the US Mail and apply online right now.
Click here to get your Mass Save Energy Saving Program Rebate Application.
Click here to download your free guide to Mitsubishi's full line of ductless heating and air conditioning systems.
If you'd like to schedule a quick conversation with one of N.E.T.R. Inc.'s certified home comfort specialists, click the button below and tell us a little bit about yourself and your situation.