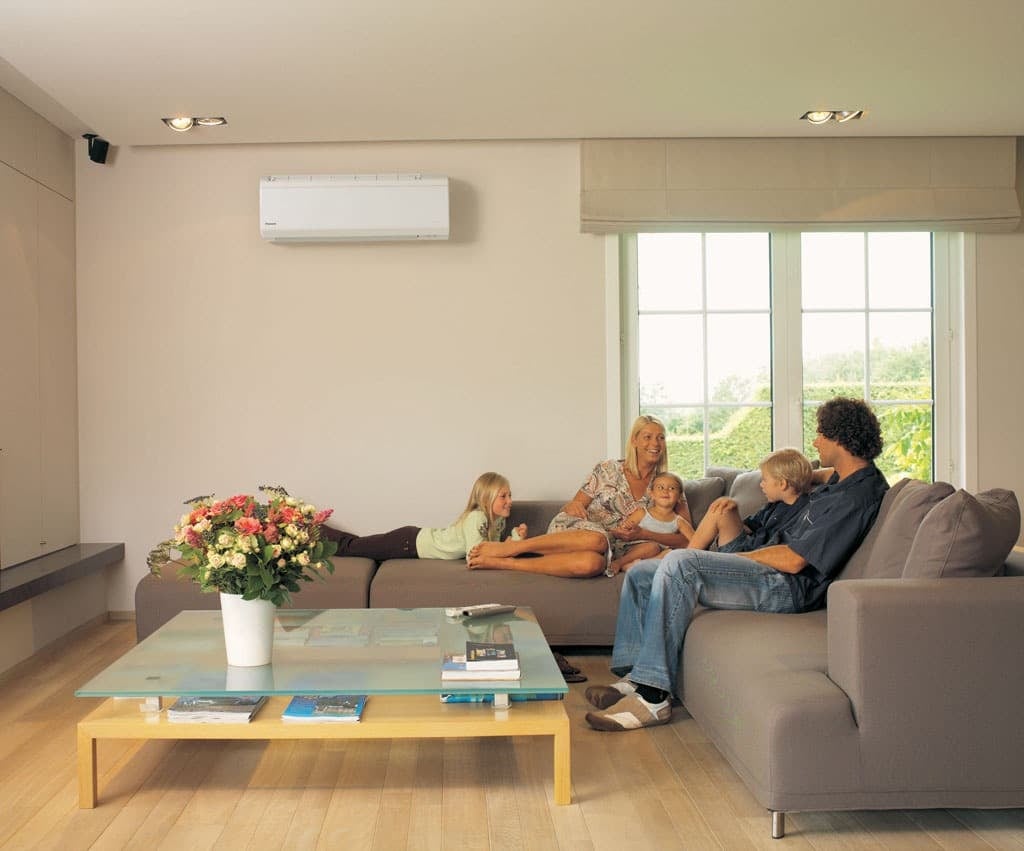 National Grid's Massachusetts COOL SMART Program has announced yet another change to their 2015 rebate levels. 
National Grid will be modifying rebates for ductless air conditioner and heat pump purchases and installations effective immediately! 
Act quickly to ensure you get the higher rebate! Look at these numbers!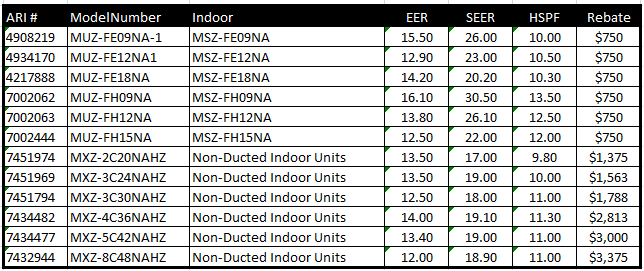 They already eliminated rebates on early air conditioning/heat pump replacement and Quality Installation Verification (QIV) for new installs back on April 20, 2015.
In addition to the best air conditioning you can possibly put in a home, one of the hidden incentives behind this program, and one of the main reasons they do these huge rebates on ductless systems, is the dramatic energy savings homeowners will see come the winter months.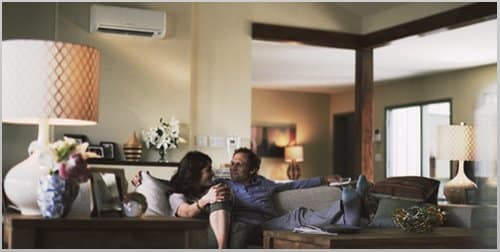 Mitsubishi's h2i heat pump inverter technology is a massive shift in heat pump capability and efficiency, especially for New England homeowners who got pummeled by this past winter. These Mitsubishi ductless systems will save you hundreds if not thousands of dollars just by supplementing your gas or oil heating system.
It's a beautiful thing when you're a heating and air conditioning geek like me.
So, Boston area homeowners, if this is something you're on the fence about, now is the time to schedule your installation so we can get you in under the wire to score the higher Mass Save rebate.
---
To qualify for rebates at the originally authorized January 2015 levels, equipment must be installed by June 30, 2015, and all rebate forms and required documentation (including dated invoices) must be postmarked or
submitted online within 30 days of the equipment installation date.
Submissions not meeting these requirements will be fulfilled at the new rebate levels. Exceptions will be made for customers already authorized for a HEAT Loan based on January 2015 rebate levels.
National Grid is committed to serving as many customers as possible, and will continue to closely monitor the funding for this program in order to serve our customers and save energy.