A small condo can be homey and cozy, but during the hot summer days, it can be stifling and uncomfortable. Luckily, you can add cooling to your condo, but before doing so, you should consider the following tips.
Want to be more comfortable as soon as possible? Then, contact us at NETR, Inc today. We have extensive experience helping people install AC in all kinds of homes including condos.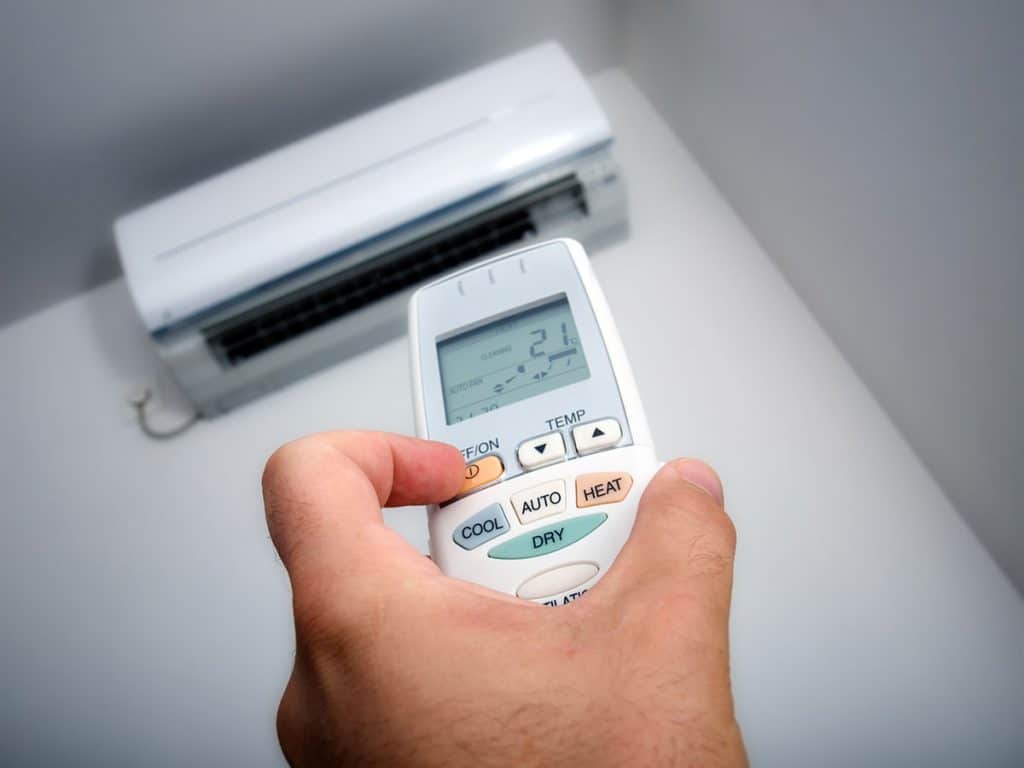 1. Check with your association to learn about the rules.
Before making a final selection, talk with your condo or homeowner's association. You need to be aware of any rules that may affect the AC you choose. For instance, some condo associations don't allow owners to have window ACs showing. Others may allow a discrete outdoor unit such as the condenser attached to a ductless mini split.
2. Consider the pros and cons of wall vs. window-mounted ACs.
The two main cooling options for people who live in condos tend to be window ACs and wall-mounted ACs. As indicated above, the rules of your association may steer you toward one of these options, but if there are no rules prohibiting either option, you can make the choice on your own.
Window ACs are cheaper and easier to install. If you need a temporary and immediate solution, they can work fine. However, they're also noisy and inefficient, and in most cases, even if your condo is small, they won't cool the whole thing.
When you're ready to invest in your home and your comfort, you should consider upgrading to a ductless mini split. They are quiet, discrete, and efficient. You can cool your entire condo with a ductless AC.
3. Opt for one or multiple zones.
Ductless ACs cool your condo in zones. Each indoor unit cools a single zone, and you can set different temperatures in each zone. Small condos often just need a single unit — for instance, this third-floor condo was comfortably cool with a single ductless unit in the kitchen.
However, if you have a larger condo, you may need multiple zones. For instance, if you have a multi-level condo, you probably need at least one zone for each level. In addition to considering the size of your unit, you also need to think about your personal preferences. For instance, some condo owners want all of the bedrooms in the same zone, while others want the ability to set different temperatures in each bedroom.
4. Think about placement for the outdoor condenser.
Ductless ACs for condos consist of an indoor air handling unit and an outdoor compressor. For single-family homes, the outdoor compressor usually goes on a concrete pad on the side or the back of the home. If your condo is on the main floor or if you putting in a multi-zone unit for a multi-family condo, that can work great.
However, if your condo is on an upper floor, you may need to pick another option. Some condo owners have the outdoor condenser installed on a balcony. Others have the compressor mounted to a wall or the roof. A professional installer can help you find the best option for your home.
5. Consider augmenting the central system.
If you live in an old home that has been converted to condos, all of the condos may be on a central HVAC system. That doesn't mean you cannot get your own ductless AC. In a lot of cases, you can install a ductless AC, and you can even add heating to augment the main heat in your building.
For instance, when we installed a ductless AC in this Quincy condo, we didn't need to remove or replace any of the building's existing equipment. We simply installed heating and cooling in a single unit that augmented the existing options.
Contact Us to Talk About AC in Your Condo
Installing cooling in a condo is a big decision. You want a system that will keep you comfortable and also meet the requirements of the condo association. Generally, ductless AC is the best option. For the best experience, you should hire an installer that has experience with condos.
To learn more, contact us at NETR, Inc. We have worked with many condo owners throughout Boston and the surrounding area. We also bring extensive knowledge to the table due to our decades of experience and because we have completed the highest level of dealer training with both LG and Mitsubishi.