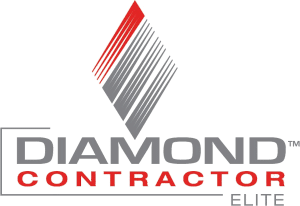 Check out these ductless installations we've done in and around Burlington, MA
Burlington, MA is a hot spot in the suburban-industrial towns around Boston. Between 1955 and 1965, it was the single fastest growing area in the State, and tech businesses like Oracle and SAP are found here, in part due to its easy access to I-95 and US 3.
The boom era in the 50's and 60's means the town is full of split-level and colonial style homes, many of which were built before ductwork gave us central air. Split-levels can often have hot and cold spots, because air doesn't always circulate well, making it hard to keep an even temperature throughout. Sometimes your existing heaing system system just needs a little help in the hard-to-get areas of your home.
Scroll down to see some examples of installations we've done in and around Burlington, MA.
---
Ductless will increase the value of your property by adding the most efficent heating and cooling available today, lowering your energy bill.
Mass Save and CEC rebates can be significant and zero % payment plans are available from trusted sources. Click below for more information about that or fill out the form to have somebody contact you.